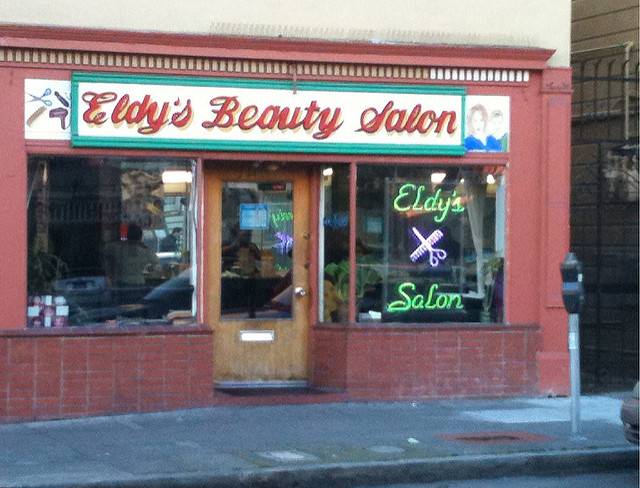 When you love to make sure that people look and feel good, the salon business is a great option. There are many different types of salons, some offering a variety of options to customers. From simple hair and nail care, to today's hottest cosmetic treatments. The salon world is going fast, and if you decide to enter the business, there are a number of things to consider before you ever open your doors. One of those is insurance.
Having the right salon insurance can be the difference between protecting your Company, and your customers, and leaving it open to large risks. As with many things in the salon industry, though, if you compare salon insurance quotes, you're going to save some money in the long run. Wondering where to start? It begins with a basic understanding of what you need.
Common Business Insurance Options
Owning any type of business requires that you have certain basic policies. For example, public liability cover is a must. This insurance helps to protect you if someone were to trip and fall at your business, or to cover you if you were to damage someone else's property or person. Employer's liability cover is another must-have policy. If you plan to employ any staff members, it helps to pay for compensation claims in the event a staff member is injured because of the work they've done for you. You'll also likely want buildings insurance as well as buildings contents insurance to help protect your property and your equipment in the event of a flood, a fire, or other damaging events. If you currently rent your building, check with your landlord to understand what his or her policy already covers. Beyond those common business insurance types, salons also need a few other policies.
Get Started
Claim up to $26,000 per W2 Employee
Billions of dollars in funding available
Funds are available to U.S. Businesses NOW
This is not a loan. These tax credits do not need to be repaid
The ERC Program is currently open, but has been amended in the past. We recommend you claim yours before anything changes.
Specialized Salon Insurance Policies
Salons often aren't like other workplaces for customers or staff members, and as a result, you'll want to consider salon insurance made just for your business. Understanding exactly what to cover, though, depends a bit on what you do. For example, if you decide to offer manicure and pedicure services, you'll need one type of policy. If you decide to offer options like tanning, permanent eyeliner or even Botox injections or electrolysis, you'll find there are additional covers you may want to add. Most salons start with a $1 million policy but again, this depends on the type of procedures and options you give your clients.
Comparing Quotes
While it's important to know what type of policy is best going to benefit your company, it's also essential to compare salon insurance quotes. Understanding what each insurer has to offer and exactly how much it's going to cost your company can truly help you get the coverage you need for the right price.
Do a bit of research, or take the time to speak with an insurance expert who will be able to help you determine what coverage will be the best for your business.