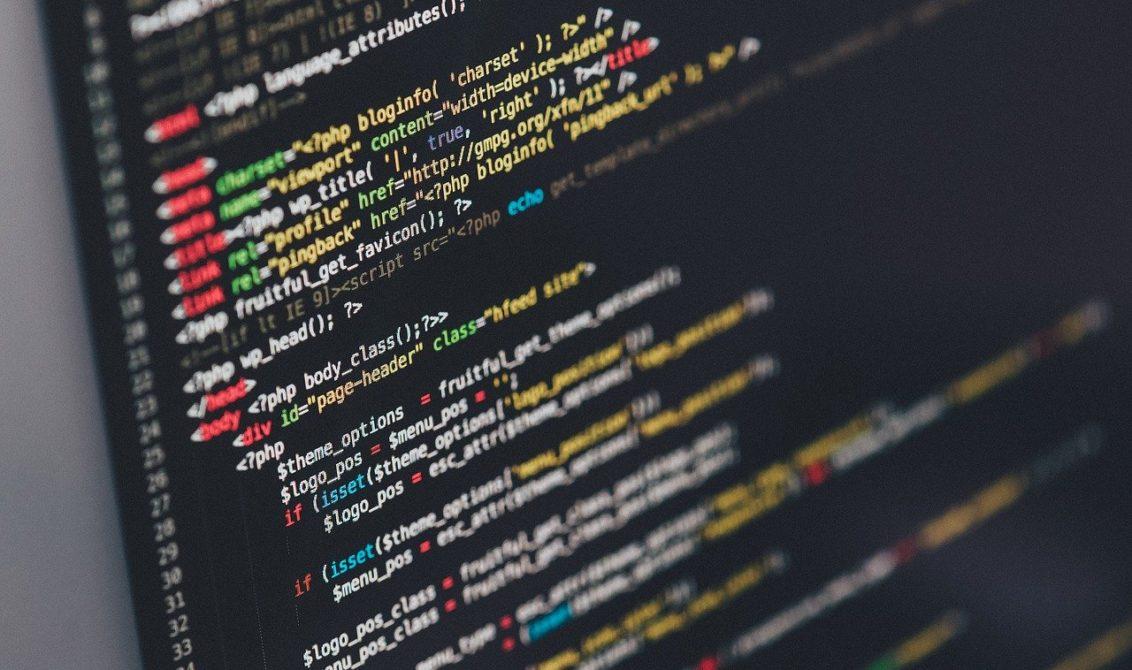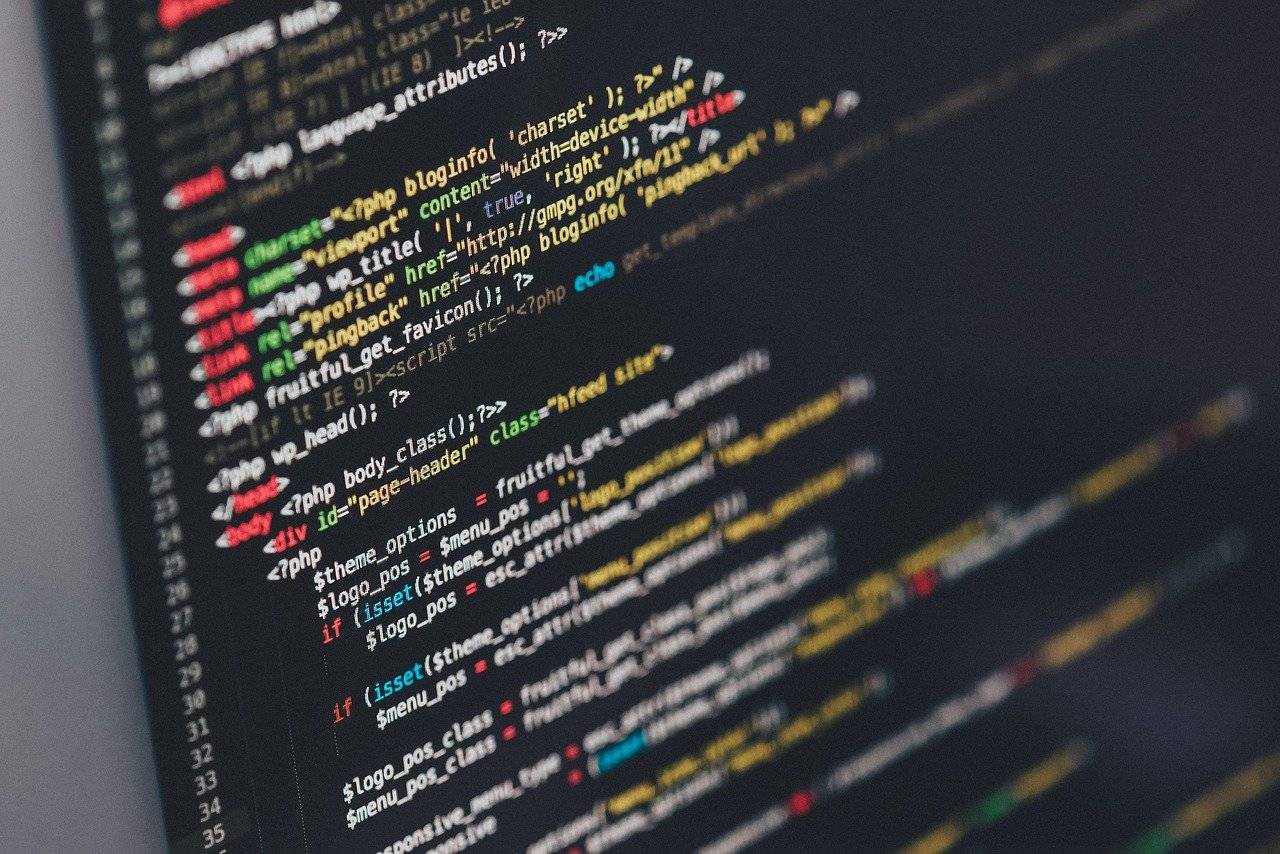 Startup founders need to be selective when it comes to choosing the core software they need to utilize to run their business. The right software will allow them to efficiently manage their finances, their products, their staff, their clients, and eventually maximize their productivity as well as their business revenue. On the other hand, the wrong software can cause a significant impact on a startup that can make it hard for the business to bounce back. Aside from this, below is an overview of the cost of investing in the wrong software as a startup.
Expenditures for Unnecessary Features
One of the greatest risks brought about by investing in the wrong software is the unnecessary expenditures of a startup because of features that prove to be unnecessary. For instance, small manufacturers may greatly benefit from a cloud-based material requirements planning (MRP) system that offers seamless management of production, logistics, customers, finances, and staff. The experts behind MRPeasy believe that this type of software will help small manufacturers stay on top of their processes in an organized manner. However, this type of software may prove to be unnecessary for e-commerce startups. Rather, the latter needs software that can efficiently integrate their clients' MRP/ERP into their application program interface or API.
To circumvent the risk of expenditures for unnecessary features, it is important for a startup to clearly define their requirements. This will provide a startup with a good overview of the overall software architecture design that they need to implement, complete with the features that will be beneficial for their case. Statistics show that almost 90% of startups that fail do so because of software features that neither bring value nor money into the business.
Financial Loss for Low-Quality Software Solutions
Financial loss is another risk that a startup can face by investing in low-quality software solutions. As a startup, budget, and finances is always a major consideration, such that the quality of the software is often compromised because cheaper software was selected. However, the budget savings that a startup can obtain on the upfront may prove to be insufficient to cover the long-term losses that an inadequate software solution may cause.
Get Started
Claim up to $26,000 per W2 Employee
Billions of dollars in funding available
Funds are available to U.S. Businesses NOW
This is not a loan. These tax credits do not need to be repaid
The ERC Program is currently open, but has been amended in the past. We recommend you claim yours before anything changes.
Thus, in choosing the software that you need for your startup, make sure that you heavily consider not only the price but the experience of the software development company is working with startups as well. Choosing a technology partner with relevant experience may be a little more expensive, but you are assured that your business won't suffer any financial losses because of your software solution. Rather, your business may even thrive and prosper because of a high-quality software architecture customized and designed for your business.
Business Disruption
The wrong software solution may cause a significant business disruption for a startup. This can be either because inadequate training is provided to the staff, or the interface of the software solution is difficult to navigate, rendering it unusable. In choosing the software solution for your business, make sure that your technology partner will be able to provide appropriate training and support to you and your staff to inhibit any business disruption.
Suppressed Business Growth
You may have chosen the right software while you are establishing your business and everything seems to work perfectly at the start. However, you may find that as your business grows, your software solution cannot cope up and scale to accommodate the growing number of your users or customers. In this case, it is also of utmost importance to think about your long-term business goals when you are choosing the right software for your startup company to ensure that your business growth is not impeded.
Lack of Support for End-of-Life Software or Bleeding Edge Technology
There are instances wherein a startup may opt for end-of-life software because these are often cheaper. There are also cases wherein a startup founder may go for bleeding-edge technology that may set them apart from their competitors. In both cases, there are advantages such as cutting down your budget costs or being unique. However, these types of technology often lack the support that you need in case of any mishap brought about by the software.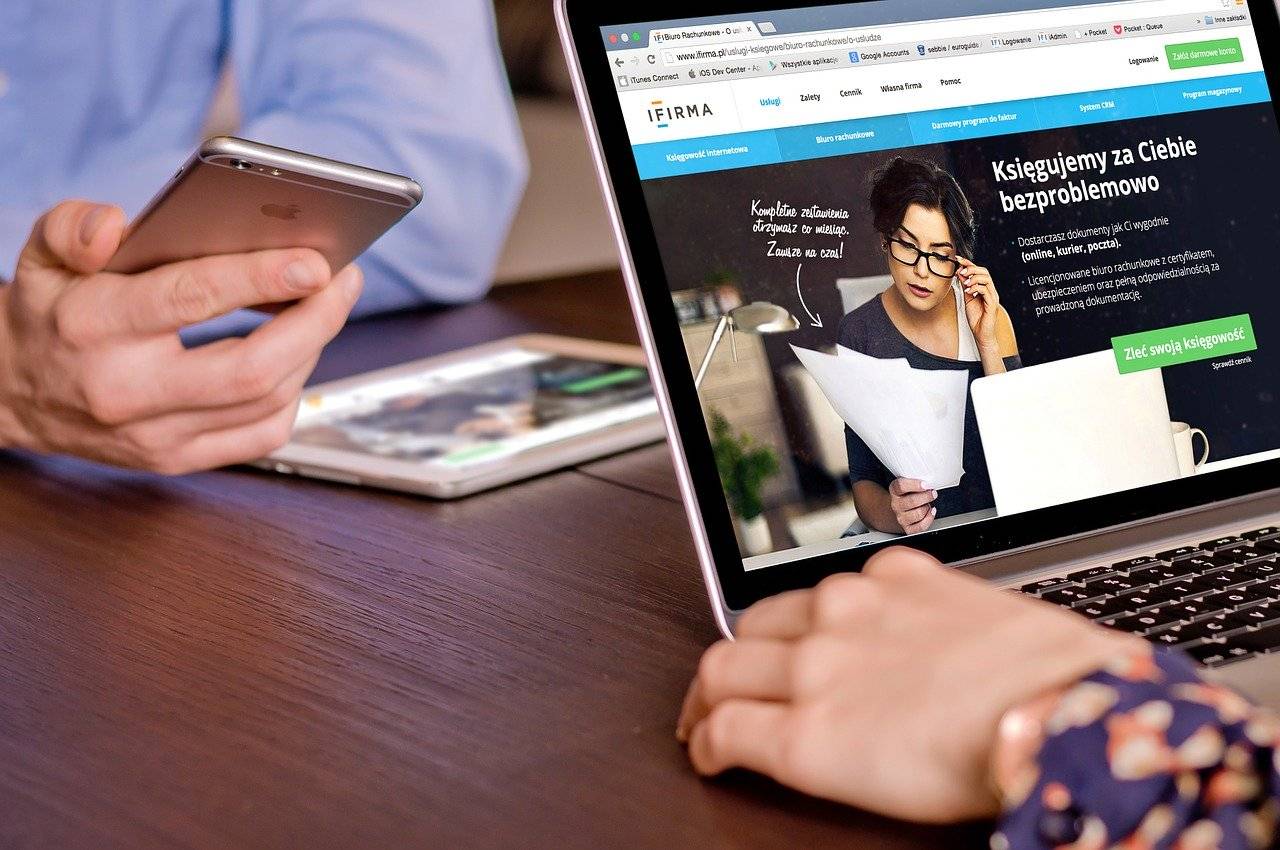 The wrong software can lead to expenditures for unnecessary features that provide no benefits for the business. A startup can also suffer from a financial loss due to low-quality software, which can disrupt the business or suppress its growth. To mitigate any further negative impact because of a wrong software selection, a startup may need to deal with excessive operational costs. This is also the case if a startup invests in an end-of-life software or bleeding-edge technology that lacks ample support.