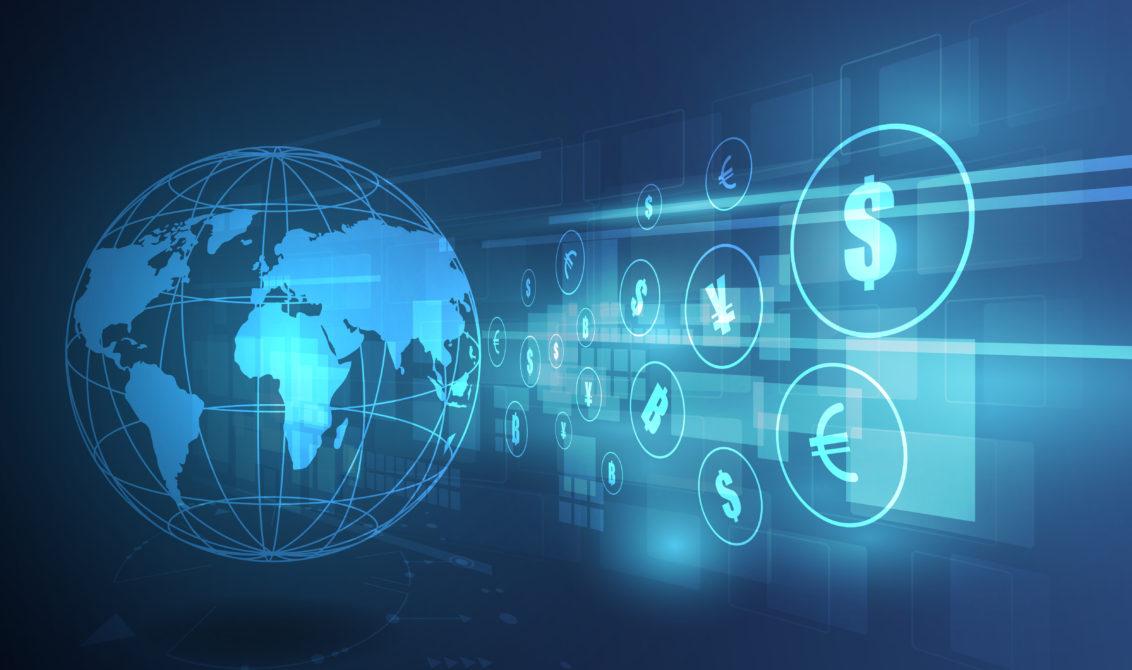 If you own or operate your own business, you might have noticed that there seems to be an ever-growing list of hoops you have to leap through in order to keep the various regulatory bodies satisfied. This is doubly so if you operate in the financial sector, and one such requirement that has been causing some confusion has been the need to obtain a Legal Entity Identifier (LEI) number. Here, we will take a no-nonsense look at what it is, who needs it and how to obtain one. 
What is LEI?
The LEI was one of several measures introduced under MiFID II, an EU Directive aimed at protecting investors by standardizing investment practices and improving transparency. It is a 20-digit alpha-numeric code that is linked to a specific business. LEIs are used for analysis purposes to match and aggregate financial data as part of a financial company's reporting and audit processes. 
Who needs an LEI?
While the LEI is born of the investments world, the regulations state that it is required by any business that is involved in financial transactions or that operates within the financial system. Of course, this is open to various interpretations, but taken at its widest could mean practically any business. 
Get Started
Claim up to $26,000 per W2 Employee
Billions of dollars in funding available
Funds are available to U.S. Businesses NOW
This is not a loan. These tax credits do not need to be repaid
The ERC Program is currently open, but has been amended in the past. We recommend you claim yours before anything changes.
It is also important to note that the requirement to obtain an LEI is not restricted to businesses based in or operating in the European Union. It also applies to companies in the USA, Canada and, of course, the UK, which is no longer part of the EU. 
Is it important?
In 2018, the No LEI, No Trade initiative took effect. This is self-explanatory, and means that if a business that needs an LEI code does not have one, it can be brought to a grinding halt. A number of businesses have been caught out by this obstacle over the past two years, most commonly non-EU entities that nevertheless get caught up in regulations that directly affect their EU counterparts.   
Can anyone get one?
The implication is clear – if in doubt, it makes sense to register for an LEI code, even if you are not 100 percent sure you need one. The good news here is that any legal entity can apply for an LEI. That means any business, trust, partnership, government body and so on. It does not apply to individual persons, unless they are acting in a business capacity. 
How to get an LEI
Here, there is more good news for businesses. Getting your business registered with an LEI code is neither complicated nor expensive. In fact, you can do the whole thing online in a matter of minutes. It is just a case of getting in contact one of the many issuing organizations, completing a short form and paying the appropriate fee. Typically, you will get your LEI code back the same day. In most jurisdictions, the code has a one-year validity, but renewing it is an even more straightforward process that can be done online.