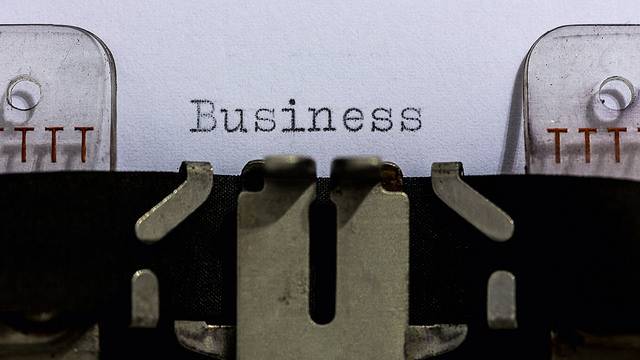 One key feature almost every major thriving business in the world has is they all have their hands in more than one business venture. No doubt these businesses have a core venture which is usually the root of their success, but they also have a number of other ventures which they either use to complement their core business or simply use to expand their profits. For example, the Coca-Cola Company started off manufacturing and bottling the Coke recipe which we all know and love. In present day, Coca-Cola is the parent company of over 500 other beverages and soft drinks being sold worldwide.
This smart trend is also evident among modern giant tech companies such as Facebook and Google who currently have their fingers in so many pies while most of their competitors who failed to diversify such as Myspace and Yahoo are dying slow painful deaths.
If these examples of success stories concerning diversifying business are not enough to convince you, here are more specific benefits you stand to gain from diversifying your business.
Get Started
Claim up to $26,000 per W2 Employee
Billions of dollars in funding available
Funds are available to U.S. Businesses NOW
This is not a loan. These tax credits do not need to be repaid
The ERC Program is currently open, but has been amended in the past. We recommend you claim yours before anything changes.
Longer lasting relevance
A company that diversifies is more likely to remain relevant in the eye of the public as it offers multiple ways to satisfy customer needs. In the event one product or service becomes obsolete, there will most likely be an available service that is still relevant to the needs of the general public. For example, by having multiple consoles available in the market, Nintendo is able to stay relevant even after one or two of its consoles become relevant or obsolete.
Diversifying your business and spreading into other ventures might be a costly business strategy but you need not fear about being unable to raise the money necessary to finance a diversification plan. As long as you've got good credit, financial institutions will be more than willing to loan you the amount of money you require to diversify your business. And you aren't limited to just a single loan option as various business loans are available to help finance your goals with . Experts such as LendGenius warn that while applying for a loan, a business owner must be watchful of the interest rates attached to it. Picking credit options with convenient business loan interest rates is the key to getting financing that proves to be wholly beneficial and not in the least bit detrimental in the long run.
Competitive edge
A business which is involved in various profitable endeavours is more likely to have a competitive edge over its competitors. This is especially true if the business diversifies into other ventures that complement its core services. For example, a brand that runs an online store can also run a delivery service that delivers parcels to its shoppers or for anyone else who requires such a service. The power of the competitive edge diversification provides is evident in how Google and Facebook have managed to surpass almost every single tech company competing with them.
Increased chances of success
Some say that diversification thinly spreads out a business' resources and thus renders the business unable to effectively handle any of its ventures. This is only true if diversification is improperly managed and if a company bites off more than it can chew. If properly done, diversification prevents a company from places all its eggs in one basket and thus makes it possible for a company to exceedingly prosper in certain ventures while another might fail. Usually, the success of one venture will cover for the shortcomings of the failed one. This is evident in how all of Google's other ventures made up for the failure of projects such as Google Lively, Google Answers, Google Print, Jaiku, and so on.