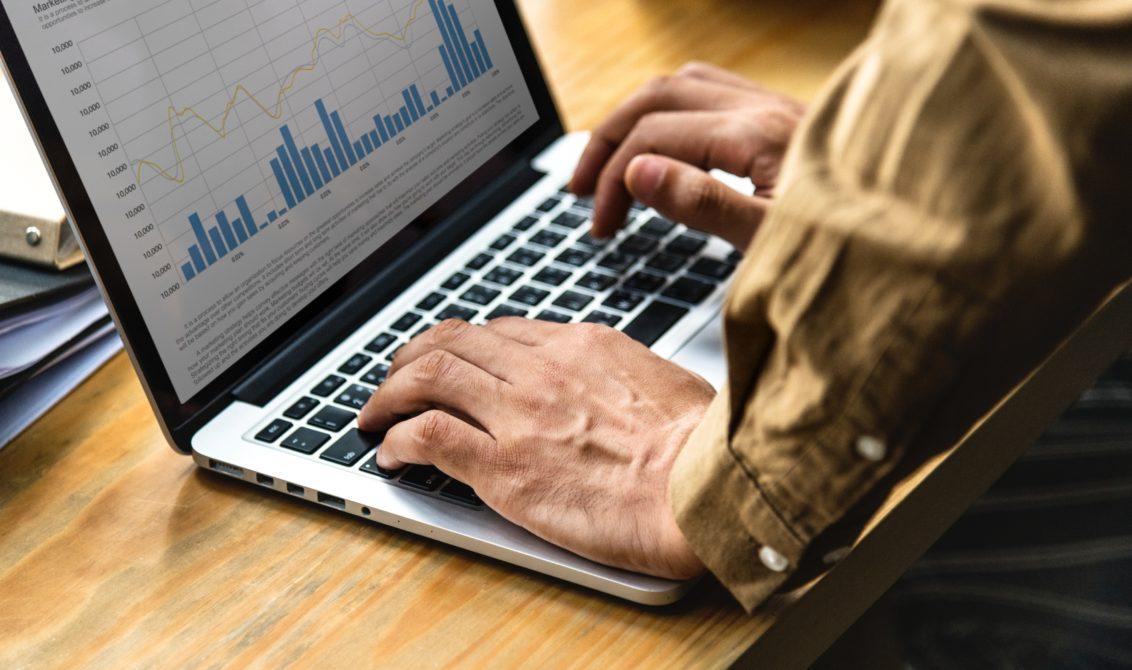 These days the term "document-management" can refer both digital files and old-school paper documents. Effective document-management processes will strike the right balance between accessibility and security without overburdening the company with administration.
Digitize from the ground up
By this point, many companies will probably already have digitized their archived documents. If not, then this in many cases, this should be treated as a priority. The key point now is to try to prevent physical documents from building up again, by working on a "digitization-first" approach.
For example, in the real world, if you smile sweetly and hand someone a quick survey on paper and a pen with which to complete it, there is a decent chance that they will do so. If, however, you tell them a web link and ask them to go there to fill it in, then your response rate is very likely to plummet.
One possible solution, however, is to create the survey online and give them a business card with a QR code which links to it and the option to be entered into a prize draw if they complete it. Basically look for the barriers to digitization and do whatever you reasonably can to deal with them. Even if 100% digitization is beyond you at the moment, smaller wins are still wins.
Have clear policies for back-ups and archives
Get Started
Claim up to $26,000 per W2 Employee
Billions of dollars in funding available
Funds are available to U.S. Businesses NOW
This is not a loan. These tax credits do not need to be repaid
The ERC Program is currently open, but has been amended in the past. We recommend you claim yours before anything changes.
A back-up is basically a copy of whatever is in your digital and/or physical files at any given point in time. An archive is a repository of documents you need or want to keep, at least for the time being. It is very important to be clear about the difference, especially in our post-GDPR world.
Companies are now legally obliged to keep personal data only for as long as it is actually needed and breaching this rule can land businesses in all kinds of pain. Because of this, it is often highly advisable to treat backing-up and archiving as separate issues (albeit related ones) and to have clear policies in place for both.
It's also very advisable to conduct regular tests to ensure that data can be recovered both from back-ups and from archives.
Manage collaboration effectively
These days many documents are created as a team effort and the more important a document is, the more likely it is to need input from multiple people. This means that an effective document-management strategy has to be able to cope with documents which are, literally, works in progress as well as documents in their finished state.
Fortunately, the principles behind managing active documents are much the same as the principles for managing finished documents. You need to determine who needs to have access to them and under what conditions this access should be granted.
You also need to be able to track changes to documentation and potentially to have a process for deciding who is authorized to make changes, although this last point might be better handed over to department heads. Ideally, the process for managing collaboration should be created with input from those who will be expected to use it because it will almost certainly have a direct impact on their work.
Author Bio
Rads Document Storage are a document management and storage company with a secure facility based in Nottingham, which provides professional document storage services.