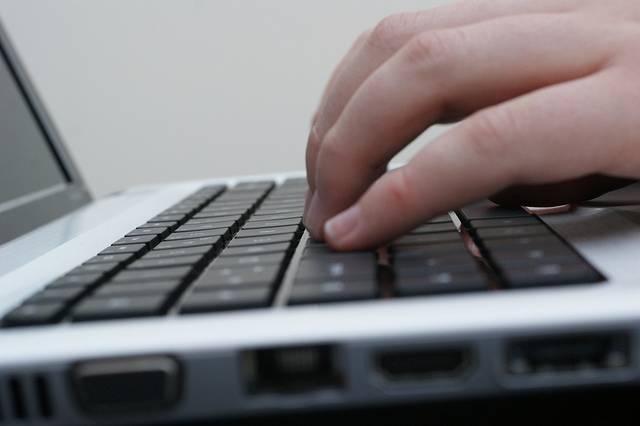 Most online stores owners are often baffled when products they have poured their lifeblood into don't translate to that much-needed sale. A store owner may find it difficult to decipher the cause of the low sales without a thorough funnel analysis.
What is a sales funnel?
It works pretty much like your kitchen or garage funnel. An adequately marketed website will attract lots of hits, but only a small percentage of them will translate to leads. If your funnel is well designed, a fraction of those leads will become clients. You have to funnel your prospects down your site effectively so that you can have that precious new client.
A website should have call-to-action features such as sign-ups, form filling or purchase making. The funnel is a map you design for your customers that direct them to these actions. If well designed, a sales funnel can assist in the increment of conversion rates, catering to your potential buyers at every stage of your purchase process.
Get Started
Claim up to $26,000 per W2 Employee
Billions of dollars in funding available
Funds are available to U.S. Businesses NOW
This is not a loan. These tax credits do not need to be repaid
The ERC Program is currently open, but has been amended in the past. We recommend you claim yours before anything changes.
If your website does not have a functional funnel, leads will become unmanageable, and your potential customers will land on your site and drop off fast due to a lack of direction.
What does funnel analysis entail?
This process utilizes report generating programs that assist you to analyze and calculate conversion rates from your buyers. The data will highlight why a visitor will go through your website and not end his journey with a purchase.
A proper funnel visualization report will identify just how successful your navigation tools are and point out your funnel's drop-off points.
Research done by Econsultancy shows that only 22% of store owners feel satisfied with their conversion rates. This dissatisfaction can easily be rectified with an improved sales funnel. Funnel analysis eliminates the guesswork out of this process to help create an engaging and streamlined system that improves revenue performance.
Tips on building a quality analysis program
Understand your customer's journey through your website by using tools like Google Analytics. Understand what they click on and what they ignore. The collected data should highlight their steps and choices, and if at all they are on par with your ideal sales funnel set up.
Improve your content by adding relevant information that adds value and improves the web experience for both your visitors and search engines.
Do you have appropriate calls to action? Your call to action should adequately address the needs of the person on your page. Relevant calls to action will translate to sales for you.
Use a myriad of marketing channels to attract traffic. Do not put all your eggs in one basket! Try off-site SEO, cold calling, direct mailing or pay-per-click advertising.
Keep a good record of your site's traffic, communication data and funnel analysis. This data will further assist you in improving your sales funnel.
Keep re-targeting those visitors who fail to convert the first time.
Be an authority in your niche or region.