Ethanol fuel (ethyl alcohol) is the same type of alcohol used in alcoholic beverages and has a long history of being used as a fuel source. It is produced during the yeast fermentation of sugars, and can be distilled from many different crops, including sugar cane and corn. Unlike fossil fuels such as petroleum or coal, ethanol is a renewable resource.
With the rising cost of gasoline and concerns about global climate change, the use of ethanol has been recommended as a potential alternative to traditional fuels. Proponents argue that not only is it easy to manufacture, but it would take a minimal change in infrastructure to convert vehicles to ethanol fuels. Critics cite that the increase in demand for ethanol will drive up the price of corn, and have detrimental effects on world food supply.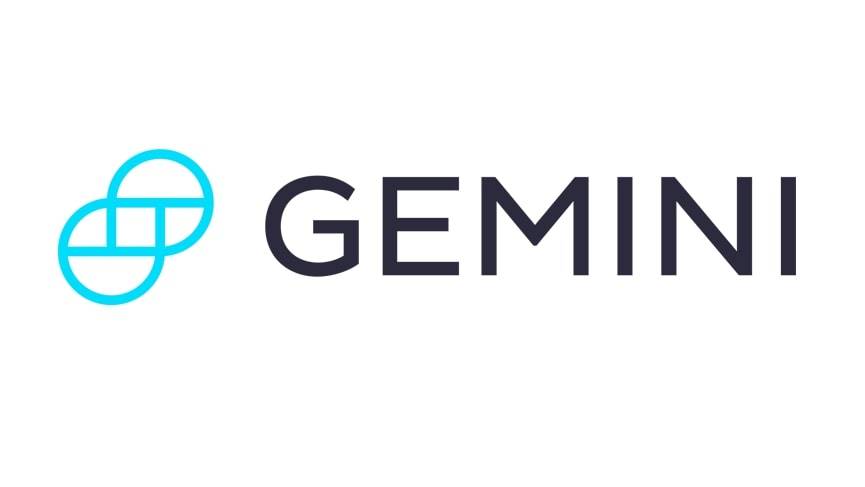 Get Started
Try Gemini Today! 123
The Gemini Exchange makes it simple to research crypto market, buy bitcoin and other cryptos plus earn Up to 8.05% APY!
Ethanol is an agricultural commodity and is traded on the Chicago Board of Trade as a futures contract.
http://www.cbot.com/cbot/pub/cont_detail/0,3206,1754+27032,00.html