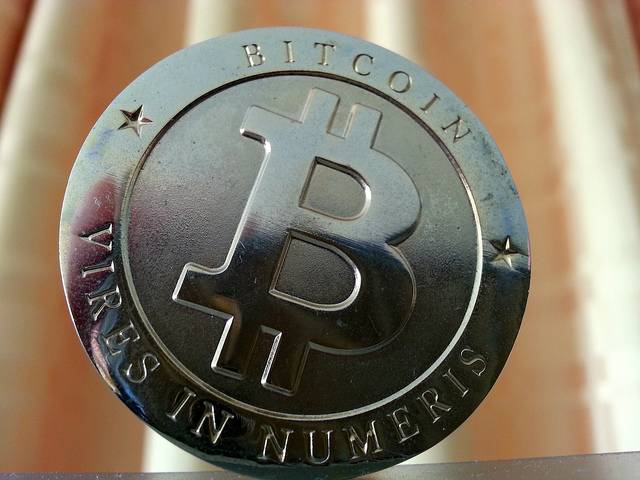 Incredibly, Europe is one of the fastest growing regions in the world for global FinTech investment, as banks continue to embrace innovation and change, ever so slightly behind the likes of China and the United States. In fact, the UK and Ireland alone accounted for more than 42 per cent of the European total of FinTech in March 2015. That's twice as much as Silicon Valley, where more and more startups are holding back on their investments. But, will the European FinTech investment boom last?
Funding
It's no surprise that European FinTech investment has boomed at a compound annual growth rate of 41 per cent over the last few years; a majority of which has been gained by numerous banks joining forces, venture capital and Mergers and Acquisitions alike.
For business purposes, FinTech Investment is a no-brainer. Businesses are able to finance themselves in several ways with debt or equity – except, these days, an increasing number of bankers are being forced out of the mix. FinTech companies are building marketplaces and benchmarking those with excess capital seeking higher investment yields. However, FinTech investment is no longer just limited to business. Individuals are able to take advantage of crowdfunding from their social circle in misfortune, or can alternatively borrow money using peer-to-peer lending in order to eliminate the amount of money they owe.
Get Started
Claim up to $26,000 per W2 Employee
Billions of dollars in funding available
Funds are available to U.S. Businesses NOW
This is not a loan. These tax credits do not need to be repaid
The ERC Program is currently open, but has been amended in the past. We recommend you claim yours before anything changes.
Transactions
PayPal is just one basic example of a FinTech corporation tampering banks' merchant business. And now, there are hundreds, if not thousands, of payment application methods suitable for a multitude of purposes. But, the release of cryptocurrencies such as Bitcoin, Litecoin and Ethereum, have enabled transactions to take place without the obligation of a bank. As a result, this has had complex implications for upcoming and emerging economies. However, FinTech innovation continues to promote inclusion. Letting non-bank players enter the banking market allows regulators to bypass the specification for banking institutions and kick-start what is commonly known as the 'FinTech Revolution'. According to the PwC Global FinTech Survey 2016, Consumer Banking, Fund Transfer & Payments as well as Investment & Wealth Management is likely to be most the most affected by increased FinTech investment over the next half decade.
Wealth
As expected, wealth is being disrupted at either end of the value chain. While one side boasts an entire new world of advanced asset classes, the opposite side of the value chain has been revolutionised and the way wealth is managed has been changed for good. This ranges from robo-advisers that immediately adjust portfolios at a considerably lower rate, to wealth management ledgers that can be accessed on a smart phone. But, one factor that remains unaffected is the return on investment. A high ROI means that investment gains equate in favour of investment costs, used to guide future asset purchases, such as computer systems. This continues to attract the attention of investors due to its potential to transform traditional financial systems.
Insurance
You can't deny it; insurance is getting smarter. The use of forefront technology in the insurance sector has enabled new insurers to offer more highly competitive rates as a result of improving the precision on risk assessment. Because the 'middlemen' are being forced out of this market, online insurance marketplaces are resulting to the internet to offer their clients a choice of the most appropriate policies at an affordable rate.