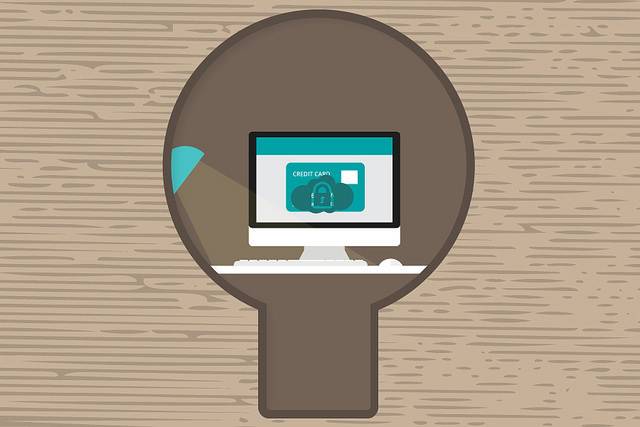 In this modern world of technological advancements, pretty much any business would benefit from having a decent broadband. While not all businesses will require super complex broadband, the right package will be well worth it. Having a reliable and fast broadband service is seen as an essential part of the business. This is especially true for small businesses which rely on the internet for their day to day running. Alongside speed and cost, the most important factor to consider when it comes to choosing the right broadband, is establishing what kind of web use your business will be using. This will help you in tracking down the right broadband package. In addition, if you have a small business and require a decent broadband, here are some other factors to consider.
Speed
Any broadband you consider should have a decent speed. This is to ensure you can upload and download at decent speeds. Broadband speed will especially be useful if you have connected your business to the cloud. This will translate in faster access to files, synchronization of data and uploading files among others. The efficiency gained by choosing a broadband with faster speeds will result in considerable cost savings.
Furthermore, a decent speed can be a way of ensuring your internet does not slow down when multiple people need to access internet services. It may also provide you with the option of offering WI-FI to your customers, which is a good business strategy for customer attraction and retention.
Dedicated customer support
If your business depends on the internet for its day to day running, then you need to consider a broadband service that offers dedicated customer support and technical support. This is because things do go wrong sometimes, and you need a service that will ensure your broadband is up and running as fast as possible.
Get Started
Claim up to $26,000 per W2 Employee
Billions of dollars in funding available
Funds are available to U.S. Businesses NOW
This is not a loan. These tax credits do not need to be repaid
The ERC Program is currently open, but has been amended in the past. We recommend you claim yours before anything changes.
Static IP address
While most home broadband services have dynamic IP addresses, businesses are better suited to have static IPs, e-mail addresses and websites that feature the name of your company. This comes in handy when you want to run CCTV services, host a VPN service or access your business computer remotely.
Security features
Data security is vital, especially if you collect data from your customers. Loss of such data can be catastrophic and you may even end up in potential lawsuits. Therefore, when choosing the right broadband for your small business, it is important to consider if your provider has made room for provisions against malware, hacking and phishing attacks. While most home based broadband services will have these safeguards, business oriented broadband services add layers of protection to protect your sensitive business data.
Additional services
Some broadband service providers offer additional services such as cloud storage, web hosting and email addresses with your own domain name. While some may offer these extra services as an incentive to purchase their broadband, others may offer them at lower costs if you agree to choose their services. If this is the case, it is very important to evaluate the quality of the additional services and decide if it will be in the best interest of your business to consider them, or you would rather be better off using other dedicated services.
Phone line options
Some of the providers will also bundle their broadband services with a phone line. This has the main advantages of being reliable, providing a number that is easy to remember and separating your business phone number from your personal number. It is also possible to get the broadband bundle and phone bundle separately, but you should consider the bundle if the cost is lower.
In conclusion, when deciding the right broadband for your small business needs, the first thing you will need do is identify your broadband needs. This will allow you to find a package that suits your business. While you may target making savings when choosing a broadband service, it may be worthwhile in the long run. This is because you will get what you pay for, therefore, if you pay less to save money, you may end up hurting your business because of the inconvenience brought about by low speeds. You will also need to consider a service that offers support and security features to protect sensitive business data.