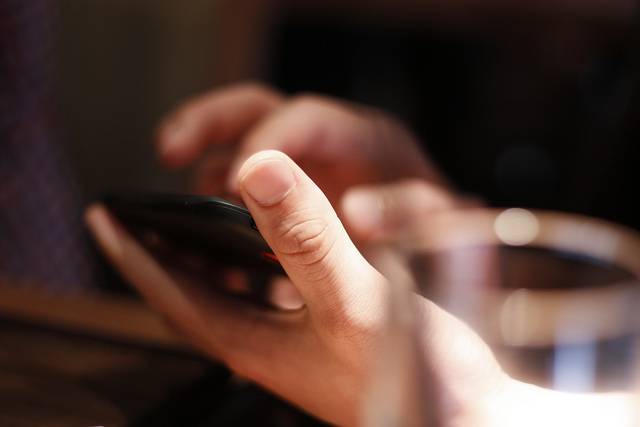 The gaming industry has grown dramatically over the years and advanced rapidly to meet the evolving demands of consumers. New technology has created a truly interactive and inclusive gaming world and transformed the gaming experience. Here are four key trends in the gaming industry:
1. Digital distribution
The ways that consumers access entertainment has changed significantly over the years. For instance, many people now download and stream movies and music, rather than purchasing DVDs and CDs. Many gaming companies have adapted to this trend and are now distributing games via digital files, rather than releasing hard copies on physical disks. According to Statistica, "a record 83% of all video games were sold in digital form in 2018." Digital distribution offers several benefits to gaming companies, including lower storage, and shipping costs, the ability to sell directly to consumers, and higher profit margins. Being able to purchase new games online is also extremely convenient for consumers as it means they do not need to stand in line at stores when new games are released. Consumers are also able to play the game immediately once it has been downloaded.
2. Online and cloud gaming services
There is now a wide variety of online gaming sites offering access to thousands of gaming activities online. This includes everything from classic arcade games such as Pacman and Space Invader to virtual gambling sites and livecasino. The main benefit of gaming sites is that they are typically free to use and offer a more extensive selection of games. Many gaming sites also allow players to connect and interact with other users online. Cloud gaming services have also been introduced and allow users to play games on any device. This means users can stream their favorite games to their TV or other smart devices, without the need to purchase expensive gaming hardware such as a games console or a PC monitor. Cloud gaming has become increasingly popular, and 16% of gamers now use a cloud gaming service each month, according to globalwebindex.com.
Get Started
Claim up to $26,000 per W2 Employee
Billions of dollars in funding available
Funds are available to U.S. Businesses NOW
This is not a loan. These tax credits do not need to be repaid
The ERC Program is currently open, but has been amended in the past. We recommend you claim yours before anything changes.
3. New console upgrades
Despite the rise in online and mobile gaming, many gamers still enjoy playing on physical gaming devices. Console games act as nostalgia triggers, and many gamers continue to play on old games consoles such as PlayStation 2 and 3. Various gaming developers, including Sony and Microsoft, are due to release upgraded games consoles later this year. The next generation of game consoles is highly anticipated and may boost the popularity of traditional gaming consoles and devices.
4. Augmented reality
Back in 2016, gamers of all ages were excited by the release of Pokémon GO, an interactive game that featured augmented reality (AR). This revolutionary new technology blended the real world with virtual objects to create a truly interactive experience. This allowed people of all ages to view the Pokémon world through their phone's camera and play exciting and immersive games from anywhere. Following the success of Pokémon GO, various games were released featuring AR technology. Some of the most popular AR games include Ingress Prime, Harry Potter: Wizards Unite, and Ghostbusters World.