There are those who refer to problems and those who refer to challenges. There are those who dwell on losses and those who savor lessons. It's all just a matter of perspective.
And so it is with risk. One person's risk—or perceived risk—is often another person's reward.
Despite our efforts to avoid risk, it is inevitable. Risk is lurking any time you can't know all the answers, which is exactly 100 percent of the time. No one knows the future, aside from Dionne Warwick's friends. Since no one can predict the future, life is full of risk. Unfortunately, most of us prefer certainty over success because of our subconscious ties between risk and potential failure.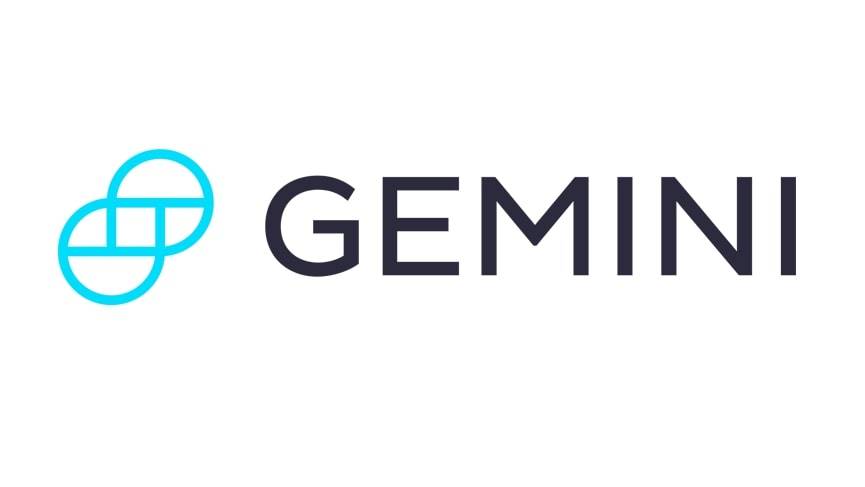 Get Started
Try Gemini Today! 123
The Gemini Exchange makes it simple to research crypto market, buy bitcoin and other cryptos plus earn Up to 8.05% APY!
Ultimately, any investor who wants to be right 100 percent of the time is going to make a poor investor. This kind of investor tends to make one mistake and then give up permanently on entire markets of investments. Thus they spend years switching between investor hats (i.e., stock trader, real estate investor, lender, business investor or owner) and end up with little to show for it.
Failure is the world's best teacher. People learn very little from the things they do right. They typically learn a lot from the things they do wrong. Making mistakes will help you refine your ability to more effectively calculate risks.
If the first sign of failure makes you quit, then you'll be better off letting someone else manage your money (although you'll likely second guess every decision they make).
With that in mind, our feature article this month is dedicated to the topic of risk.
Here's hoping you'll risk a few of your valuable minutes to read it,
Jeremy Ames, Executive Editor