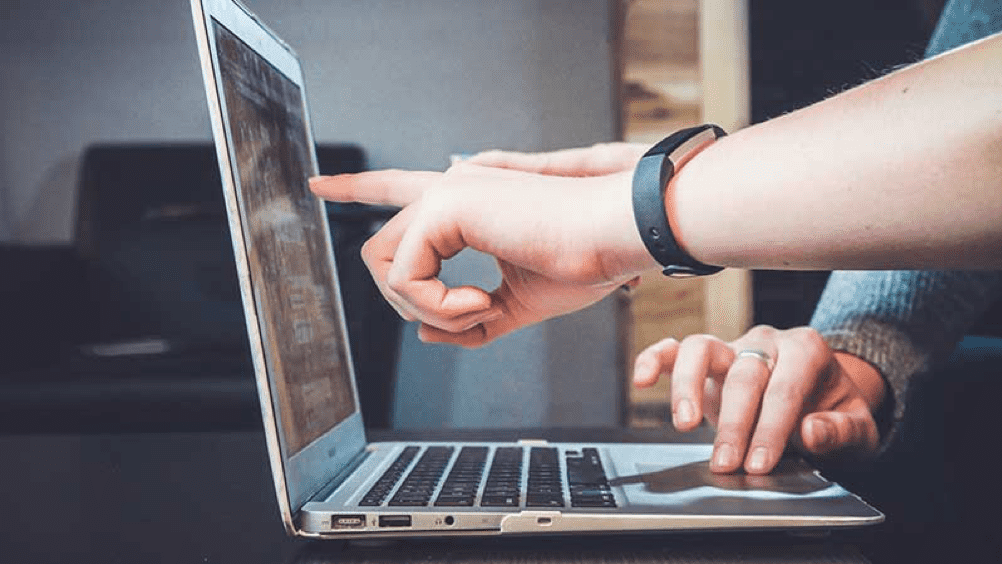 While entrepreneurs do not necessarily need a college degree to be successful in business, pursuing further education can provide ample benefits in the present and the future. According to statistics, only 9 percent have business-related Bachelors's degrees. Yet, continuous education and training have become much more of a priority of larger businesses- and with good reason. Companies that invest in training and development programs benefit from a 24 percent boost in profits, according to the Association of Talent Development.  So whether it is helping you map out your business growth plan or find the right funding source for your small business, pursuing further education can not only help your bottom line but also put your business on the fast track.
Provide You With Business Skills Training For Growth And Marketability
As a small business owner, chances are you are wearing many hats- or wishing you could be. Outsourcing business functions can be inexpensive but the cost of not knowing how to make your business effective and efficient can quickly add up. Any plans for business growth would also require additional capital, which makes cost control even more important. By educating yourself on different roles in your business such as website design and maintenance, payroll management, or social media marketing, you can save your business the cost of a full-time employee on staff. Improvising your knowledge of business operations can also help you identify ways to run a more efficient small business. For instance, training in the latest payroll software reduces the hours for an on-staff accountant or need for accounting clerks.
Teach You How To Make Yourself And Your Business Marketable To Investors
Get Started
Claim up to $26,000 per W2 Employee
Billions of dollars in funding available
Funds are available to U.S. Businesses NOW
This is not a loan. These tax credits do not need to be repaid
The ERC Program is currently open, but has been amended in the past. We recommend you claim yours before anything changes.
With any plans for business growth, comes an accompanying demand for additional capital. When deciding whether you need a business investor, one of the things that will come up is the attractiveness of your business as an investment opportunity. While your business venture may have great potential for growth and profitability, a large part of getting the right investors is knowing how to market your business- and yourself.
This is where further education comes in. Business degrees or short business courses include elements that are crucial to the fundraising process, such as learning how to conduct marketing research and develop a pitch. With the help of these courses, you can successfully pitch your idea to investors and get their attention. For entrepreneurs that are worried about juggling the demands of being a business owner and further education, the introduction of distance learning and accelerated learning options, including 4 week online college credit courses, means you can adjust your study schedule and gain the skills you need in a shorter time.
Opens Up Business Growth Routes And Network
According to LinkedIn, 60 percent of business professionals say their professional network has given them more opportunities. Enrolling onto a related business course can help you connect with like-minded colleagues and competitors. It also equips you with a whole new world of resources including technical articles, information, and even mentors. With this newfound network and resources, small business owners can learn more about their options for growth and just how to put that into practice. It also kickstarts any growth plans you have by providing multiple opportunities for collaboration with fellow small business entrepreneurs like yourself.
Finally, it is worthwhile remembering that further education does not always mean heading back to school to study for a business degree (although it is a very valid option). With a growing range of short and professional courses backed by individual industry associations, business owners now have more choice and flexibility than ever before. Whether it is enrolling for a free online real estate marketing seminar or opting for a personal development course on time management, being open to continuous education can open up doors to growth opportunities for you—and your business.