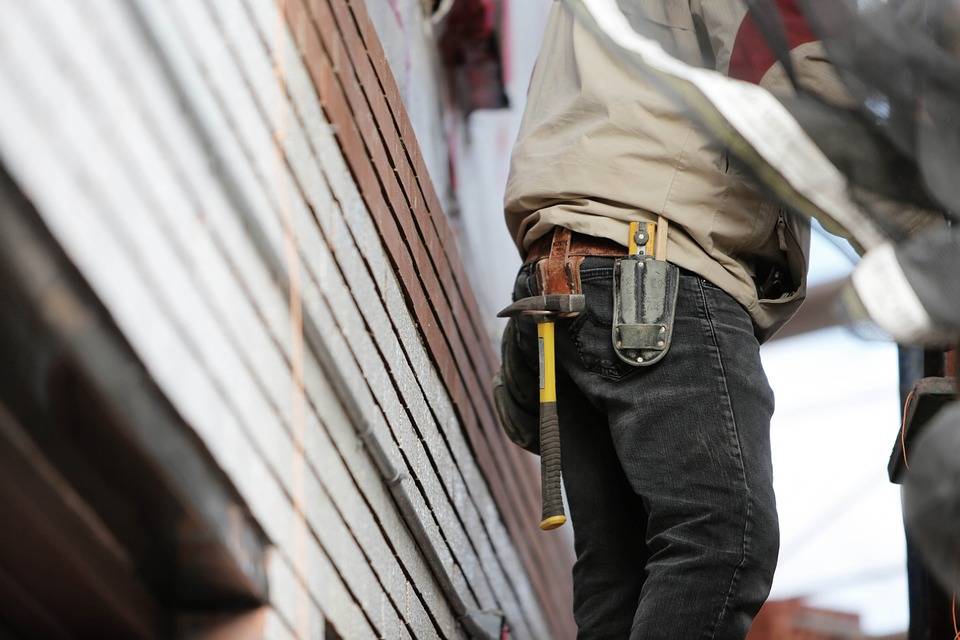 Got a big building project you need to get done or a garden that needs renovations? Well, once you have done all the little bits, you might want to think about hiring a contractor to get the rest of the work done to a high quality.
However, you don't just want to pick the first person you see online. Unfortunately, there are people out there who will attempt to scam you by posing as a proper company. Therefore, you need to be smart and take your time when picking a company or individual to hire.
If you are curious about how best to protect yourself against scammers, read on. Here are 3 tips to help you stay safe while hiring workers.
1. Check their Credentials
When you check out a company, whether you find them online or are calling to get a quote, check out the company's credentials.
You can ask about the insurance that the company has in case of damage. See what the contractors can do, as some of them might be able to fulfill the role of an electrician as well as builders, but make sure you know what they can and can't do.
Get Started
Claim up to $26,000 per W2 Employee
Billions of dollars in funding available
Funds are available to U.S. Businesses NOW
This is not a loan. These tax credits do not need to be repaid
The ERC Program is currently open, but has been amended in the past. We recommend you claim yours before anything changes.
You will also want to ensure that the tradespeople can complete contractor work within your area and have the right licenses. You can learn more about what these licenses cover by searching sites that provide state license listings, contractor courses, and NASCLA exam prep materials.
It might seem a bit extreme to do this amount of interrogation, but you will save yourself a lot of trouble later down the line. Also, knowing upfront that all the workers are qualified, with the right licenses, insurance, and skills will give you peace of mind.
2. Check the Reviews and Ask Around
One of the quickest and most effective ways to check if a company is legit is to check their online reviews and ask other people what their experience was like. Some companies will have their reviews readily available. For others, you may have to become a detective and search around. First, check out a few different review sites to gauge the overall standard of certain companies or independent contractors.
This is the optimal time to send out some messages to friends and family and see who they might recommend or, conversely, who they would avoid. Word-of-mouth reviews are just as valuable (if not more so) as those you find online.
3. Look at their Website
The majority of your research will likely be done via the internet, so from the first click, you can gauge how trustworthy a company may be. Have a look around the site before you start reading too deeply into the services on offer. Keep an eye out for anything that feels off or suspicious.
Firstly, if you open up the site and it looks like it hasn't been updated in 10 years, you might want to back out quickly. Next, if you get on the site and there are many spelling mistakes, repeated content, or anything that makes it appear poorly maintained, this should cause you to raise an eyebrow.
Anything you see that makes you feel a little suspicious or uneasy about a site, back out.
Start Researching
No matter the size of the project, it's an expensive endeavor to hire a contractor. You want to give yourself the best chance of avoiding scam artists and hire the most legitimate contractor or company for the job.
It might feel a bit superfluous to do lots of research and question your desired contractor, but in reality, you may save yourself a lot of trouble later down the line. Be safe out there!