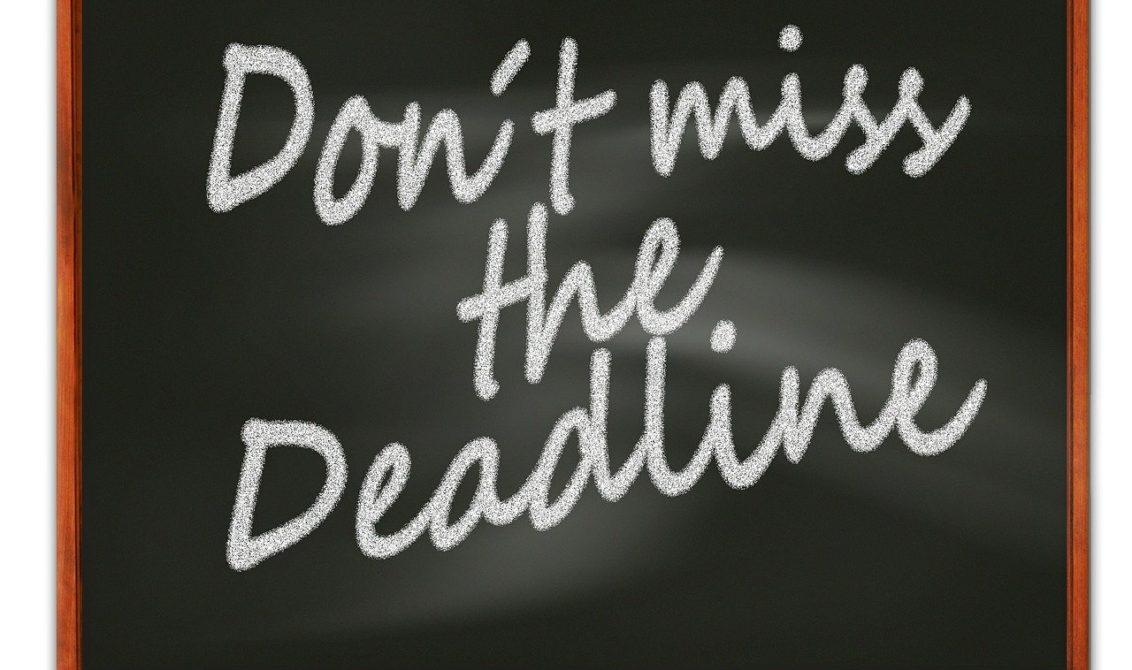 California Governor Gavin Newsom signed Senate Bill 908, including the California Debt Collection Licensing Act, into law on September 25. Persons who engage in debt collection in California with California residents will be required to be licensed by January 1, 2021, under the Act. The Act, in particular, covers businesses that collect debt on their behalf.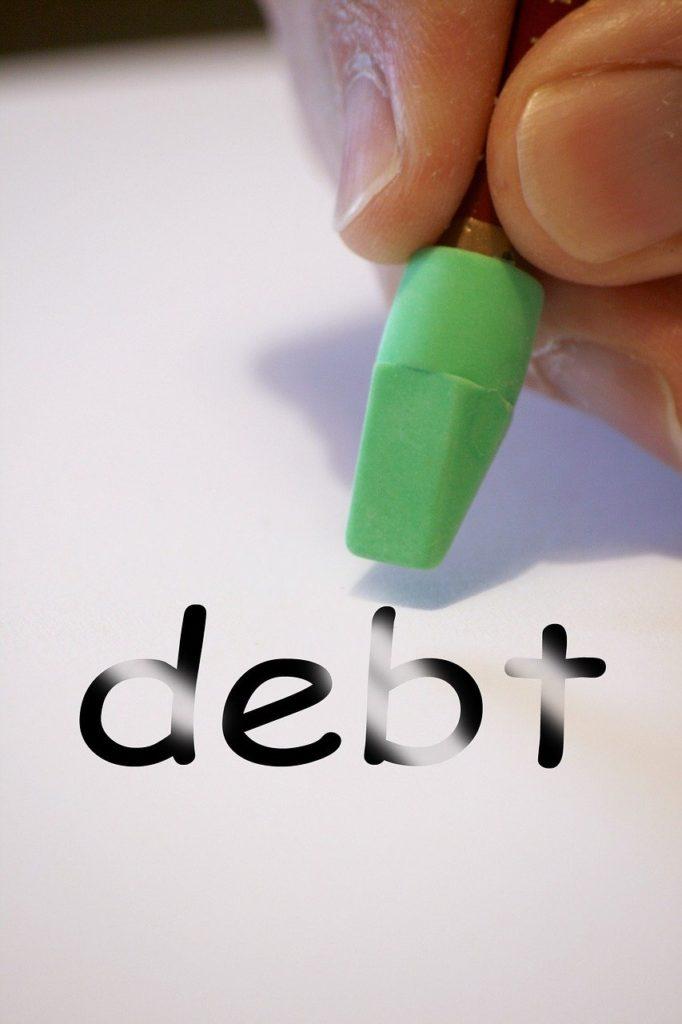 Several businesses have begun to use debt collectors, particularly when it comes to debt collection. After all, dealing with customers who fail to meet their financial commitments can be aggravating. They also work with debt purchasers, attorneys, and collection agencies because they have had no luck collecting their outstanding invoices.
Get Started
Claim up to $26,000 per W2 Employee
Billions of dollars in funding available
Funds are available to U.S. Businesses NOW
This is not a loan. These tax credits do not need to be repaid
The ERC Program is currently open, but has been amended in the past. We recommend you claim yours before anything changes.
Debt collectors are individuals who frequently operate in the business of debt collecting, either on their own or on behalf of others. They can phone and email individuals to recover a debt. They are, however, prohibited from participating in unfair, illegal, misleading, or abusive activities or practices under the California Consumer Financial Protection Law (CCFPL). Furthermore, having a debt collecting license is needed by law for debt collectors. Here's how to get one if you don't already have one.
California Debt Collection License Application
Before you begin the licensing process, double-check to see if you are subject to the rule that requires you to obtain one. Although collection companies require a license, credit unions, and FDIC-insured banks, for example, can collect debts without one. You must apply to the DFPI to receive a California debt collection license. Applicants must, among other things, comply with the Act's requirements, which include: 
For each owner, officer, or governing member, submit a personal questionnaire form through the Nationwide Multistate Licensing System and Registry (NMLS).

Attach your business entity paperwork.

l Submit fingerprints using the California Department of Justice's Live Scan Service for electronic fingerprint submission.

Fill out the ethical disclosure section of the application.

Attach any documentation for similar business entities, subsidiaries, or parent corporations. This may necessitate the attachment of additional papers.

Provide a sworn statement on your collection methods.

Submit to criminal background investigations and pay pro-rata shares of all charges and expenditures legitimately incurred by the DFPI to license and regulate the industry.

For the initial application, get a $25,000 surety bond.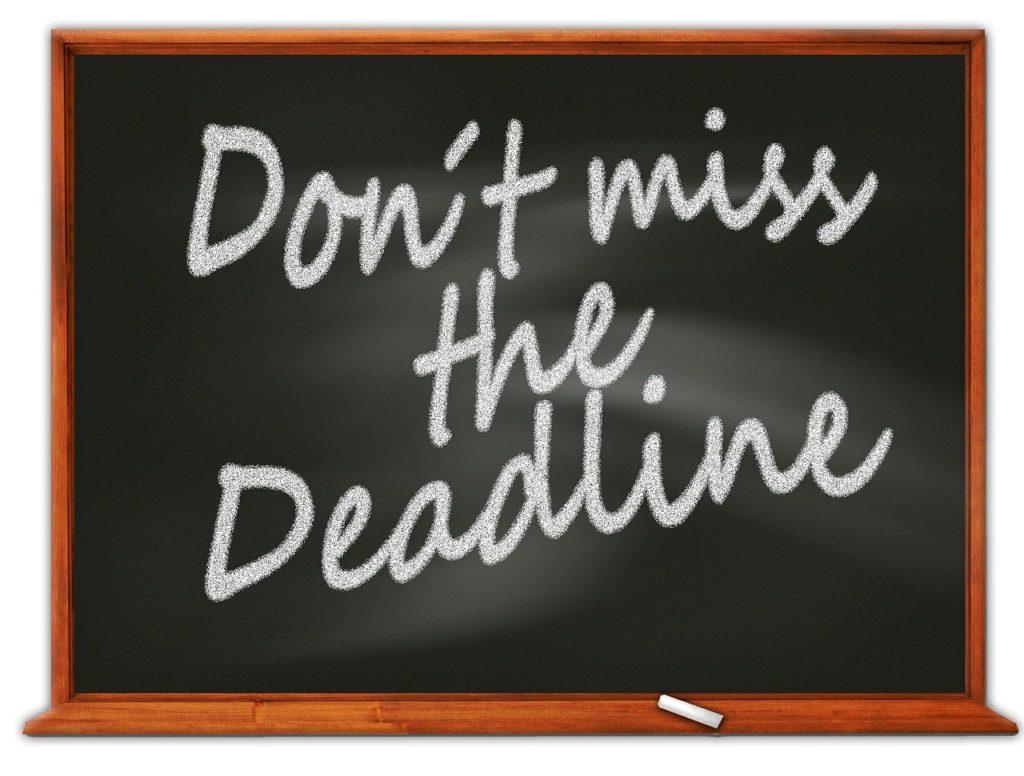 Debt collectors must apply for a license by December 31, 2021, to collect from consumers. The licensure application window will open in late summer or early fall of 2021. Although license applications filed before January 1, 2022, will not be reviewed until after that date, any organization intending to collect from California consumers must have submitted a complete licensing application before that date to stay in compliance with the DCLA. In 2022, the DFPI plans to assess applications and licenses. Agencies, on the other hand, must have applied before 2022.
Numerous rules now supervise the debt collecting industry, and as a result, clients are well-informed about their rights. You can be sued in court if you breach their rights during the debt collecting procedure. As a result, obtaining a debt collection license, which is required before operating as a collection firm. To reduce the legal risks associated with collecting debts, follow the steps outlined above to get a debt collecting license.