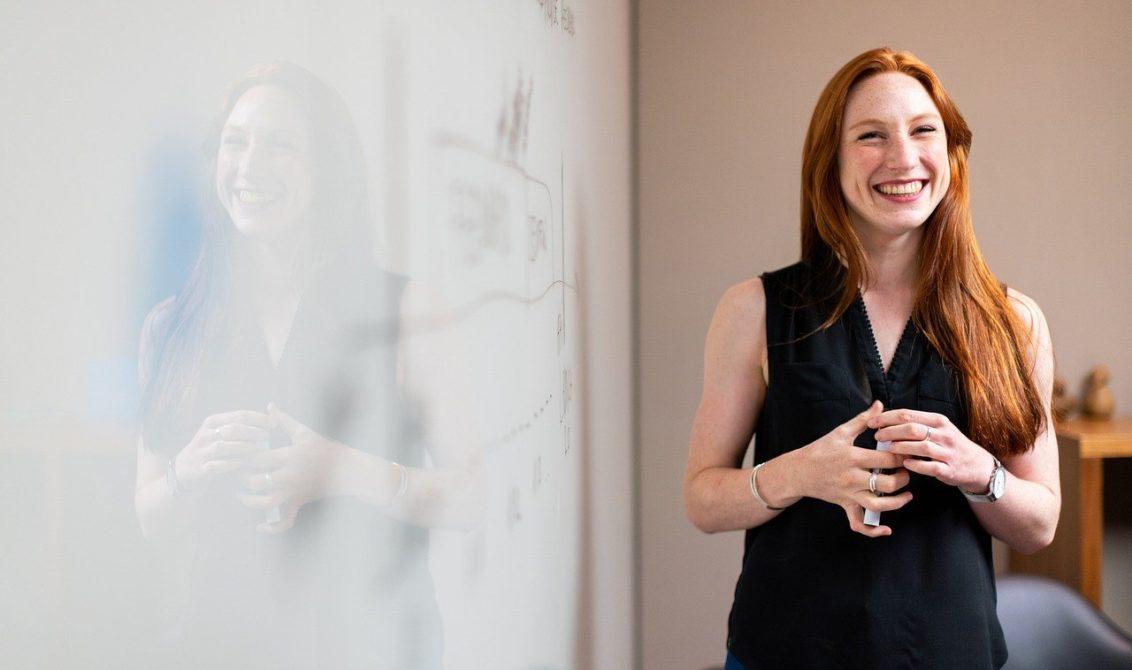 When you run a business, you need to set certain rules so that all of your employees will know how to do their jobs the right way. In addition to helping to ensure effectiveness and efficiency in the workplace, having the right policies and procedures in place can also help you rest assured that everyone on your staff will be following the rules and regulations that are set forth by the government.
How can you ensure compliance in your business? Continue reading to access a few tips.
Determine What Your Policies and Procedures Should Be
To determine what needs to be done in your workplace in order for your business to remain in compliance with rules and regulations, you need to first learn about those rules and regulations. So, do your research to figure out what rules you need to follow based on the business you run and the industry you work in.
Once you know what rules and regulations you need to adhere to, you need to tell all of your employees to do the same. And you can do that by setting your own policies and procedures that they will need to follow whenever they are working for you. Write these down in a handbook, give a copy to each of your employees, and make sure they read it carefully. Have them sign a form to let you know that they have read and understand the rules, and then keep those papers on file in case you ever need them.
Get Started
Claim up to $26,000 per W2 Employee
Billions of dollars in funding available
Funds are available to U.S. Businesses NOW
This is not a loan. These tax credits do not need to be repaid
The ERC Program is currently open, but has been amended in the past. We recommend you claim yours before anything changes.
Provide the Right Training
Another way to ensure compliance is by properly training your employees. And this goes for employees within every department in your organization. For instance, if you have a web design team, you want them to know the rules that you have set forth regarding how your website should operate for your customers. Or, if you are in manufacturing, you'll want your staff to know how to handle all of the materials and machinery safely to get the best results without any injuries. Training in all of these areas can help ensure compliance.
Here's another example: if you're running a site that provides information to the public, much like Instant Checkmate, you'll want to give people a way to maintain their privacy by setting up a page where they can request removal of their details. That's why Instant Checkmate opt out instructions are easy to find.
Provide Customers with Opt Out Flexibility
When you have a website that promotes your business, along with a newsletter and various methods of staying in touch with customers and allowing them to open accounts with you, make sure that there are ways they can opt out easily if they ever wish to do so.
For example, if you were to find your information on a people search website like Nuwber, and you wanted to have that information removed, you'd be able to go to the Nuwber opt out instructions and get it done.
Nuwber isn't the only example you can turn to either. If you check out Been Verified, you'll also see that it's easy to find Been Verified removal instructions, so people don't have to feel as though they have no choice in whether their contact details are displayed to the public on that site.
Bottom line: with the right rules in place, the right training, and the right business practices that support customers, you can ensure compliance at work.