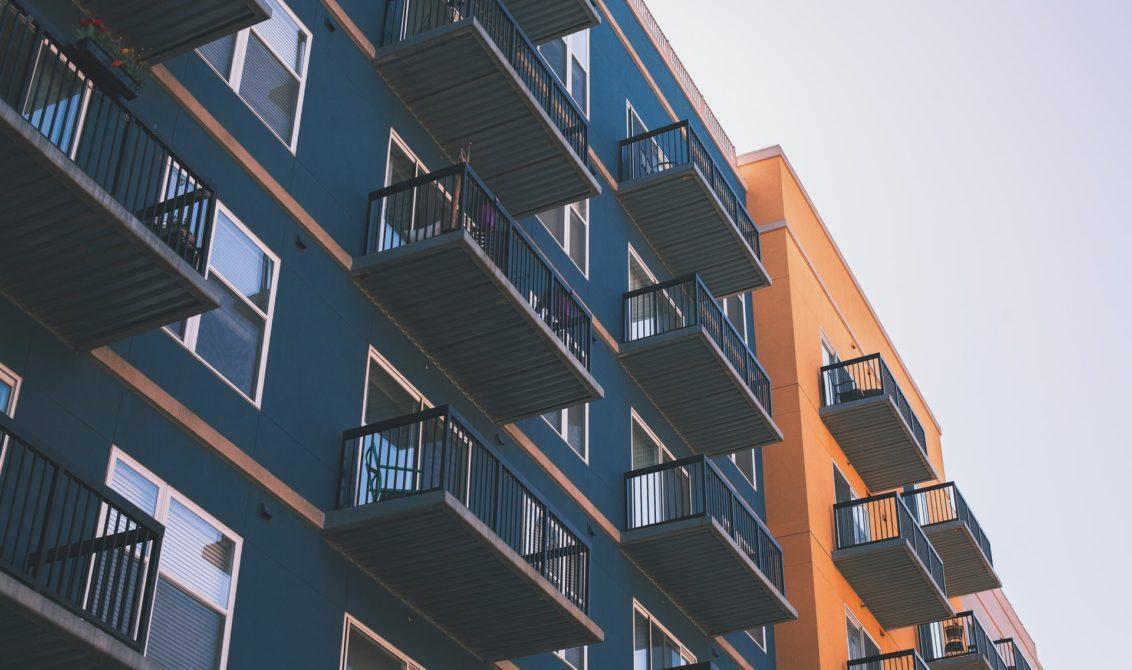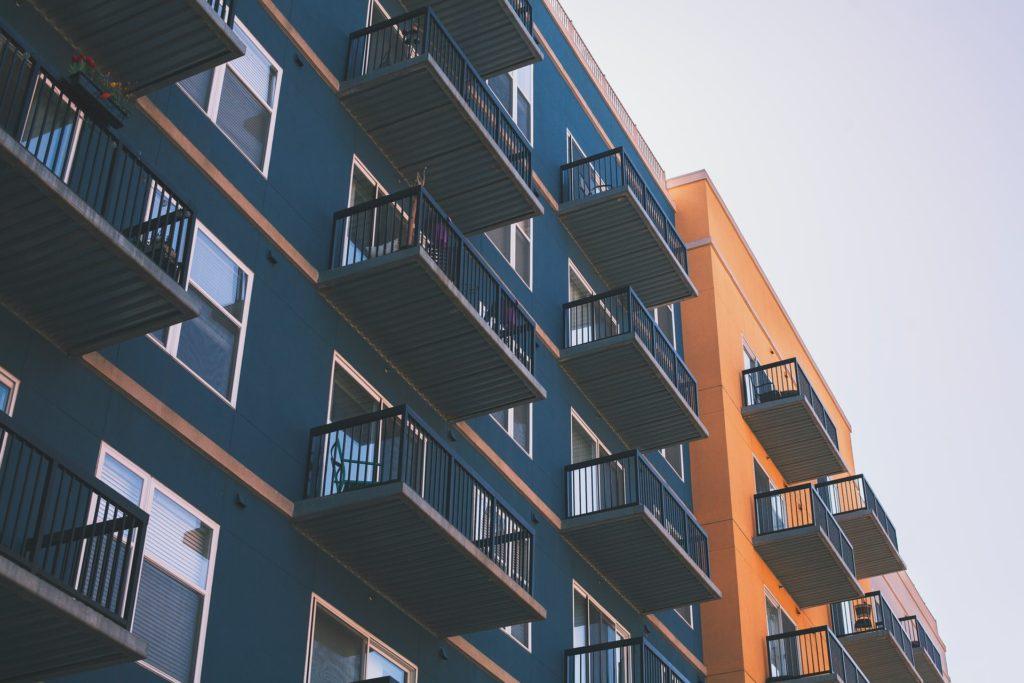 Selling a property can sometimes be a challenging task. If you've got tenants that are still living inside while you're trying to make the sale and giving tours of the property, things can get even more difficult. A great level of diplomacy and care is needed as you want to give a solid first impression of the property for potential buyers, but also, the current tenants still need to live in the space and have access to their possessions. You'll need to make sure your tenants are cared for and protected throughout the process. The following will explore some of the critical steps you can take to make selling a property with tenants inside easier on everyone—you, the tenants, and the potential buyers.
Understand The Rules
You are absolutely allowed to sell a property you own, even if tenants are still living inside of it. The crucial factor in this process, however, is that any standing rental agreements must be honored by the new buyer. This means if your tenants have seven months left on their lease when ownership of the property transfers over, the new owner must allow the tenant to stay for those seven months, paying what they had previously agreed to pay. If there isn't a lease agreement in place, the tenants will need to agree to leave should the new owner want them to. If they refuse, the new owner will have to go through a traditional eviction process, and the tenants will legally be seen as squatters.
Communication Is Key
Just like with relationships and other projects, communication is the crucial foundation upon which this whole process is going to rest. You need to be completely upfront with your tenants about considering selling and what the process is going to mean for them. It's a good idea to explain the legal obligations of the next owner to honor their current rental agreement. Make clear what they can realistically expect when ownership changes hands and when their lease agreement ends. Explain that there is a chance the new owner will want to make alterations or renovate the property and charge more in the future. The more honest you are, and the sooner you share this information, the better chance you have of your tenants feeling like they have the time and information they need to navigate the new situation. If you've established trust, there is a much better chance your tenants will be helpful when it comes to showings. Moreover, you want to be completely transparent about when there will be showings and give people as much advance notice as possible. Everyone has bad weeks where they need a day's heads up to tidy before guests come over.
Advance Notice
If you have tenants that do not have a written lease (that is, they're paying rent month to month), you are legally required to give them at least one month's notice of the sale so that they have time to relocate if the new owner requires it. As explained in this article at HBRColorado.com, if the tenants have been living on the premises for more than twelve months, you are legally required to give them two months' notice. As you probably know from your profession, one or two months is not always enough time to comfortably find a new living situation. If possible, give your tenants more time than this. Advanced notice will also give them time to process the emotions of leaving their home when they weren't expecting to and better increase the chances of a smooth transition for everyone without any trouble.
Address Troublesome Tenants
If a tenant is very unhappy with your decision to look into selling and is threatening damage to the property or some other troublesome reaction, you always have the option of convincing them to leave when the property changes ownership. Legally pursuing eviction can be incredibly costly and time-consuming. Many landlords find a much easier approach is to offer tenants cash to move out. Many people in this world would happily take a few hundred dollars and relocate without any hassle. This is often the fastest and least frustrating way of changing up a tenancy, as any experienced landlord will tell you.
Get Started
Claim up to $26,000 per W2 Employee
Billions of dollars in funding available
Funds are available to U.S. Businesses NOW
This is not a loan. These tax credits do not need to be repaid
The ERC Program is currently open, but has been amended in the past. We recommend you claim yours before anything changes.
Scheduling Viewings
As stated above, if you have a good relationship with your tenants, viewings should be relatively easy to set up. Be respectful of the tenants' schedules and requests. If they say, you need to be out by 4:00 because they have to get the kids ready for soccer practice, do your absolute best to be out by 4:00. Legally, a tenant must be informed of a visitor at least 24 hours in advance.
It is important to note that if a tenant has a written lease, it is within their legal rights to refuse viewings. You might end up having to come to some sort of agreement with your tenants to get them to change their minds, including possibly paying for their time while the visitor is in their unit.
Selling With Tenants Can Lower The Sale Price
Given the legal standards for when rent is allowed to increase and by how much, it is possible that selling your property with tenants still attached might result in a lower sale price. A potential buyer knows that they won't be able to increase the cost of rent until the tenants' leases are up. Moreover, a potential buyer might be able to sense whether or not a tenant is happy with the change in ownership and might want to avoid the property if he or she feels that the tenants might end up causing trouble.
Work With A Real Estate Agent
If you own a few properties, you might be pretty comfortable with the real estate buying and selling process and tempted to go through the sale on your own. When selling with tenants who have leases that will need to be upheld, a real estate agent might be a big help. An agent will know which buyers are looking for rental properties for existing, easy cash flow (meaning people who will be happy to have a rental unit that's not vacant) versus which buyers are looking to renovate and raise prices. With this information, a real estate agent can bring you the right potential buyers who will be happy to work with the situation you are in. An agent can also help you properly appraise the property depending on the tenant situation you have.
Clean Things Up
Like with any property sale, getting things cleaned up before viewings and promotional stills are taken can be a big help. If you have many tenants, there is often a higher chance of communal areas being less cared for (the tragedy of the commons is an entire economic theory that applies shockingly perfectly to rental properties). Take the time to clean up any junk or other messes like dog skat in the grass. Give the hallways, laundry rooms, stairwells, and all other areas a nice refreshing clean. Your tenants will probably enjoy this as well.
Get An Inspection Done
It is particularly important when you have tenants to get a fresh inspection done when you're thinking of selling. People usually aren't as gentle on the properties they rent as the ones they own, which means that since the last inspection, there might be some plumbing problems or other issues that need to be addressed before selling. This can save a lot of time due to contingencies later on, especially if it turns out the place isn't in as great condition as you previously believed.
Curb Appeal Is Essential
If you're not sure what tweaks you should make to the property before selling, a fantastic rule of thumb is to work with the exterior. Get lawns trimmed and tailored. Fix potholes in the driveway or parking lot. Give shutters a fresh coat of paint. The first impression when you're selling a property is the most important impression. This is doubly true for properties someone is expecting to rent out later on as potential buyers will be thinking about the first impression their potential tenants will have when they arrive to take a look or are scrolling through photographs online. Some more curbside appeal tips include:
Add in some fresh and lively greenery.

Consider painting the front door (many people have a strong emotional reaction to the front door as this is symbolically their connection to the property).

Make sure all exterior lights are working, as you can bet that a potential buyer with some sense is going to drive by the place in the evening to get an idea of what the tenants and property are like at night.

Clean the gutters.

Replace rusted mailboxes and house identification numbers.

Power wash the exterior if needed. Over time, siding and brick become layered with grime, but often, this happens so slowly that you don't really notice it, so you might not know how badly it needs to be done.
The above tips should help you understand the process of selling a property that has tenants attached to it. Again, maintaining honest communication is essential if you want this process to be smooth.