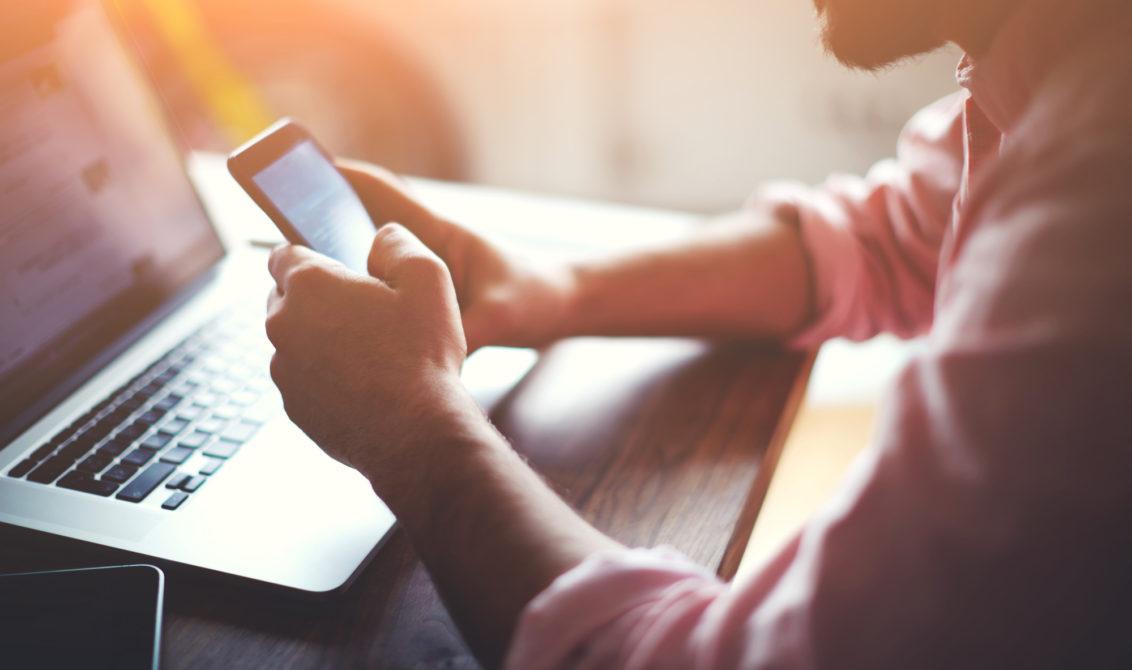 How many people have started businesses from their homes during the pandemic? It's probably more than you think because it's so easy. As long as you have a laptop and internet connection it's possible to start making money online.
If you want to start a business that will survive the test of time you need a bit more. There are a few things new entrepreneurs always seem to forget. Let's discuss some of them so you don't fall into the same trap as everyone else.
Protect Yourself From Hackers
Traditional stores have insurance that pays out when someone breaks in to steal their products. When you have cyber security insurance online businesses are safer because hackers won't be able to destroy your business.
If someone manages to get into your system it can cost you lots of money. Imagine being unable to make sales all day because your website is down. Great hackers will be able to get into anything so you should be worried.
Keeping More Than One Backup
It's easy to protect the physical things inside your home office. Ask for business insurance quotes and you'll see it's easy to replace a laptop or desk. But all your electronic data is more vulnerable and needs to be backed up.
Get Started
Claim up to $26,000 per W2 Employee
Billions of dollars in funding available
Funds are available to U.S. Businesses NOW
This is not a loan. These tax credits do not need to be repaid
The ERC Program is currently open, but has been amended in the past. We recommend you claim yours before anything changes.
Keep a copy on a quality external hard drive inside a fireproof safe. Everything should be saved somewhere in the cloud too. If everything is also on your laptop you'll have the data stored in three places at all times.
Hang A Giant Whiteboard Up
Sometimes it's hard to get creative when you're sitting at a desk. It's much easier to let your imagination run wild when you're standing up. You should hang a giant whiteboard that covers a wall inside your office.
It will give you enough room to fill it with dozens of ideas every day. You'll be able to wipe it down within a few seconds. It's a great place to write down your to-do list every morning if you want to stay productive.
Invest In A Standing Desk
If you want to stay healthy and productive at the same time, you should invest in a standing desk. It won't take long to recoup the money because you'll be able to get a lot more work done. It's okay if you're not fit at the moment.
You don't need to stand up all day because you'll tire yourself out. Start with 20-minute intervals and work your way up. You'll probably spend most of the day sitting, so make sure you invest in an ergonomic chair too.
Great Lighting Is Crucial
The light in your home office needs to be great if you want to avoid problems. Eye strain and headaches are obvious examples. The most important thing is a window that lets natural sunlight into your office.
If you don't have a window in your room it might be worth getting one installed. When you plan on working from home full time it's worth it. Little things like blue glasses and desk lamps pale in comparison.
Do Your Research Before Starting
Before you start your business you should do lots of research. Find out everything you need when you want to build an empire from your home office.