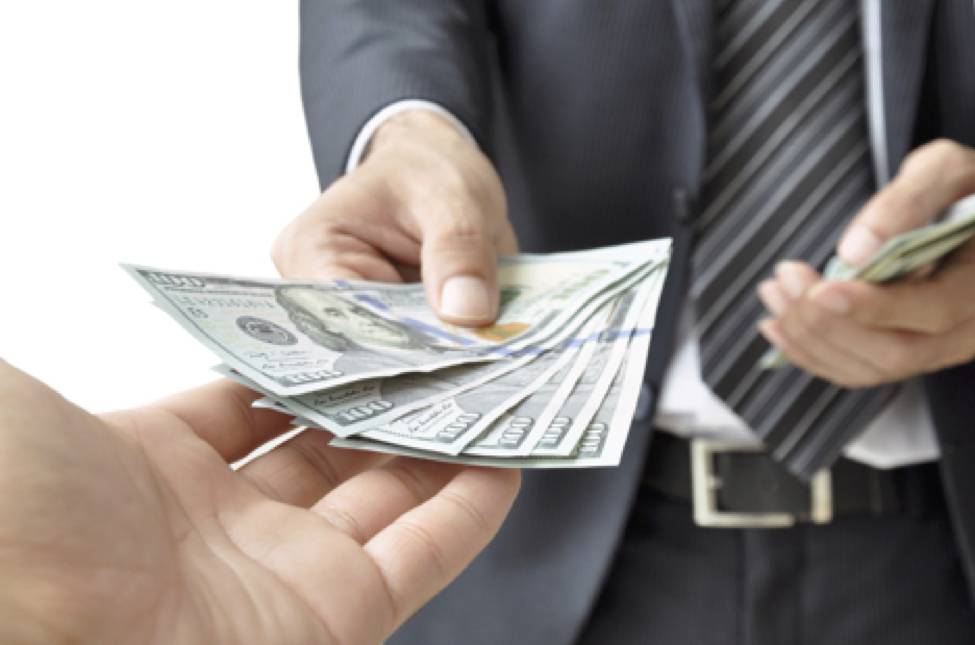 For most businesses, some sort of loan or external infusion of capital is needed in order to get things off the ground. But as you've probably heard – or perhaps know from firsthand experience – getting approved for a small business loan is anything but simple.
5 Tips to Get Approved
The loan approval process can stretch for a long period of time; you have to be cognizant of all the different factors that come into play and influence your chances of getting approved or denied. Here are some extremely practical tips that you'll find helpful.
Nail the Business Plan
Everything starts with the business plan. Lenders want to see where your business stands and where it's going. If you want to increase your chances of getting approved for a loan, spend some considerable time fleshing out the business plan and filling in all of the blanks. Theoretically, your business plan should answer any question a lender could potentially have about your company.
If you've never developed a formal business plan, don't worry. It's something you need to have on hand, anyway. Now's as good a time as any to get it done. This resource will provide you with a good outline of how to get started.
Get Started
Claim up to $26,000 per W2 Employee
Billions of dollars in funding available
Funds are available to U.S. Businesses NOW
This is not a loan. These tax credits do not need to be repaid
The ERC Program is currently open, but has been amended in the past. We recommend you claim yours before anything changes.
Improve Credit
Lenders will take a long look at your credit score, among other things. Depending on the age of your business and other factors, this may include both your personal credit score and business credit score. If your credit is low, then you might want to spend some time correcting issues and improving your score.
"The quickest way to begin to improve bad credit is to pay off your debts," Experian explains. "Decreasing the balance on your business credit cards can have an immediate impact on your business' credit rating. If you have good credit, requesting a credit line increase can improve your credit even more because such an increase lowers the percentage of your available credit in use."
Look Professional
Despite rules and regulations that prevent lenders from letting factors like physical appearance dictate lending practices, many are subconsciously impacted by such factors. When meeting with potential lenders, looking professional and successful could go a long way towards getting an offer. If nothing else, looking "put together" doesn't hurt your chances.
When meeting with a lender, you want to look confident and reliable, not flashy. Conservative business attire with a nice watch and a couple other accessories should do the trick.
Save Up Your Own Capital
Do you know what really impresses a lender? Having your own skin the game. Let's say two business owners walk into a bank and ask for $250,000 loans for identical businesses. The first business owner hasn't invested any of his own money. The second business owner has invested $75,000 of capital from his personal savings. Who do you think the lender is going to take more seriously?
Be a Responsible Debtor
The final tip has less to do with qualifying for your first business loan and more about setting yourself up for success down the road. When you do get qualified for a loan, make sure you're a responsible debtor. Pay off your loan on time, don't miss payments, and be sure that communication with the lender is transparent. When it comes to getting another loan somewhere in the future, your track record for paying off debt will positively impact your standing with other lenders.
Take the Process Seriously
In many cases, business owners don't get turned down for loans because they aren't qualified – they get turned down because they rush through the process and fail to prove to the lender that they're qualified. It's important that you take this process seriously and set yourself up for success.
Has your business filed for COVID payroll tax credit? The objective of the payroll tax refund program was to encourage employers to keep their workers employed, even if their businesses were unable to operate due to limitations or had to downsize due to a sales decrease. Instead of opting for a small-business tax write-off to recover some of the lost funds, employers can request ERC small-business tax credits, which offer up to $26,000 per employee. When multiplied by several qualified employees, the amount of ERC collections can be quite significant.