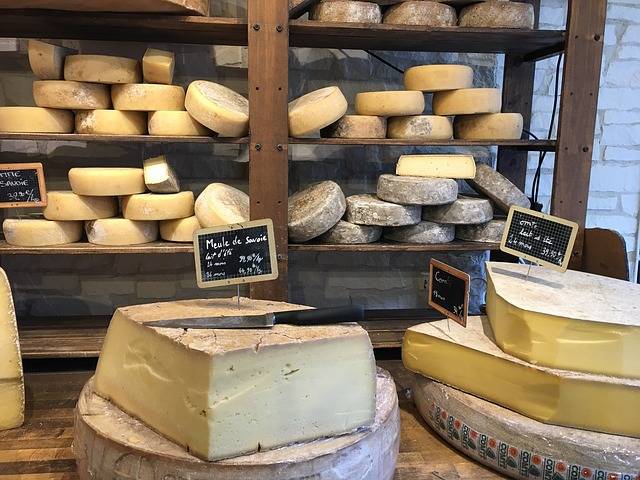 We are currently living in the most innovative era this species has ever witnessed. While we humans are brilliant creatures at depicting innovation from the beginning, like using fire for heat and using leaves as underwear, we are now in a hub of connectivity that has made innovations available to all. The thing is, the internet has irrevocably altered our lives, creating an unlimited supply of means to become an innovator, and also for marketing your innovations. There has never been a more impressionable population than modern humans. 
While this cascade of innovations can be mesmerizing, it gets us to dig deep down for our innovative ideas. Some might return with ideas like portable chargers, others would come to the conclusion that they should start making money from these innovations by investing in them. With so many innovative ideas around, one might get confused from all the different options. 
So here are some of the best ideas for you.
Get Started
Claim up to $26,000 per W2 Employee
Billions of dollars in funding available
Funds are available to U.S. Businesses NOW
This is not a loan. These tax credits do not need to be repaid
The ERC Program is currently open, but has been amended in the past. We recommend you claim yours before anything changes.

Cheese
It may seem odd, but it is actually quite popular in parts of Europe to invest in cheese. Investors would buy bulks of immature cheese. These bulks are then left to mature over a few years, making an original $100 investment turn into a clean $500 profit. The only challenge here is fighting your own temptations to eat the cheese. This investment option like wine cellars, follows the same logic that makes property investment such a good idea. This logic is that normally with or without inflation, it's value will increase over time.
Vaping
The invention of the vape came after the long outcries of the public concerning the smoking epidemic. Cigarettes became an invention of the past, and stores were flooded with everything concerning vapes. These products are literally too many to list, with various designs structuring the smoking machine itself, not to mention the accessories that come in all sorts of shapes and designs. Vaping took the world by surprise back in 2006 when it conquered the market predominantly. Owned by big tobacco companies, it has had its victory marked by the flavored clouds of smoke that are almost everywhere you look now. Vaping is such a raging success solely due to its appeal to the more millennial consumer base, which is a large portion of us when investing in it.
Online Property Investment
Online property investment doesn't mean one gets the best web address money can buy, but rather paying micro-investments on real-life residences. Various online platforms now provide the option to pay as low as a thousand dollars and own part of a property. This type of investment opportunity is mainly a form of crowdfunding, where the population chips in buying the opportunity for an appealing return on their investments.
Buying low, and selling high, diversifying, researching and being unbiased are some of the most important instructions an investor should follow for normal investing. However, these guidelines will not suffice when investing in ventures that run on things that are untested and bold.  In these situations, one must let go of all their existing assumptions of business models and technical nuances like that, and focus on whether or not this investment truly provides an edge over an existing product or service or not.