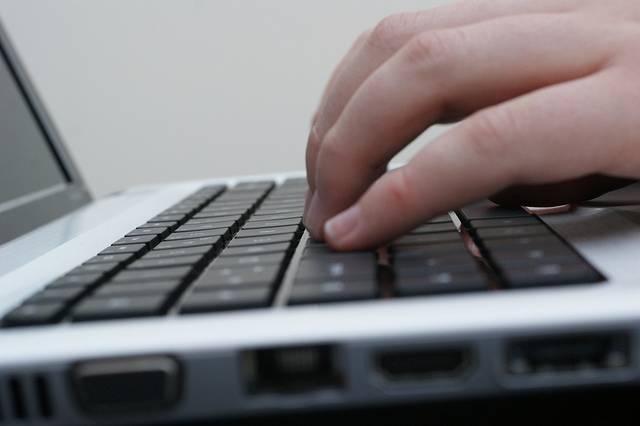 These days globalisation has a huge impact on economic growth. Every entrepreneur dreams about taking their company global and becoming another Apple, Nike or Coca-Cola. Small companies and large corporations should start hiring multilingual people in order to expand their business into the international market.
There is also another option – you can start investing in language training for your current employees. According to the latest research conducted by the U.S. Committee on Economic Development, American companies lose around $2 billion each year due to cultural misunderstanding and language barriers.
Here you can find more reasons why you need to improve your employees' foreign language comprehension:
Saving money
Get Started
Claim up to $26,000 per W2 Employee
Billions of dollars in funding available
Funds are available to U.S. Businesses NOW
This is not a loan. These tax credits do not need to be repaid
The ERC Program is currently open, but has been amended in the past. We recommend you claim yours before anything changes.
Most probably, you are going to have a lot of international meetings in the future. Using google translate every time you meet your foreign colleagues isn't very convenient and professional. Also, hiring interpreters from the agency can be pretty costly. Keep in mind that each time you will have to provide your translators with the information regarding your business so that they can become your voice.
If you invest in foreign language programs for your employees, they will be able to help you during international meetings.
Making better business decisions 
It's important to mention that foreign language competence leads to cultural competence. Your marketers can prepare a better strategy if they learn more about the international market.
Let's not forget what happened to the Kentucky Fried Chicken and their slogan 'finger leaking'. When the company's representatives entered the Chinese market a few years ago, they decided to translate the motto without taking into account the particularities of the Chinese language. This kind of ignorance has led to a horrible mistake – the slogan sounded like 'eat your fingers off'.
Here you can find interpretation mistakes with huge consequences in the business world and everyday life, according to Lighthouse: