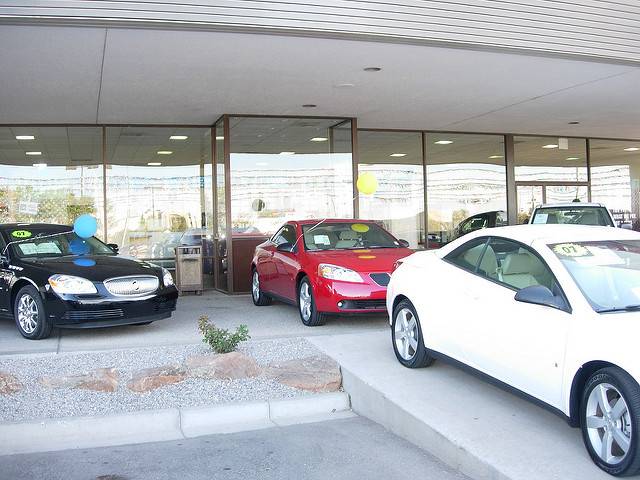 Many small businesses own a car – or several – whether for work-related travel, as part of a delivery fleet, or as a core component of business operations, but once you have a vehicle, what do you do with it? Certainly, your vehicles are major investments for your company, so it's critical that you take good care of them, but storage and care can be burdensome to small businesses, which may not even have full-size offices. That's why you need a comprehensive purchasing and protection plan if you're going to make the most of your investment.
While in the best case scenario you'll have worked all of these details out in advance, any experienced professional knows that sometimes things change on a dime. Maybe you've recently been forced to move, or you suddenly had the opportunity to acquire more vehicles at a cut rate. Whatever it is that has you on the ropes, don't worry – here's what you need to know to keep your fleet in top condition.
Research The Seller
Looking at new vehicles for your fleet? If so, it's important to do your homework. While most commercial dealers are trustworthy, you should always research the seller and have vehicles fully inspected before purchase. This is especially important if you're buying a used vehicle or purchasing from an independent seller rather than a dealership. You don't want to shell out for a new truck or a few vans only to discover the bottoms are rusted out or the transmission is on its last legs.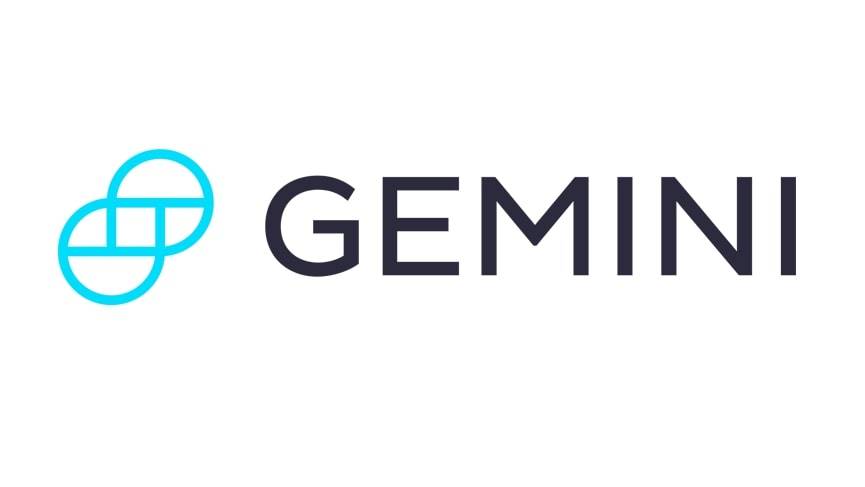 Get Started
Try Gemini Today! 123
The Gemini Exchange makes it simple to research crypto market, buy bitcoin and other cryptos plus earn Up to 8.05% APY!
Cover Them Up
Whether you're parking these vehicles overnight or they're only on the road intermittently, it's important you find a covered place to park them. That means, if you don't have access to a garage or parking structure, you may need to improvise. Portable garages set up in a lot will protect your fleet from the elements, though you'll want to make sure there's a securely locked gate in place as well.
Use Tracking Tech
If you have a fleet of business vehicles, that likely means you're not the only one getting behind the wheel. Keep tabs on all of your drivers and make sure vehicles are maintained on schedule with fleet management technology. Such software allows you to track where your vehicles are, who's driving, and can even measure functional elements like fuel consumption. The maintenance management features included with fleet management technology is also more advanced and reliable than your average upkeep checklist.
Trust Your Technician
It's great if you can do some of your fleet maintenance yourself and will save you money, but if you really want to ensure your vehicles are in top condition, you need technicians you can trust. This includes your drivers, who should be tasked with doing a circle check of the vehicle each day, as well as your mechanic. A great mechanic will make the difference between buying a new vehicle or tearing out the entire engine and spotting the small fix that will keep your fleet running smoothly for years to come.
It's a great time to be in trucking and transportation, but small carriers with between 1 and 100 vehicles have the hardest time. Give your fleet the advantage necessary to succeed by taking proper care of your vehicles and hiring top drivers. The big carriers are reporting serious growth, and you can ride that wave, too.