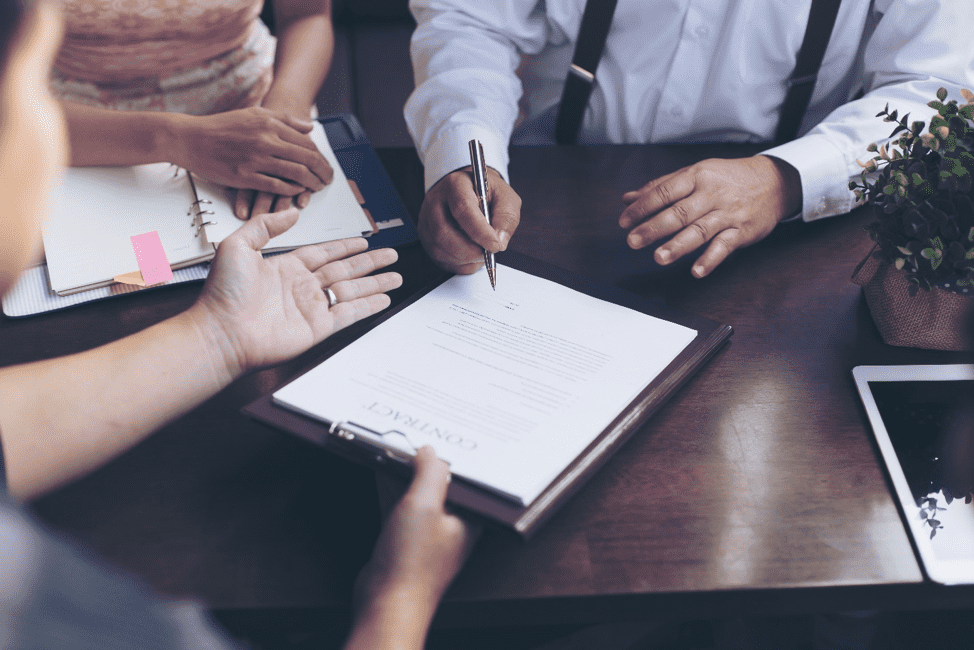 When businesses fall on hard times and are facing insolvency, it can feel like there's no way out for the owners and directors. That's certainly been true over the past year or so, with recent reports suggesting that almost two-thirds of businesses were at risk of insolvency in the wake of the coronavirus pandemic.
There are plans you can put in place to try and rescue your organisation, however, and one of those is a company voluntary arrangement (CVA). It can feel like a complicated process, which is why you may wish to seek help from external restructuring and insolvency experts, but to begin with it's important that you understand how a CVA works as well as its benefits and drawbacks. That way, you'll be better positioned to figure out whether it's the right course of action for you.
What is a CVA?
A CVA is an agreement between a business and its creditors (the people it owns money to). Its aim is to lay out a plan for those debts to be paid back over an extended period of time. Those debts will include interest and other charges, which will be pre-agreed, and it's important to know that a CVA can take up to two or three months to put in place.
Get Started
Claim up to $26,000 per W2 Employee
Billions of dollars in funding available
Funds are available to U.S. Businesses NOW
This is not a loan. These tax credits do not need to be repaid
The ERC Program is currently open, but has been amended in the past. We recommend you claim yours before anything changes.
How do you apply for a CVA?
The only way to get a CVA is through an insolvency practitioner, which you can search for in your local area. They will charge you to apply for the CVA and for them to administer the agreement.
What are the pros of a CVA?
It affords the organisation some time to reorganise and recover.
The business remains under the control of the board of directors.
CVAs can be less expensive than other insolvency measures, although that will depend on the particulars of the situation.
Once a CVA is in place, creditors cannot take legal action against the business.
There is no obligation to disclose that the company has entered a CVA.
What are the cons of a CVA?
Entering into a CVA will have a negative impact on the company's credit rating.
CVAs can run for long periods – sometimes up to five years – which is likely to have a detrimental effect on the sentiment surrounding the business.
Secured creditors such as banks are not bound by the agreement, so could still choose to call in the administrators.
Three-quarters of the creditors (in terms of value) need to agree, as do half of the stakeholders, so it can be difficult to persuade all parties that it's the right course of action.
Is a CVA right for you?
By weighing up the pros and cons mentioned above, you might be able to arrive at a clear answer to that question. A CVA could be the obvious route for one business, but that doesn't mean it's suitable for all, so it's paramount that owners and directors consider all their options carefully before making a decision.