Most small-business start-ups have it rough even in the best of times, but in today's climate it pays to know what the experts say are the keys to success. Entrepreneur Scott Heinz, co-founder of Hotwire and Tripit, explains the three things that he believes will put any business in the black. The first step is hiring a strong team of employees; the second is having the ability to fire the wrong people when necessary, and the third is being able to say "no" to those who approach the business with dubious ideas about partnership or expansion once it starts turning a profit. For more on this continue reading the following article from TheStreet.
What are some keys to success for young companies?
Small-business owners learn very early on that they have to wear many hats. But it's easy to get distracted, especially when you're trying to build traction for a business.
Strong execution is probably the most important factor in a successful business (as well as making sure you don't run out of cash), but Scott Hintz, founder of TripIt — an aggregator of travel plans for consumers and business — and a veteran entrepreneur, says the transition from entrepreneur to manager can be difficult for some people.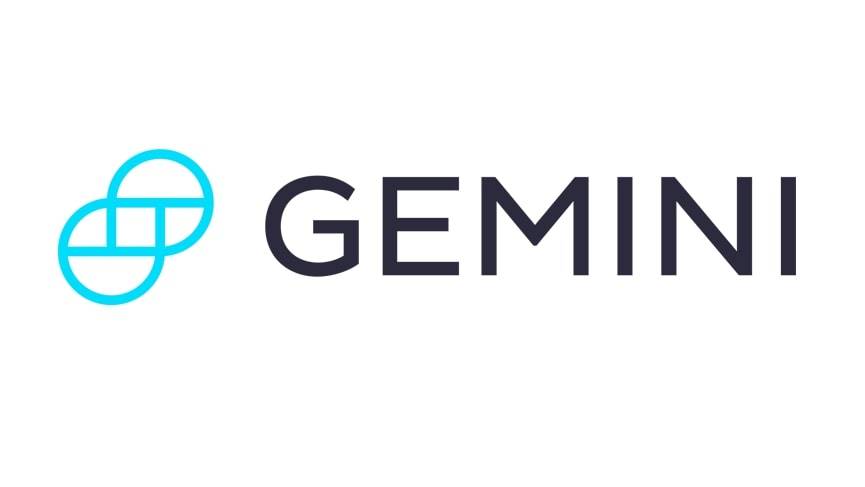 Get Started
Try Gemini Today! 123
The Gemini Exchange makes it simple to research crypto market, buy bitcoin and other cryptos plus earn Up to 8.05% APY!
Hintz is the co-founder of Hotwire, which sold to Expedia(EXPE) for $650 million. Last year, Tripit was acquired for $120 million by Concur(CNQR), a provider of travel and expense management solutions.
"By definition we're idea people, so it's fun to sit around and think of ideas. It's much less glamorous to execute upon them," Hintz says. "I always coach entrepreneurs to be careful if they find themselves confronting adversity in the business and then thinking 'Well, I need to come up with a better idea to get around it.' They may be taking the easy path. A lot of times you just really need to think about how I can execute better on the original idea."
He offers three other keys to success for start-up companies.
1. Hire a strong team of employees.
Hintz: I think one of the most important things is building the right team. You've got a small team; you can't afford to have weak players. So recruiting is especially important, and there are a couple of things I really look for: I want people who are really smart. Chances are in a small business it's going to evolve over time, and what the business needs will change dramatically. You need versatile players who can tackle anything — much more so than industry or domain expertise. The other thing I really look for are people who are humble. I can't have any prima donnas on my team. You need people who can roll up the sleeves and do whatever the business needs.
2. Don't be afraid to fire people.
Hintz: I've done it many times. It's still traumatic. Despite the fact that I have a number of tips on how to hire good people, we all make mistakes, and you just have to be really good at identifying those mistakes early and take action swiftly. When new hires come on board, I'll often say the first 90 days is really a probation period — and that's really just a fake term I've made up, but it mentally sets the expectation that we'll be talking throughout that 90 days and I could come to you at any point and say it's not working out. It just makes that whole process easier for both parties.
3. Just say no.
Hintz: Especially once we have a little bit of success, we get a lot of inbound attention. People want to do deals with us, they want to talk about how they can expand our business. It's tempting to hear them out, and we want to be polite, but we have to get really comfortable at saying no to things. One of the tricks that I use is once a month I sit back and I think "What is it that I really need to accomplish this month? What are the three or four things that the business really needs?" And as the month goes on, as new opportunities surface, if they don't match with what's on that list I consider them distractions and I just have to say no.
This article was republished with permission from TheStreet.