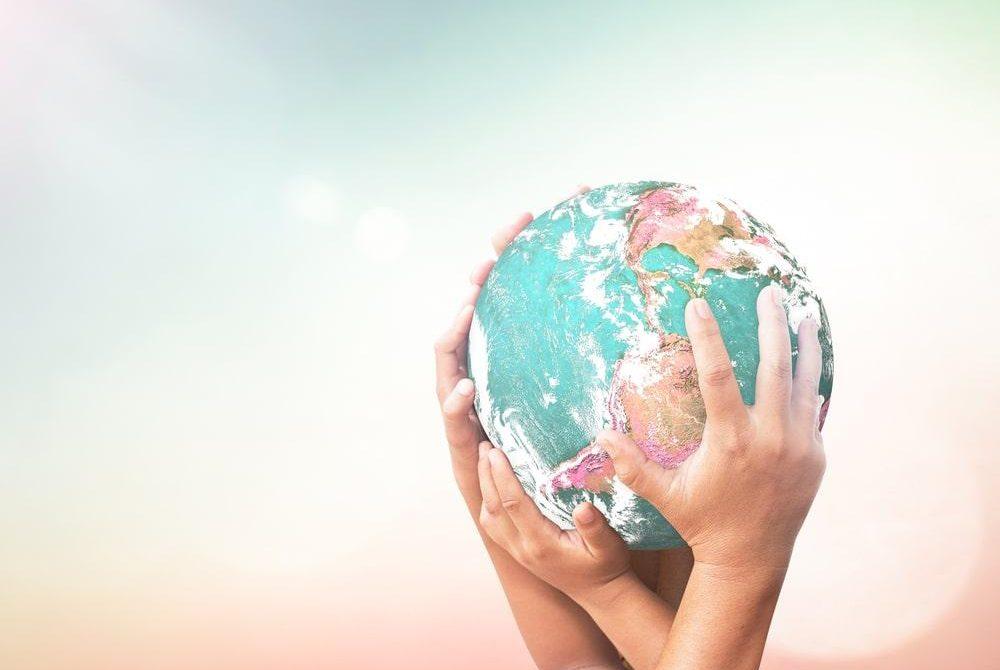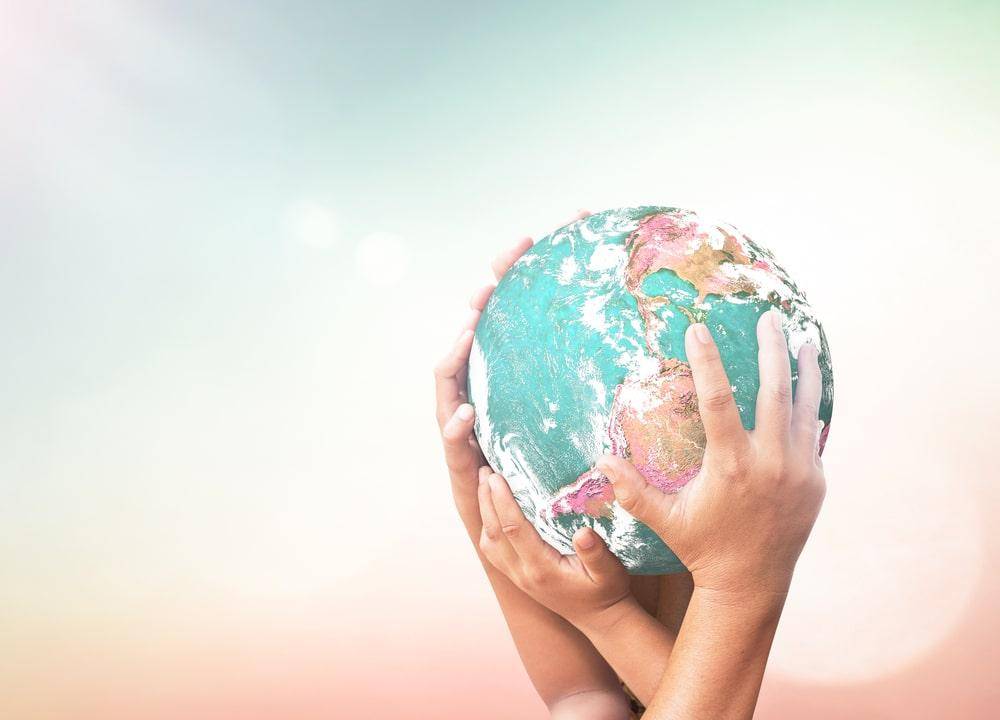 Businessman Yerkin Tatishev believes that while the coronavirus crisis has caused great economic and social damage to countries and populations around the world, it has led emerging economies, including his native Kazakhstan, to embrace Corporate Social Responsibility; a trend that he hopes will have lasting positive implications.
Tatishev is the founder and Chairman of the Board of Directors of Kusto Group, a diverse conglomerate that operates in multiple sectors around the globe. The company currently has operations in mining, natural gas, manufacturing, agriculture, real estate, and construction in 10 countries.
"I have been deeply concerned by the impact Covid-19, especially on the most vulnerable in our society. However, one of the few positives to emerge from the pandemic is the embrace of charitable giving by companies in emerging economies – and I am proud of the modest contributions Kusto is making," writes Tatishev in a recently published opinion article.
Corporate Social Responsibility in action
Corporate Social Responsibility is a relatively new term for an age-old practice of business leaders and companies investing in improving communities while growing their enterprises. 
John D. Rockefeller, one of early industrial America's rich tycoons, donated millions of dollars to causes that ranged from education to healthcare as a way to give back and enrich his community. 
Today, several of the world's wealthiest individuals have committed to donating a majority of their wealth to philanthropy under The Giving Pledge, a concept created by Bill and Melinda Gates and Warren Buffett. 
Corporate Social Responsibility diverges somewhat from these acts, which are triggered by individual motivations rather than the systematic contributions that come from companies acting in goodwill towards their employees, community and the world at large.
Trends such as fair trade, transparent pricing, slow production, using recycled materials, and low environmental and climate impact manufacturing are an example of Corporate Social Responsibility at work in our modern world.
Get Started
Claim up to $26,000 per W2 Employee
Billions of dollars in funding available
Funds are available to U.S. Businesses NOW
This is not a loan. These tax credits do not need to be repaid
The ERC Program is currently open, but has been amended in the past. We recommend you claim yours before anything changes.
"I believe a vibrant corporate social responsibility program can allow companies to signal their values in a way that day-to-day operations cannot," says Tatishev. "Of course, building jobs, growing prosperity and boosting local economies are, arguably, the most valuable things a company can do. The thousands of skilled jobs Kusto Group have created across Kazakhstan and beyond is a source of great personal pride – but I ask: is this enough?"
Covid-19 and the emerging culture of social responsibility in developing economies
With the growing interconnectedness of our world, businesses in the developed world are confronted with obligations that transcend their responsibilities to their shareholders and employees. Philanthropy and the impact of their operations on the environment are topics routinely discussed in boardrooms and featured in corporate reporting.
On the contrary, these issues are not often given priority for companies in the developing world, but Tatishev notes that that reality is changing.
He believes that the coronavirus pandemic has in some ways served as a catalyst for companies in the developing world to reassess their obligations to their workers and society in general. 
Private companies in cooperation with government entities have been called on to cast a wide safety net for individuals and families negatively impacted by the public health threat and economic turmoil brought on by Covid-19.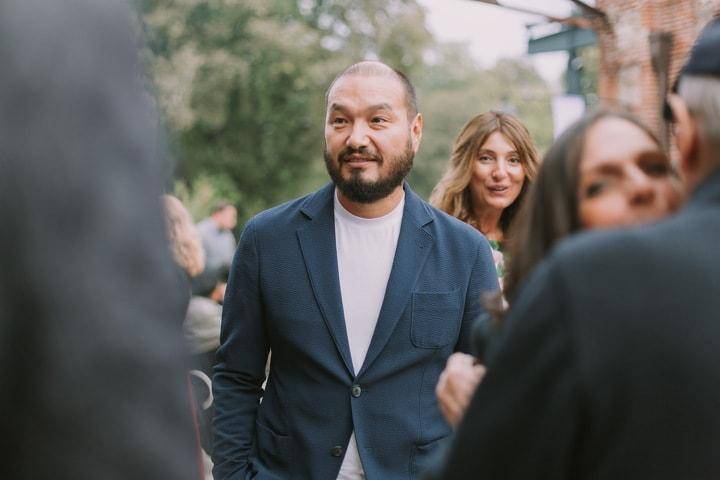 Kusto Group gives back with a large charitable donation
Kusto Group and Tatishev have joined together pledging $2.5 million designated for charitable purposes in Kazakhstan through the Kusto Help charitable initiative. Of this pledge, about $1 million in aid has already been delivered to provide relief for at-risk populations. Kusto Group has distributed 11,000 food baskets to families in need and provided $420,000 worth of protective equipment to medical organizations. 
"We make these contributions on a voluntary basis, because supporting the health of our community is the most important action we can take. A healthy economy cannot exist without a healthy community."
Kusto Group's charitable impact
Tatishev acknowledges that philanthropic efforts through Kusto Help have given the company and its leadership a new perspective on the struggle for survival faced by vulnerable segments of Kazakhstan's population.
"Along the way, we have met some amazing people: community leaders and volunteers who have risked their health to provide assistance, doctors and nurses who give selflessly, and countless others," Tatishev explains. "For example, in the Kostanay region, we were able to provide an ambulance, the hospital's first, fully equipped with a respiration apparatus serving a population of nearly 35,000. Kusto Help also provided specialised catheters to 177 children around the country suffering spina bifida, identifying a local manufacturer and ensuring a two months supply."
"It is rewarding to see our contributions have an on-the-ground impact – and seeing that, as a company, putting effort into charitable work is its own reward. I have been inspired by their stories and determined to do more to help."
Embracing our responsibility to our community
According to a 2019 report by the Norwegian Government, large businesses in Kazakhstan have embraced the importance of Corporate Social Responsibility and have implemented strategies to address their commitment to society. However, Kazakhstan still has work to do in establishing responsible business actions as standard practice as the report noted that the culture of social responsibility does not exist amongst small to medium-sized enterprises.
The charitable work of Kusto Help accomplished during the coronavirus pandemic is not Yerkin Tatishev's first introduction to philanthropy. He has long been a committed supporter of education and opportunities for youth. He established the Yerzhan Tatishev Foundation in 2005, named in honor of his late brother, which awards educational grants for young people. 
Tatishev and Kusto Group have also been integral in the construction of a new facility for the High-Tech Academy at Koktobe City, Kusto Group's residential complex in Almaty. The school will provide education to 540 children and will be ready in 2020. It will be a symbol of Kusto's understanding of its social responsibilities.
Tatishev is also one of the founders and patrons of the Tsinandali Festival, a classical music celebration held annually in Georgia. The festival features the Pan-Caucasion Youth Orchestra, creating a rare training opportunity for talented musicians from around the region. 
"We hope our modest efforts," says Tatishev, "will encourage others, and that companies in developing economies around the world will more fully embrace the positive impact that giving back to the communities that you live in can create."