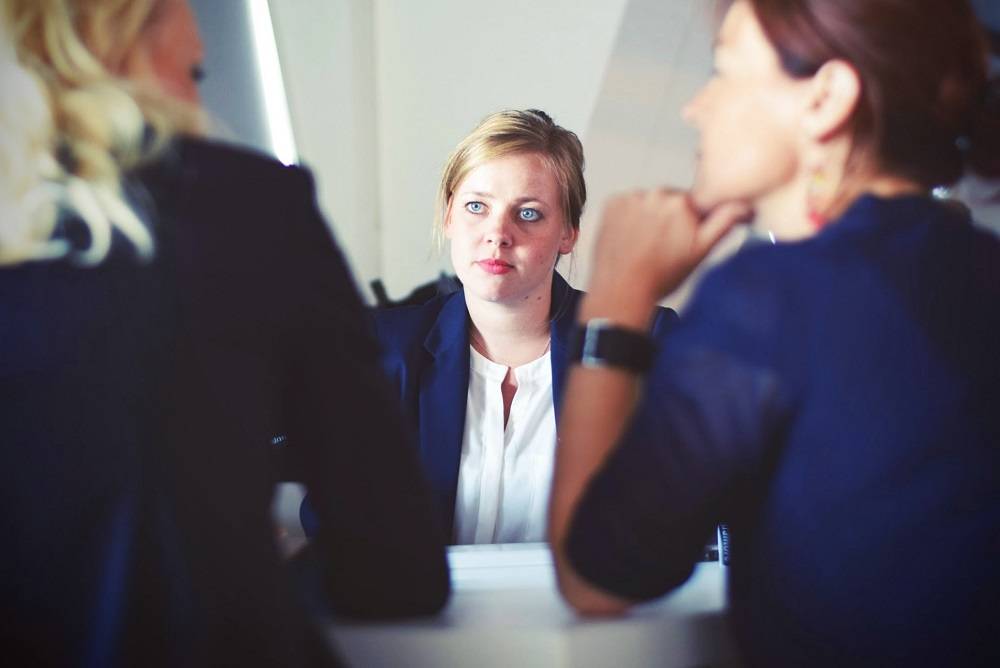 When it comes to garnering support from potential investors, knowing how to engage is imperative. Stakeholders can make or break a project depending on the amount of power they hold and their relationship with project managers. Business owners can benefit from implementing a stakeholder engagement plan to identify, communicate, and interact with potential investors more productively.
Active stakeholder plans should effectively inform investors, encourage collaboration, and allow investors to provide input. By implementing an engaging design, project managers and stakeholders alike can avoid conflict, build trust, and make fully-formed decisions to propel the project along.
How to engage with potential investors
Knowing how to communicate and interact with company stakeholders efficiently saves project managers time, money, and stress as they attempt to accommodate and satisfy investors. Utilize these five methods to establish a trustworthy, collaboration-conducive environment for you and your team.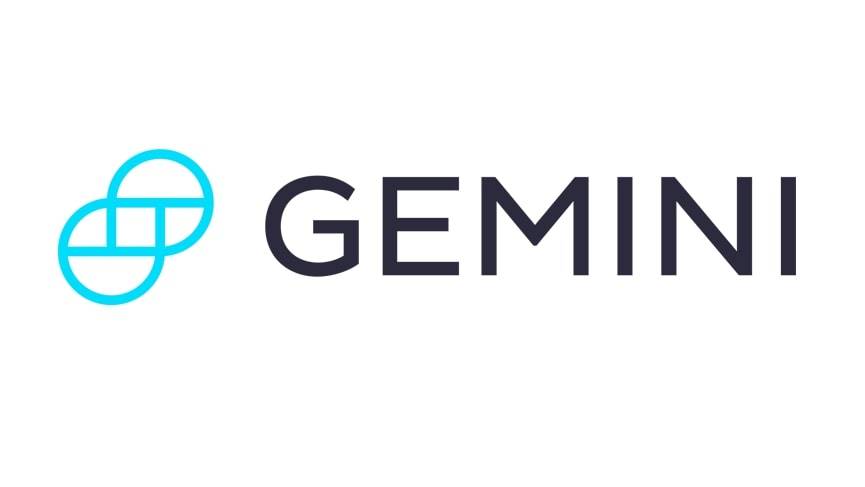 Get Started
Try Gemini Today! 123
The Gemini Exchange makes it simple to research crypto market, buy bitcoin and other cryptos plus earn Up to 8.05% APY!
Use data visualization to communicate with stakeholders
Statistical data is a crucial—albeit complicated— aspect of any successful business plan. Because datasets can be challenging for non-mathematicians to understand, project managers should employ data analysts to simplify data with easy-to-read visual methods. Data visualization allows stakeholders to digest vital information, which, in turn, boosts chances of turning stakeholders into investors. Project managers can compel stakeholders to take action by partnering with a reputable data analytics company to guarantee streamlined communication and comprehension.
Identify stakeholders early on
Project managers should have a firm grasp of who each stakeholder is and how they prefer to engage with the company. Start by identifying each investor and their rank— senior management, consumer, government official, or contractor— and categorize them based on expectations and investment level. While it's essential to attend to customers' needs and keep them in the loop with step-by-step updates, clients have much less pull and power than high-level employees. Outlining project goals, addressing potential conflict, and growing a personal relationship with stakeholders sets businesses up for success.
Communication
After you've identified and categorized your stakeholders, it's necessary to ask how each individual prefers to communicate. While some investors prefer constant, day-to-day updates, others may favor periodic updates on quintessential matters. In general, project managers can expect to keep potential investors in the loop on important dates, financial responsibilities, and project trajectory changes.
Active listening and understanding
When you or your team engage with stakeholders, the main goal should be to listen and understand questions, comments, and concerns. Avoid trying to sway opinions, catalyze changes of heart, and speaking on investors' behalf. Instead, take detailed notes, make direct eye contact, and ask what you can do for them to avoid miscommunication and facilitate trust. Stakeholders are indispensable members of any project management team. Ensure maximum comfort, communication, and cooperation by building a foundation of trust and confidence.
Manage expectations
When working with a group of stakeholders—especially high-power executives—managing group expectations is crucial to propelling business ventures forward. Each potential investor will garner their own opinions and express individual expectations in hopes of pushing their agenda. While project managers should keep investors' aims in mind, balancing project expectations with stakeholder goals is key to success.
The bottom line
Ultimately, effective stakeholder engagement plans should facilitate a healthy, professional, trustworthy relationship between investors and project management teams.