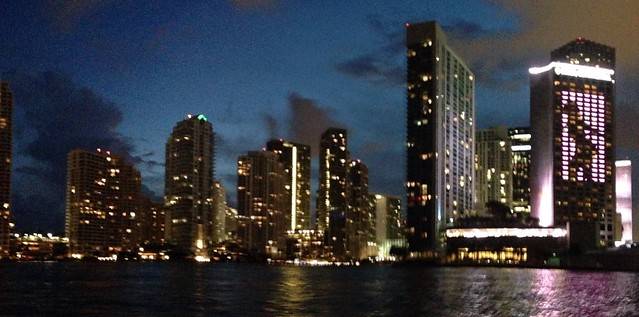 Real estate has long been considered a reliable long term investment. However, people often invest in properties before researching the real estate market in their area and weighing all their many financing options.
If you are buying a home to reside in, you will want to know your credit score before you even begin to look. You may also want to get a loan secured before you begin searching for a home. If you are buying a property for investment purposes, you will want to research the area in which you are buying the property thoroughly.
Whether you are buying real estate for an investment or a personal home, It is a good idea to make a to-do list before you sign any paperwork.
Pay Off Your Debts
It is always a good idea to pay off old bills before you take out a home loan. The higher your credit score, the better chance you have of getting a loan. You are likely to get a better interest rate if you don't have any other bills.
Make Sure You Have the Down Payment
The downpayment on your house will significantly affect the overall cost of any property. The more money you put down, the less you will have left to finance. Your mortgage may be smaller because you will have a lower interest rate.
Get Started
Claim up to $26,000 per W2 Employee
Billions of dollars in funding available
Funds are available to U.S. Businesses NOW
This is not a loan. These tax credits do not need to be repaid
The ERC Program is currently open, but has been amended in the past. We recommend you claim yours before anything changes.
Most real estate investment professionals will tell you that you should have 20% of the total cost of the home. However, if you have a U.S. Federal Housing Administration loan, you may be able to pay as little as 3.5 down on a 30-year fixed-rate mortgage.
FHA loans are generally limited to homes that are valued at less than $417,000. However, if you are buying a home in an area where property values are higher, the cap is likely to be higher than $417,000.
If you are interested in buying real estate for investment purposes, you will need at least a 20% downpayment. Lenders do this because mortgage insurance is not available for investment real estate.
Determine Out How Much Everything Will Cost
Before you fill out any paperwork, sit down, and ascertain out how much everything will cost. Remember to think about the closing costs. These expenses can include appraisal and title fees, attorney fees, and escrow fees.
There are some cases in which you may have to pay some of the property taxes in your escrow account. You will also have to pay a pro-rated interest from the date of the closing to the first of the next month. You should also determine the amount of taxes that you will have to pay each year.
If you are buying real estate for investment purposes, you should calculate the expenses and the profits before borrowing any money. Be sure to calculate the cost of fixing up the property and maintenance.
If you are planning on flipping the house, you should decide on the amount of money you will charge for your home. If you are going to rent the property, you should figure out how much you will charge for rent. You will want to research rent and home costs in the area. You will also want to enlist an attorney, who can help you make a lease.
A home is the most expensive thing most people will ever buy and it is one of the more complex investments a person can make, especially if you're looking at something like luxury real estate in Miami. If you do your homework and plan things carefully, your home purchase can be a successful one.