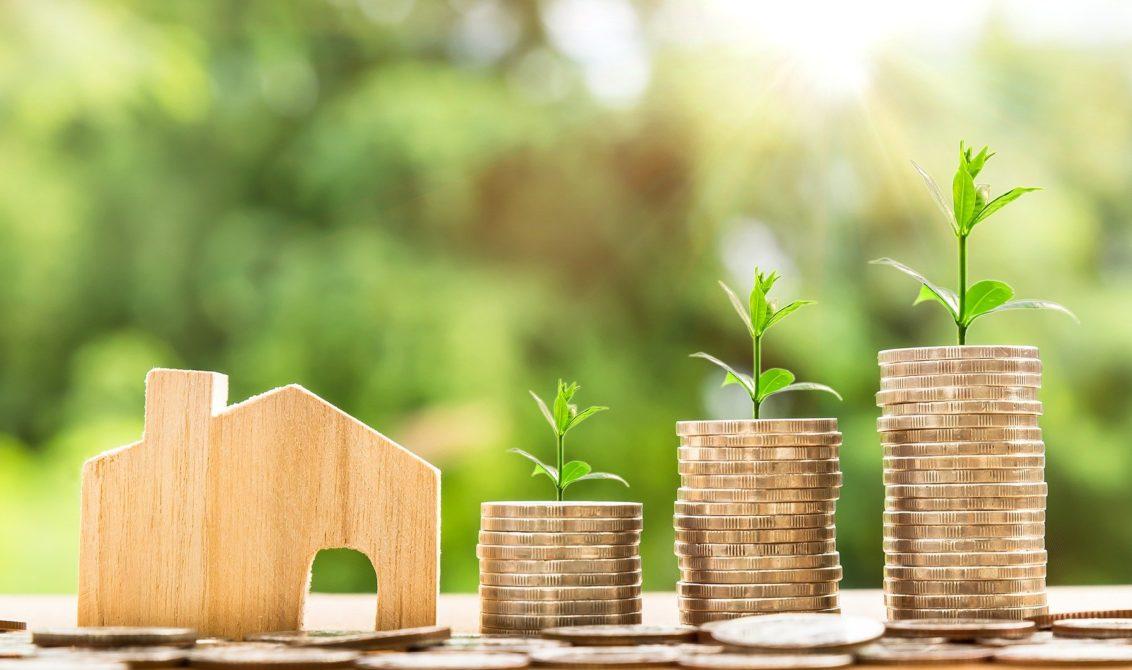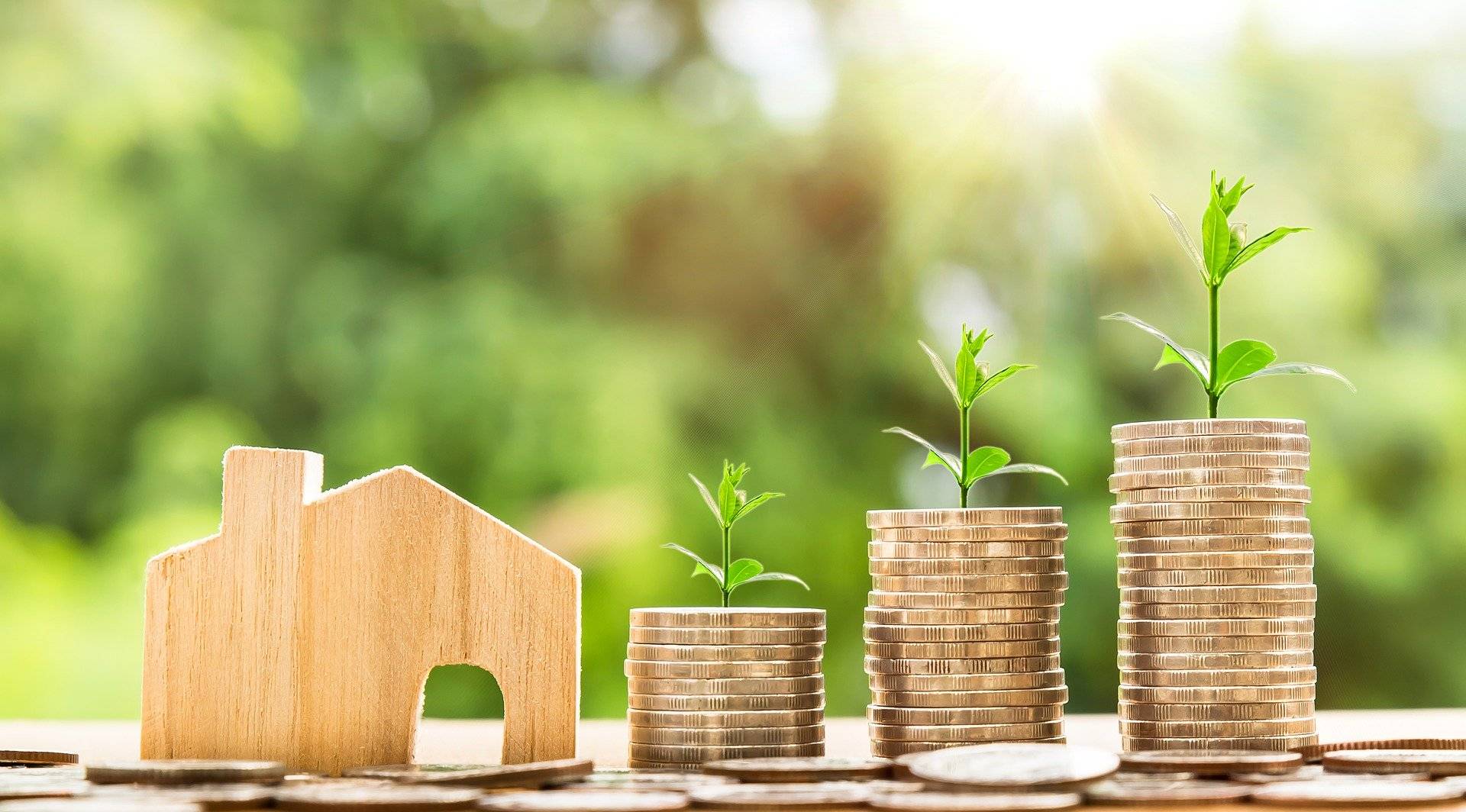 You've probably heard the saying, "Your Network is your Net Worth."
As a real estate investor, there is no truer concept. After all, 'it's not what you know but who you know' that matters. Why? Real estate connections expose you to deals, contractors, property managers, financing options, and off-market information.
However, it takes a lot more than erecting property billboards and swapping business cards to build a professional real estate investor network.
Fruitful real estate connections are built through relentless networking and demand an intrinsic ability to communicate with others—attributes that take time and effort to master. If you're up to the challenge, here's a guide on how to build a real estate investor network.
Why Do You Need a Real Estate Investment Network?
Connections are the key to building your trophy database of buyers and finding market-worthy investments. But to succeed in building your network, you'll need to first understand it's importance. From new friendships to potential business partners, networking brings along a ton of benefits. Here's what you get by building a real estate investment network:
         

New ideas

         

Guidance and support

         

Knowledge of the local property market

         

Access to new business opportunities

         

Good reputation
Creating a large network can also help you tap into other areas outside of the real estate. It can open you up to new possibilities of finding other types of investments such as stocks or even partnerships.
Get Started
Claim up to $26,000 per W2 Employee
Billions of dollars in funding available
Funds are available to U.S. Businesses NOW
This is not a loan. These tax credits do not need to be repaid
The ERC Program is currently open, but has been amended in the past. We recommend you claim yours before anything changes.
How Do You Build a Real Estate Investment Network?
Now that you know the importance of having a strong real estate investment network, how do you build one? 
1. Join a Professional Online Community
The internet has turned the world into a global village, making it easy to meet and interact with people from every corner of the globe.
Through the internet, investors can leverage online communities such as meetups.com to meet new people, establish relationships, and build contact lists. Such platforms allow introductory meetings to be done online via webinars, though the focus is really on meeting up in person.
Another platform that can help you build your contact list and generate buyer leads is Listsource.com. Listsource helps real estate investors who want to grow their business connect with more property owners and sellers in their locality of choice. It achieves this through its powerful search algorithm that lets investors search and filter leads by demographics, location, buying behavior, property criteria, and mortgage equity data.
2. Attend Networking Events
No matter where you live, there are bound to be numerous organized networking events every month. Networking is a contact sport; it doesn't need to be industry related.
Take some time to look for networking events in your community. You can network for personal purposes (hobbies, interests) or attend industry-related events. These can include buyer seminars, trade shows, open houses, etc.
3. Join the Real Estate Investor Association (REIA)
With over 40,000 members in the US, REIA is the largest network dedicated to helping out individual investors.
By joining REIA, you'll be able to connect with property owners, landlords, and local investor associations. Moreover, by attending their meetings, you'll not only stay on top of the recent developments in the property market but also get to interact with the industry experts.
The Bottom Line
Building connections is fundamental to the success of any real estate business.
Whether you're flipping houses or renting properties, having connections with dependable contractors, real estate agents, property owners, bankers, and other investors can make the difference between a good and a great investor.