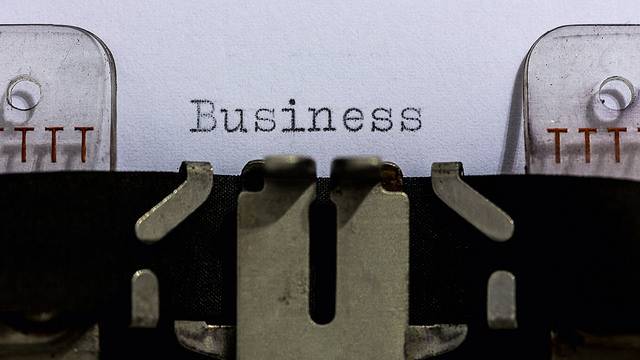 Just like you have a Social Security Number (SSN), your business may need its own tax ID number. Having a separate tax ID number for your company helps you separate your personal and professional finances and it's required for certain entity types. Here are some important differences between an SSN and business tax ID number that you should know.
When You Only Need Your SSN
If you're self-employed as a sole proprietor, you can technically operate your business and file taxes for it with your SSN. As long as you don't have employees or open a bank account for your business, you can get away with only having an SSN. However, only having an SSN limits what you can do as a sole proprietor.
Get Started
Claim up to $26,000 per W2 Employee
Billions of dollars in funding available
Funds are available to U.S. Businesses NOW
This is not a loan. These tax credits do not need to be repaid
The ERC Program is currently open, but has been amended in the past. We recommend you claim yours before anything changes.
When Tax ID Numbers Are Necessary
If you want to have employees for your sole proprietorship or you start any other type of business, you need to fill out a tax ID form for your business. This is a separate number required by the IRS so that it can keep track of business taxes.
Tax ID Application 
Don't feel stressed out if you need a separate tax ID number for your company. You may feel overwhelmed about the requirements of starting a new business, but it's quick and easy to get a tax ID from Gov Doc Filing. All you have to do is fill out a simple online application and you'll get your tax ID sent to you. Your tax ID will be issued as soon as you submit the required details on the website.
Getting a tax ID is one of the most important steps to starting a new business. A federal tax ID will let you hire employees, open bank accounts, and protect your identity. Now that you understand the difference between an SSN and tax ID number, you can apply for your tax ID here.