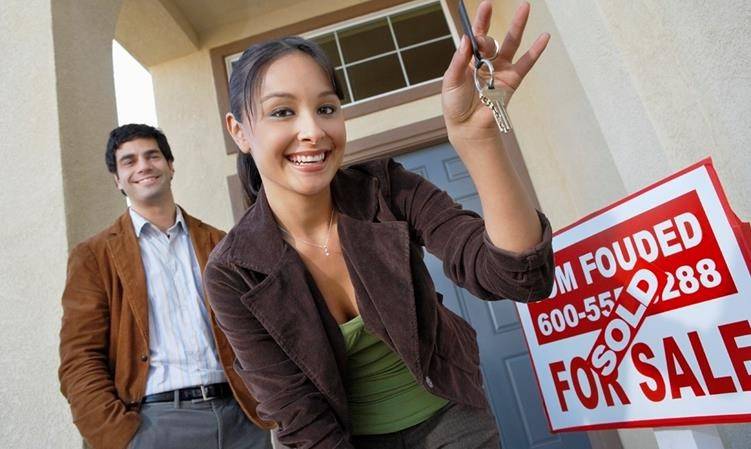 Buying a home is an investment. This is a place where you're going to live, but it's also a location in which you're going to build equity over time. Eventually, you'll sell your home, ideally for a profit, so is it better to buy a new home, or an old one that might require updating to preserve or improve its value?
Factors to Consider
As you might expect, there's no easy answer here. There's rarely a situation in which buying a new home over an old home is the "right" or "wrong" choice. Instead, you have to make the decision based on a number of factors relevant to your goals and current circumstances:
Get Started
Claim up to $26,000 per W2 Employee
Billions of dollars in funding available
Funds are available to U.S. Businesses NOW
This is not a loan. These tax credits do not need to be repaid
The ERC Program is currently open, but has been amended in the past. We recommend you claim yours before anything changes.
Your financial limitations.

First, think about your current financial limitations. New houses can be appealing, but they also tend to be much more expensive. If you want to buy a new house, you'll need a bigger down payment and you'll be paying a higher monthly mortgage rate. If you're currently strapped for cash, you should probably lean toward buying a pre-owned home.

Your personal preferences.

Your home is more than just an investment; it should also be an aesthetically pleasing and comfortable choice for your daily life. One of the biggest advantages new homes have over old homes is

the ability to customize them

, which means you can build the exact house you want to live in. When you buy an older home, you'll almost certainly have to make compromises on your ideal features.

Your buying options.

Before making your decision, look to see what options are available. What new home builders can you buy from? What kind of older homes are currently on the market? An older home with modern fixtures and a price to sell could be worth the investment, even if you were leaning toward a new home.

The neighborhood.

Your home is more than just a home; you'll also need to consider the neighborhood you're buying into. If the neighborhood is on an upward trajectory, you can count on your home price appreciating in the next several years. If the neighborhood is brand new, or is uncertain, it will be harder to predict the path of the housing market.

Your sale timeline.

You should also consider

how long you plan on living in the house

. If you're only going to live in the area for a year, it may not be worth paying extra for a new home (since it will quickly depreciate in value once lived-in). If you plan on living in the area for several years, you'll want to find a house that you're comfortable in—which may mean building new, so you can get all the features you want.

Your willingness to upgrade.

Old homes can often return a substantial profit—so long as you're willing to put in the

time and money to keep them up-to-date

. Some older homes require little to no maintenance, while others will require substantial overhauls (along with the potential benefit of significantly higher sale values). If you're not willing to put in the effort, a new home is the obvious choice. But if you like the idea of gradually upgrading different elements of your home, an older home is right for you.

Your ultimate goals.

Not everyone has the same reasons for buying a home; some are thinking about the

equity and return on investment

, while others only care about being comfortable with their families. Don't base your decision on someone else's goals. For example, you may be willing to take a financial loss if it means being happy with your home for the next decade.
Is a New Home Right for You?
So is a new home going to be the right decision for you and your family? There's much to consider here, so be careful not to jump to conclusions. Explore your options on both fronts, including new homes available to build and old homes available to buy, and only make a choice when you feel comfortable with all the variables.