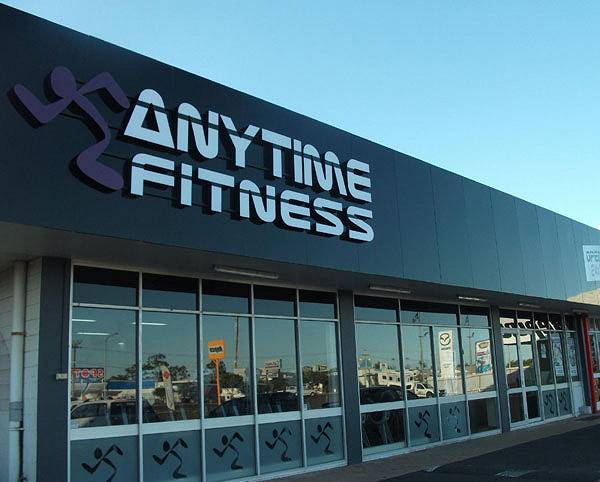 With boutique studios popping up in strip malls and health and fitness clubs around every corner, you may have considered the fitness industry for your next entrepreneur venture. After all, the $30 billion health and fitness industry is consistently growing three to four percent year after year, making it an exciting and lucrative market for investment. However, if you're new to the fitness industry you may be wondering, "Do I have to be a personal trainer to own a fitness center?" The short answer: absolutely not.
While personal trainers may have a leg up on the industry since they have existing client lists, equipment contacts, and more experience, there is no reason you need previous personal training experience to own and run a successful fitness center. Most owners eventually spend more time growing the business, expanding locations, working with investors, and calculating profits anyway. So, the actual expertise you'll need in personal training and group fitness will be quite minimal. However, there are a few considerations you will need to make, and some resources you will need to tap, to succeed in this highly-competitive industry.
Hire the Right People
One of the primary reasons you don't need to be a personal trainer to own a fitness center is because you can surround yourself with more experienced staff members who have those credentials. LeeIacocca's statement "I hire people brighter than me and get out of their way," rings true for any business owner, especially if you're new to the industry you're investing in.
Since you will be leaning on your staff for industry expertise, equipment distributors, customer service, and amenity recommendations, it's important to hire competent, experienced, and personable staff to support you. Check their credentials, observe one of their training sessions or group fitness classes, and ask them in-depth questions about how they handle frustrated or discouraged clients. This staff will be the backbone of the entire business and it's essential that you hire the right people for the job.
Get Started
Claim up to $26,000 per W2 Employee
Billions of dollars in funding available
Funds are available to U.S. Businesses NOW
This is not a loan. These tax credits do not need to be repaid
The ERC Program is currently open, but has been amended in the past. We recommend you claim yours before anything changes.
Educate Yourself in the Industry
While your staff will provide necessary expertise, it's still important that you have a foundational understanding of the industry. Consider getting certified in an area of fitness to learn more about what goes into the job. The American Council of Exercise (ACE) offers certifications in personal training, group fitness instruction, and medical exercise. If certification isn't in your future, do your own research by talking to industry professionals and reading research on health and fitness trends. The American College of Sports Medicine releases reports each year on fitness trends which dive deeper into what members are looking for and why. At the bare minimum, request tours of successful fitness centers in your area to learn more about popular services and amenities. Online reviews of these locations will also provide exceptional insight into what members are and aren't receiving from your local competition.
Location, Location, Location
Another non-negotiable you'll need to successfully own a fitness center is a prime location. A primary factor for choosing a location, apart from amenities, is location. People choose their gym based on proximity from central areas like their home or work location. To capture as many potential members as possible, choose a popular location that is central to your surrounding area. If the location is inconvenient for people to get to, your pricing, services, staff, or amenities won't seal the deal.
It's also important that your location consists of your preferred demographic. If you plan to offer large packages with spa amenities or group fitness upsells it's vital that your demographic actually seeks out, and can afford, these luxury services. Vice versa, if your demographic has a lower income, your affordable price may be the main differentiator between you and the fitness center a few blocks away.
Secure Financing
The starting capital needed for this industry is a major consideration when buying a fitness center. Whether you're buying an existing fitness center or repurposing a new space, know that gyms come with a large up-front cost. Equipment alone is enough exhaust most bank accounts.
Consider rent, staff, and amenities on top of the equipment —all this could cost anywhere from a few ten thousand dollars to upwards of a million. Similar to most entrepreneurs, it's likely that you don't have that amount of money already sitting around. Work with your accountant to secure loans or work with investors to make your dream a reality. Luckily, research on the industry proves fitness centers are a good investment and financing should be secured easily.
While you don't need to be a personal trainer to own a fitness center, you do need to hire strategically, do your research, find a great location, and secure financing to make your gym a success.