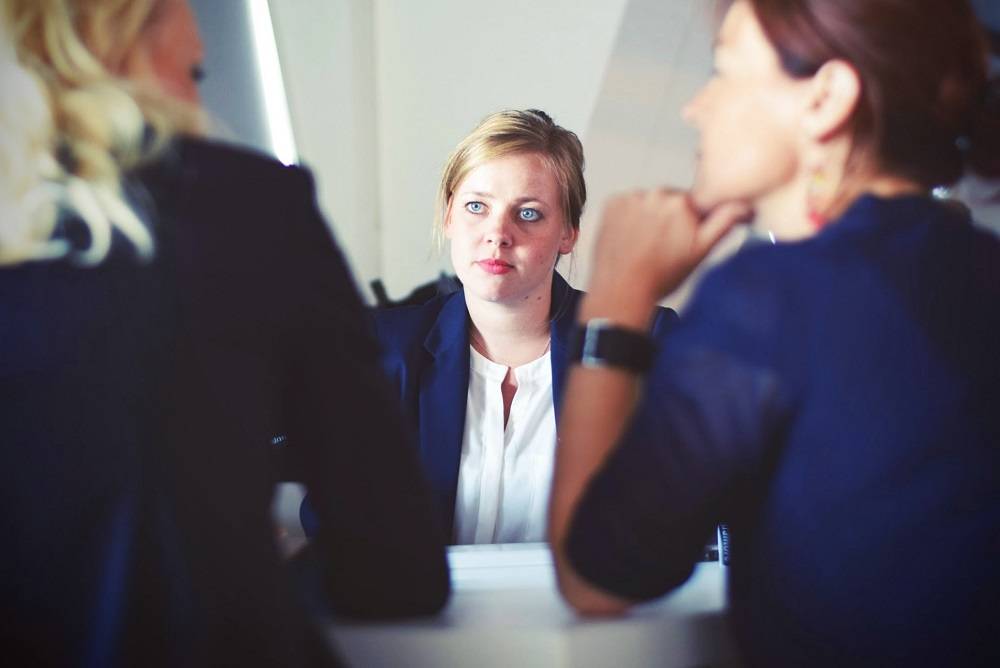 Handling a probate estate can be complicated, to say the least. Often, this is due to a lack of liquidity in the real estate. The probate process is often drawn out and impacts the inheritance funding and estate assets. As a result of this lack of liquidity, non-cash assets are often the only ones available.
A probate loan can greatly assist with the inheritance process. Probate loans provide flexibility to the family members and beneficiaries without requiring them to part with valuable real estate. These estate loans are also flexible enough to allow an administrator to carry out the terms of a will. So how do they work? Are they the only option?
Probate Loan Basics
Probate essentially means "the official proving of a will." When estate assets are a majority (or complete) non-cash, the ability to probate an estate is limited. Often, this requires selling off real property in order to settle an inheritance. Selling this real property ensures that the probate is fair and proper. However, the sale of estate assets can mean that heirs are unable to inherit real estate which may have significant sentimental and financial values.
Get Started
Claim up to $26,000 per W2 Employee
Billions of dollars in funding available
Funds are available to U.S. Businesses NOW
This is not a loan. These tax credits do not need to be repaid
The ERC Program is currently open, but has been amended in the past. We recommend you claim yours before anything changes.
On top of this, selling the real estate impacts any benefits that could have been recouped from property taxes and interest rate benefits. This can lead to a difficult time amongst family members and even prolong the end of probate. It also can complicate probate court. Since a court order is needed to disburse funds and assets in this condition, the probate administration will require a probate advance to handle ongoing expenses such as monthly payments, funeral costs, and court fees or attorney fees. That's why many interested parties consider cash advances and probate lending. This can prevent the legal process from taking a long time and provide the proper inheritance to its respective heirs.
Breaking Down Probate Lending
Probate lending is often an integral component of settling an estate. An interested party often seeks out a probate lender as a form of an inheritance advance which can provide for critical expenses while the probate is ongoing. This type of inheritance loan works much differently than a personal loan from a traditional lender or hard money lender. It typically follows these steps:
Select who retains the property – Sometimes, multiple heirs wish to retain the property.
Discuss the loan amount with the lender – Real estate assets, property values, and the number of heirs will determine how much is needed.
Receive the trust loan – The loan is disbursed to the probate trust.
Equalize and distribute cash and property – This is done based on the previous agreement by the heirs or beneficiaries.
Undergo change of ownership – This is filed alongside an exclusion from reassessment.
The trust loan is repaid – The heirs or beneficiary retaining the property repay the inheritance loan with their own bank account or credit union or through traditional lending or cash advances.
If it seems like a complicated process for beneficiaries, heirs, and administrators, that's because it absolutely can be. That's why it's important to find the right probate lender who can act as a personal representative for your probate loans. While it's not the only way to settle the estate conventionally, in certain circumstances it can be your sole choice.
Choosing a Lender
A good probate lender has some key qualities. First, they're a direct lender. They can approve or deny an estate loan and disburse funds quickly. Second, the probate lender doesn't require a personal guarantee. Third, the lender doesn't maintain minimum months of interest. And finally, they're compassionate. Probate lending can be taxing for families, heirs, and all parties involved. Find a probate lender that can assist you through the process with care and compassion. It'll help you in the long run.