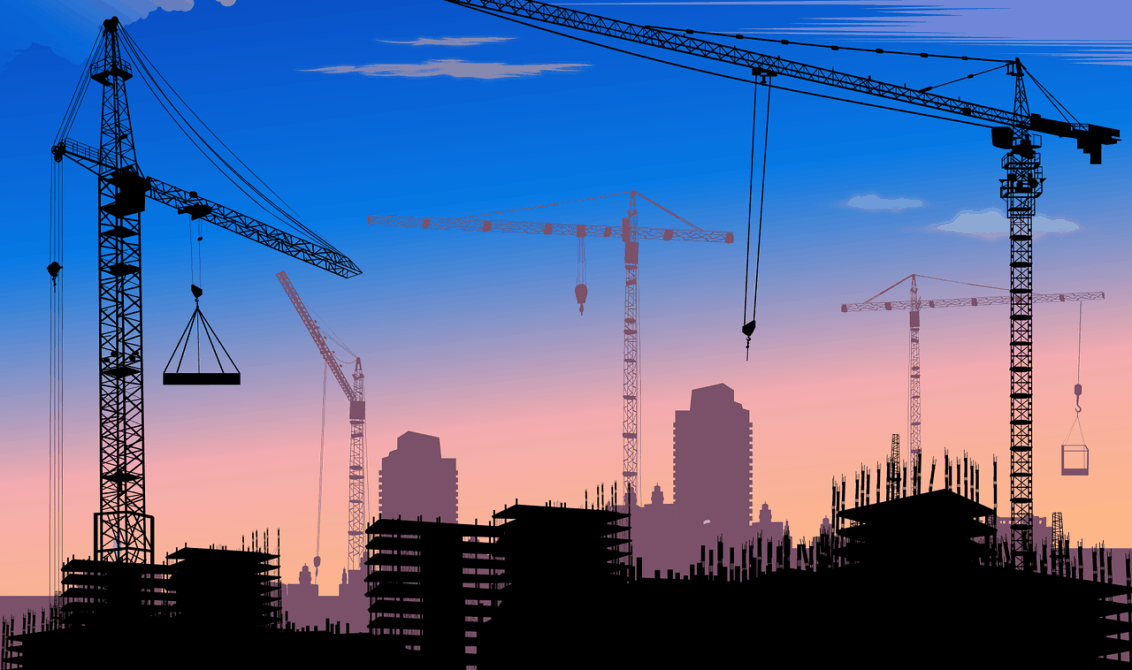 Despite being considered essential, the construction industry is one of many that were adversely affected by the economic downturn caused by the pandemic. This period will eventually pass, and what matters is being able to sustain our businesses until better times arrive. In fact, forecasts indicate that the construction industry is likely to recover in 2021 and it will continue to grow in the coming decade. Here are the measures that will help minimize the negative impact of this economic downturn on your construction business.
Don't Take More Jobs Than You Can Get Paid For
It's going to be difficult to resist the urge to accept as many projects as you can, especially if you are seeking a quick financial recovery. The truth is that taking on too much work much too quickly can drain your finances faster than an economic downturn. A good rule of thumb is to allocate your resources properly by making sure that you have a reliable cash flow. This is important considering the fact that you're also going to be using some of your resources before you get paid for the project. You may also want to consider applying for secure construction financing so that you have a financial buffer to take on more projects.
Get Started
Claim up to $26,000 per W2 Employee
Billions of dollars in funding available
Funds are available to U.S. Businesses NOW
This is not a loan. These tax credits do not need to be repaid
The ERC Program is currently open, but has been amended in the past. We recommend you claim yours before anything changes.
Secure Your Collectibles
Never forget to use legal instruments such as mechanic's liens and bond claims to ensure that you have an enforceable claim on payment for your services. Every project is an inherent financial risk and it's important to make certain that your business is guarded against things such as cash misappropriations. This is especially important considering the volatile nature of the economy. You may not run out of business, but your clients might.
Always Evaluate Customer Risk Before Taking On a Project
This should be performed without fail at the onset of project proposals. A pre-contract review shouldn't be the sole basis of your decision, because if it were, there would be far fewer construction projects. Determine which risks you're willing to take and fill in the gaps with risk-mitigating tools such as personal guarantees, credit insurance, and Uniform Commercial Code filings.
Ensure That You Have a Reliable Supply Line
Finally, it's important to keep your supply line stable, as you're going to be moving many materials as you proceed with your construction projects. Always keep in touch with reliable suppliers whether it's for small materials such as safety equipment, or replacement parts for heavy equipment such as these Fortis HD parts. Remember that a supply chain has links, and to break any of these links will affect all other parts of your supply chain. A small delay can easily ripple into a major delay, which is something that any recovering business ought to avoid.
It's understandable, if not fully expected, that most business owners would want to get their businesses back on track as soon as possible. However, it's imperative that they move carefully in order to avoid putting unnecessary strain on their resources.