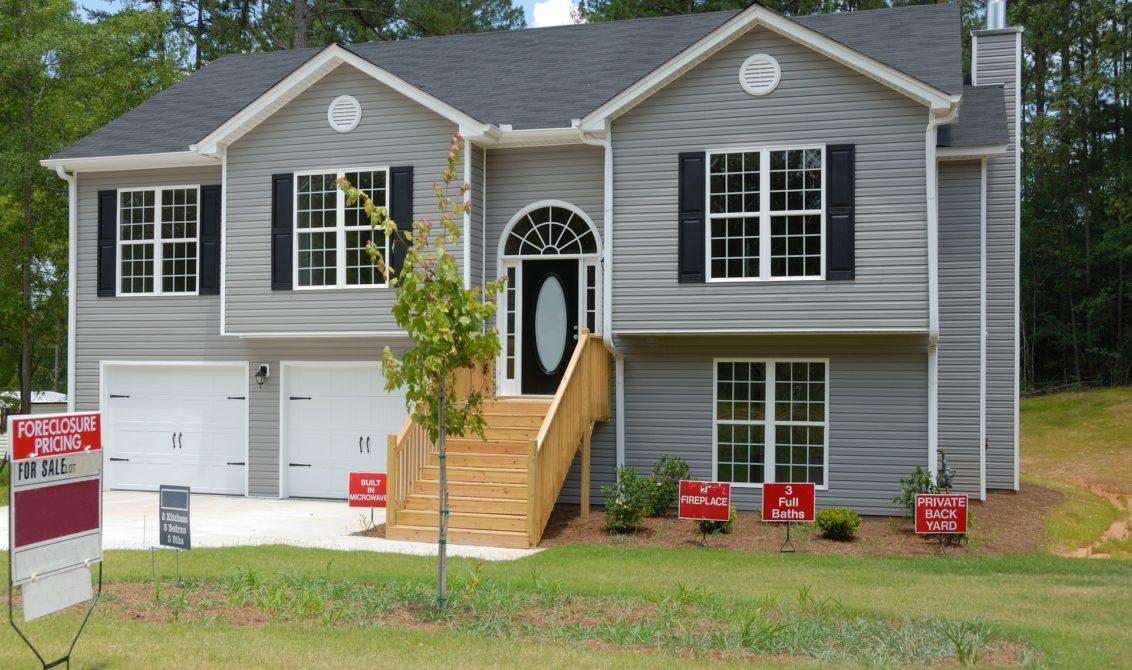 90 percent of the world's millionaires have one thing in common: they've started or expanded their wealth through real estate investing. Indeed, real estate properties are lucrative assets, and the real estate industry piques the interest of many people looking for new ways to invest their money.
If you're interested in real estate investing, there's a lot to consider, learn, and understand before harvesting the fruits of your hard work. Is real estate investing the right choice for you?
What Is Real Estate Investing All About?
First things first: real estate investing isn't a quick-earning venture with no results overnight. Real estate investing involves the purchase, ownership, and management of real estate properties. While these aspects might sound simple, they make it possible for you to walk through different real estate investing paths.
When starting in real estate investing, having a clear mindset and ample resources are paramount. You can manage your real estate transactions more efficiently by working with brokerage firms and real estate professionals from SilvertonRealEstateAustin.com, particularly if you're a beginner.
The primary goal of real estate investing is to grow your initial investment costs and save it for the future. Remember, your investment returns should be large enough to cover your property taxes, costs of risks, and ownership costs, including maintenance, utilities, and insurance.
Assessing Your Commitment
Now that you've grasped the concept of real estate investing, it's time to assess your commitment to this venture. A great question to ask yourself is: will you be a full-time or part-time investor?
Get Started
Claim up to $26,000 per W2 Employee
Billions of dollars in funding available
Funds are available to U.S. Businesses NOW
This is not a loan. These tax credits do not need to be repaid
The ERC Program is currently open, but has been amended in the past. We recommend you claim yours before anything changes.
Fortunately, both of these setups are feasible as long as you can make the necessary adjustments. As a full-time real estate investor, you have to devote your working hours and prioritize your investments. If you have another job, it might be best to choose which one weighs more.
On the other hand, you can still invest in real estate as your side hustle. If you're planning to make investing a part-time career, you should take the path where your complete attention is less required. Whether you're doing part-time or full-time, your success will boil down to your goals and strategies.
Mapping Out Your Goals And Strategies
As mentioned previously, you can take different paths and approaches to real estate investing, depending on your investment goals. Creating a clear, well-defined plan is crucial to your journey as it will guide you on which property to buy. Without a clear purpose, you'll bump into unexpected results down the road.
Here are some ways to invest in real estate:
Rental property: Buy a property, prepare it for tenants, put it up for residential or commercial rent, and generate rental income while paying off its mortgage.
Property flipping: If you have a broad network of contractors, enough money, time, and energy, flipping a property is an excellent way to achieve massive profits.
Real estate investment trusts (REITs): Real estate starters typically take this path because of lower risks and investing costs. REITs are your best option to diversify your portfolio.
Online real estate investing: Real estate investing can also occur digitally. This approach is like the online version of REITs, but there are more possibilities to connect with more investors and clients through an investing platform.
Real Estate Investing Startup Costs
Unlike many businesses, you can't start investing in real estate with a small sum of money. Whether you'll start with or without buying a property, having a good startup amount is ideal.
Properties vary significantly depending on location, size, and type. Being guided by a real estate agent can be advantageous, and they might help you close the deal with a lower price. But their commission is a huge amount, too.
Other startup costs are:
Insurance: USD$600 to USD$2,000
Setting up an LLC: USD$132
Arranging a business checking account: Some banks charge monthly fees and have strict maintaining balances
Obtaining a landlord license: Some states may or may not require a landlord license, but typical costs range from USD$100 to USD$150 annually.
Aside from these tangible pieces, it will be more advantageous to your investments if you have assembled a team of professionals who can guide you through investing or ask help from emergencies:
Financial lenders
Real estate advocates (e.g., real estate agents, Realtors)
Maintenance and repair contractors
Insurance agent
Real estate attorney
Accountant
Professional services (e.g., landscapers, painters, plumbers)
Real estate investing partners (optional)
Bottom Line
Undoubtedly, real estate investing is a huge money-generating business. However, you're the only one who can determine whether it's the right choice for you. Before hastily starting your real estate investing journey, evaluate if it's the right path for you through assessing your commitments, identifying your investment goals and strategies, and preparing for its costs.
Author Bio
Violet Rivers has been blogging for fifteen years. Violet focuses on topics about health and wellness, relationships, and business on her blog. To expand her reach, Violet also works with several online platforms for guest posts.