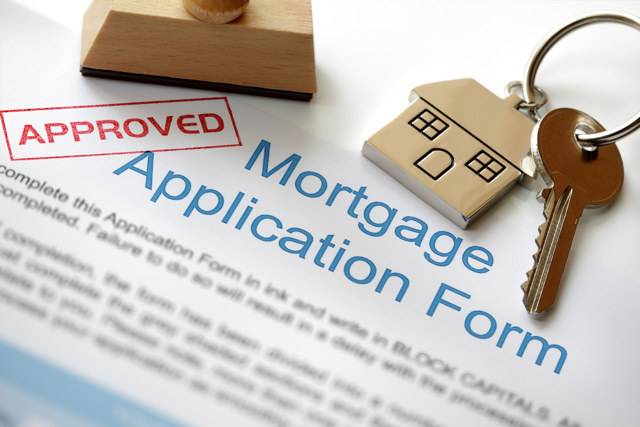 Predicting mortgage interest rates is always an iffy proposition, and it's especially dangerous in 2017. This is a year of change in America, with new political leadership and many question marks hanging over the country and its economy. Simply put, it's imprudent to speculate too much about what interest rates will look like over the next few months, let alone the next few years.
What can be said is that, according to many experts, rates are likely to rise at least a little bit in 2017. Kiplinger, usually a reliable source for such things, has gone on record that 30-year interest rates could rise to 4.6 percent or so. Admittedly, that's still pretty low, historically speaking, yet it's a trend that will come as unwelcome to those looking to refinance.
And it begs the question: Should you refinance this year? Is that uptick in interest enough to make a difference? Should you act now before rates increase any further?
Deciding Whether to Refinance Your Loan
The short answer: It just depends. When it comes to refinancing, there's never one right answer. It depends on your situation and your specific goals.
Even if rates do increase this year, it's highly unlikely that they will jump too high; they're probably going to hover below the historic average, so in theory there are homeowners who might benefit from refinancing this year. To determine whether it's a good idea for you, we recommend the following considerations:
Get Started
Claim up to $26,000 per W2 Employee
Billions of dollars in funding available
Funds are available to U.S. Businesses NOW
This is not a loan. These tax credits do not need to be repaid
The ERC Program is currently open, but has been amended in the past. We recommend you claim yours before anything changes.
What interest rates will you qualify for? It doesn't just matter what the average is, but which specific rates you will qualify for—and the only way to get a sense of that is to shop around at various lenders.
How much will it cost to refinance? Usually, refinancing a mortgage ends up costing 1.5 percent of the total mortgage principal, sometimes more. You don't want to refinance unless you have that kind of money on hand.
When will you break even? Working with a lender, you can calculate when you'll recoup your losses from the refinance closing costs. This can help you put things into perspective.
How long will you stay in your home? A related question: How long do you plan on staying put? If you think you could be moving within a year or two, you're unlikely to hit that break-even point.
How long is left on your loan? It's usually not worth it to refinance a 30-year loan if you're on year 27 of it, unless your aim is to extend the loan term.
What are your goals in refinancing? You can refinance in order to lower interest rates, of course, but you may also want to change the loan term or type.
These are the things to think about as you wonder whether or not it's advantageous for you to refinance your loan—now or any time.
Author Bio
Loan Fleet has decades of experience providing home loan and mortgage refinancing solutions to homeowners across the country.