SBA loans, SBA being short for Small Business Administration, are loans granted by a commercial bank that can be guaranteed up to 80% by the federal government. SBA loans makes it easier for a small businesses to get loans by minimizing risk to the lender. The SBA guarantees about $12 billion dollars in loans each year (2).
What Funds Can Be Used For
"Loan proceeds can be used for most sound business purposes including working capital, machinery and equipment, furniture and fixtures, land and building (including purchase, renovation and new construction), leasehold improvements, and debt refinancing (under special conditions)." -SBA
Things You Will Need
Be prepared to present the bank with a lot of information about your home, amount of personal investment into the business, experience in the industry, records of past cash flow, and more. You will also need to provide an explanation of how you plan to use the funds.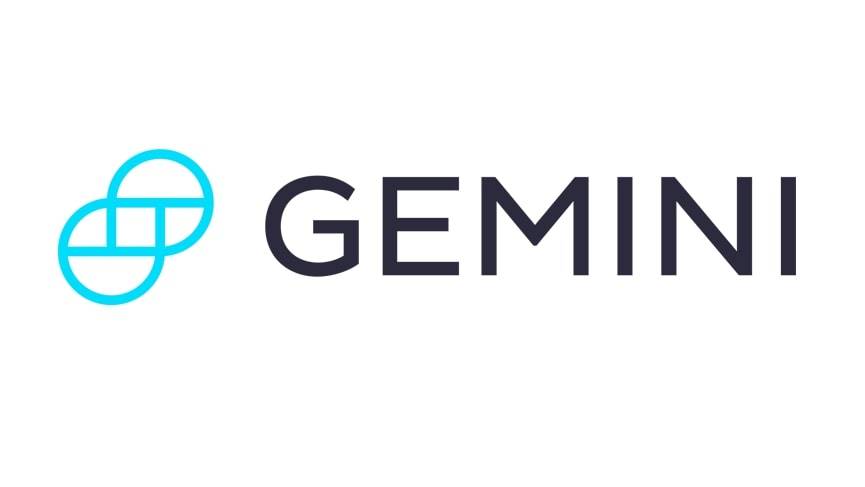 Get Started
Try Gemini Today! 123
The Gemini Exchange makes it simple to research crypto market, buy bitcoin and other cryptos plus earn Up to 8.05% APY!
Prequalification Loan program
A program for low income borrowers, disabled business owners, new and emerging businesses, veterans, exporters, rural and specialized industries. An intermediary helps you prepare your business plan and application. When they think it has a good chance to get approved they will send it to the SBA for expedited review.
SBA Microloan
Program to lend small business owners up to $35,000 for working capital, purchase of inventory, supplies, furniture, fixtures, machinery, and/or equipment. Can not be used to pay existing debt. The loan is made through an intermediary.
Source:
http://www.entrepreneur.com/money/howtoguide/article52730.html
http://usgovinfo.about.com/od/smallbusiness/a/sbaloandocs.htm
http://www.sba.gov/services/financialassistance/sbaloantopics/index.html