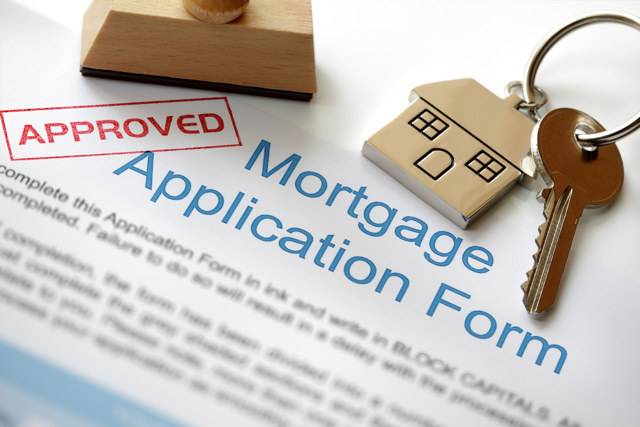 Mortgage rates are currently low, and they may stay that way for the entire 2021. The pandemic has brought that much ease to personal property owners and those who are renting out. While rental property owners may seem sensible to take out another refinancing option, is it truly the best way to go? To help you decide, below are the benefits of refinancing your rental property:
Gets You A Lower Interest Rate
Refinancing isn't the best route for everyone. The rates can go 0.75% higher than that of the mortgage loan you're paying for your home. Rental properties pose a risk to banks and lenders because owners who run into financial troubles are more likely to default on paying for the rental house. It would be wise to assess your financial situation now to see if you can sustain paying for both your home and rental property. Otherwise, you may want to consider refinancing and shop for lower rates. Depending on your credit and monthly mortgage payment history, you may get offers for lower rates from reputable lenders.
To Purchase New Properties
Refinancing can help you build your wealth by pulling out the equity of your investment property. Buying a home in Seattle as an investment property, for instance, would be easier by using your current rental property's equity. There are mortgage planners that can make the process easier for you to quickly acquire an additional investment home.
Equity appreciates and can grow higher than the principal payment. If you have applied equity-building strategies to your rental property, such as putting up a larger down payment or making monthly overpayments, then you're in luck. You can draw that equity value to use for another property purchase.
Get Started
Claim up to $26,000 per W2 Employee
Billions of dollars in funding available
Funds are available to U.S. Businesses NOW
This is not a loan. These tax credits do not need to be repaid
The ERC Program is currently open, but has been amended in the past. We recommend you claim yours before anything changes.
Switch Loan Terms
There are two types of mortgage terms that you may choose when financing and refinancing. Fixed-rate mortgages allow you to make the same payments monthly with non-changing rates. The rates on adjustable mortgages can go up or down. When choosing the latter, there are a few considerations you should make first. Find out how often there will be changes, the caps and limits, and how high it can go. The term you choose must be appropriate to your current income, so you won't be left wanting. In this case, it will serve you well if you learn how to qualify for a mortgage modification. Refinancing will allow you to change your current term to fit your budget and living situation.
Improving The Rental Home
Refinancing can help you gain funding for reparations or improvements on your rental home. It's a way of building equity on your property. Making improvements in the rental home also prepares it for new tenants. Ensuring that your property is always in good condition makes you a landlord that renters would want to know and recommend. Making your property stand out keeps the tenants happy and the monthly rents coming in.
There are many ways you can make changes in your investment property, such as:
Adding or upgrading fixtures and appliances
Upgrading cooling and heating systems
Making improvements on your basement to rent it out separately
Building outer structures such as a swimming pool, a gazebo, or a garden
Changing or upgrading floorings, windows, and moldings
Fixing the roofing, gutters, and the fireplace
Replacing or upgrading old wiring or plumbing
In Conclusion
There are many useful ways that real estate investors can benefit from refinancing. Knowing which benefit you can exploit will exponentially help you save money or make more in the future. Refinancing is an option for many investors today as rates are hitting lower than ever. Do your due diligence and research the best lenders in your area so you can find out more about refinancing your property.
Author Bio
Jackie Stevens has been in the mortgage industry for many years. She shares her expertise by blogging to inspire people to attain their dream of owning a home. Her passion for writing started as a past time hobby, along with video blogging. Jackie is a career woman and a mother of two boys and three girls at the same time. Her happy married life is a result of carefully balancing work and family life. She enjoys cooking for her family and traveling. Also, she loves meditation, yoga, and playing mind games.