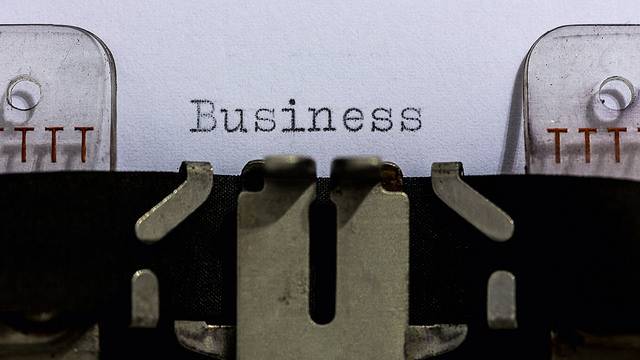 A registered agent is someone who is designated by a business to receive and respond to legal documents from the federal or state authorities. If you're trying to build a small business or an LLC, a registered agent would help you with that.
A registered agent is simply an agent of process, and they can make business formation and maintenance easier for you. They accept any legal notices and help file paperwork on your behalf or on behalf of your business.
Why do you need a registered agent?
Whenever a business is registered in a state, you are required to provide the name and address of a registered agent, or someone located in that state. You can put down your name and address, but sometimes hiring a registered agent is a better option, or might be your only option if you're not actually in that state.
Get Started
Claim up to $26,000 per W2 Employee
Billions of dollars in funding available
Funds are available to U.S. Businesses NOW
This is not a loan. These tax credits do not need to be repaid
The ERC Program is currently open, but has been amended in the past. We recommend you claim yours before anything changes.
Every state has its standards for qualifying registered agents, the agent you choose should meet these standards.
They have to be generally available at a designated location to receive service of process.
They need to be authorized to do business in said state.
They should be able to receive the service of process and forward it to the legal entity (the business).
They should give the legal entity an annual report as dictated by the said state.
They should keep complete contact information about the business they represent.
Benefits of hiring a registered agent:
If you have a PO box as your mailing address or that of your business, you have to have a registered agent. Legal notices by the state or the federal government cannot be sent to the PO box.
If you have a registered agent, it will give you peace of mind on the paperwork or documents you need for your business. This leaves you to do other important business tasks.
You won't have to worry about important documents while you are away from your business because your registered agent can take care of it.
You may avoid some issues with penalties in case you miss a deadline.
Things You Need to Consider:
Here are some things that you need to consider when hiring a registered agent.
Find out the complete extent of his services. Some registered agents offer more than others, so make yourself aware of what exactly a registered agent brings to the table.
Make sure that the address that is included in his profile is a legitimate location of the business.
Talk to someone from the company and ask a few questions about their services and track record.
Always read the reviews from their previous clients. Doing your research lets you find credible registered agent services with actual satisfied customers.
Final Thoughts:
A registered agent makes your legal work a lot easier than you think. If you want things to be easier for your business, a registered agent can handle your paperwork like a pro. Make sure that the agent will keep your information secure and help you start your business. As a final reminder, check the qualifications and details of the agents carefully and select the one that is suitable for your business.