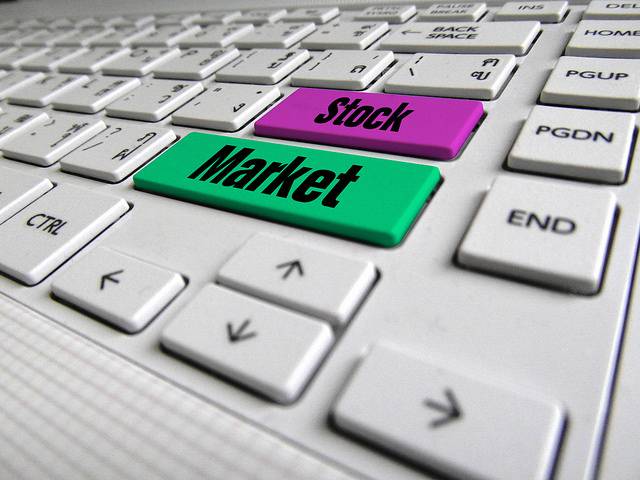 As a leading Canadian entrepreneur Simon Kronenfeld is always on top of the latest business developments. In 2020, his attention and critical insight was drawn to the dominance of FAANG over the last year. FAANG is an acronym used by the stock market to refer to the five tech giants of the modern era: Facebook, Apple, Amazon, Netflix, and Google. These companies were major players long before 2020, but their presence has exploded over the last year. Understanding this phenomenon could be key to making the right investment decisions in the years to come.
Scope of the Rise
Every company in the FAANG group saw significant gains in 2020 in one form or another. Facebook increased its active user base by 12%. Apple's already impressive revenue shot up by 49%. Undoubtedly fueled by increased demand over the pandemic, Amazon experienced an astonishing 70% increase in revenue. Netflix hit the 10 million members milestone. Alphabet, the parent company of Google, saw a stock price increase of 10% Each of these companies was a major player already, making these numbers even more outstanding.
Lockdown Conditions
Get Started
Claim up to $26,000 per W2 Employee
Billions of dollars in funding available
Funds are available to U.S. Businesses NOW
This is not a loan. These tax credits do not need to be repaid
The ERC Program is currently open, but has been amended in the past. We recommend you claim yours before anything changes.
It is easy to see why these companies saw such success in 2020. As a result of last year's lockdowns across the globe, most people were stuck indoors without access to many of their usual entertainment activities and luxuries, and even basic grocery shopping became more time-consuming and inconvenient.  This led to many switching all of their shopping to online retailers, while streaming services became one of the few entertainment options not restricted by the pandemic. Social media sites owned by Facebook and Google saw spikes in user numbers as people sought other ways to socialize.
Reliability Amid Uncertainty
People tend to stick with what they know in uncertain times. FAANG's reliability made it an attractive proposition in the midst of 2020's volatility. These services were already used by millions and users were already accustomed to them beforehand. As a result, these companies had no trouble attracting and retaining users to their services.
A Pre-Installed Base
The FAANG group's huge reach into almost every demographic gave it a major advantage over competitors. This provided the resources that enabled them to deliver reliable services at affordable costs. FAANG already accounted for 21% of the S&P 500 in 2019, making them dominant household names. The lockdowns that resulted from COVID-19 enabled the rich to get richer in this regard, leveraging their existing market share to extend further into entertainment and communication sectors. According to Simon Kronenfeld, entering into specific niches, and dominating them to become industry leaders is a highly effective strategy that can lead to exponential growth and success.
The existing profitability of FAANG businesses gave them the resources not just to weather the storm but to exploit new market gaps and opportunities that opened up over the last year. This put them in a position to take more immediate and dramatic action to adapt to changing times than their competitors. The sheer size of FAANG is undoubtedly a factor here, but it is also undeniable that these companies were more ready and able to make changes as the situation developed. Business experts like Simon Kronenfeld are paying close attention to FAANG in the immediate future to understand and analyze their success during COVID-19.