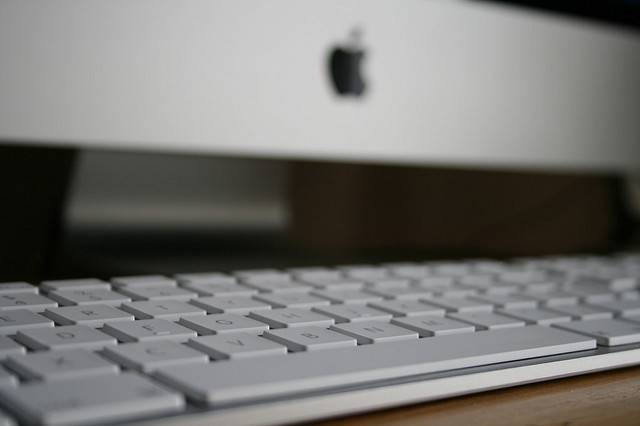 The rise of remote working culture has propelled the need for effective virtual training solutions. This has largely contributed to the popularity of the Learning Management System (LMS) in the corporate world. A LMS goes far beyond the conventional training methods by providing learning anywhere, any time and at any pace the learner desires.
The LMS is a cloud-based software that allows you to productively impart eLearning to your employees. Being a Software-as-a-Service (SaaS) product, it is accessible from anywhere around the globe as it is based on the internet and not on any device. This makes the LMS easily available, convenient to use and a cost effective solution.
What an LMS basically does is that it automates the process of management, deployment and delivery of learning and development training programs with the help of eLearning authoring tools. It also handles all the associated administration tasks like tracking and reporting training progress. Let's look at six features that have enabled LMSs to revolutionize the employee training process:
Automation:
The most important feature of a LMS is that it takes care of all the manual tasks by automating tedious and repetitive administrative work. This enables you to focus more on delivering quality content than on micro-managing every little part of the process. For example, the LMS takes care of sending notifications to inform your employees about the courses assigned to them and reminds them of approaching due dates.
Get Started
Claim up to $26,000 per W2 Employee
Billions of dollars in funding available
Funds are available to U.S. Businesses NOW
This is not a loan. These tax credits do not need to be repaid
The ERC Program is currently open, but has been amended in the past. We recommend you claim yours before anything changes.
Mobile learning support:
This is considered as the most revolutionary LMS feature because of how convenient it makes the learning process. The availability of training materials on a mobile device empowers employees by giving them full control over the learning process. Modern LMSs even provide support for learning in the temporary absence of an internet connection. For example, looking at the Absorb LMS reviews you can understand that it allows offline learning and automatically syncs the course progress when internet connection restores.
Built-In Gamification Tools:
The gamification LMS feature makes learning fun by making use of game-like elements, thus ensuring a higher rate of training completion. These elements include timed quizzes, leaderboards reflecting assessment results, providing badges for specific achievements and rewards for successful completion of course. The use of graphs/bars helps in highlighting top performers and motivates everyone to perform better.
Easy course management:
The purpose of an LMS is to enable easy delivery of training content to your employees. A LMS comes with built-in eLearning authoring tools that allows you to swiftly create digital training content and convert it into an eLearning format. A LMS makes course management a breeze by allowing easy uploading of content, assigning relevant courses to employees and generating automated reports to track progress.
Engaging learning experience:
Being an intuitive platform, a LMS supports various multimedia content formats for a highly engaging experience. The integrated virtual learning environment and responsive design makes information consumption easy and increases chances of retention and callback. 
Easy and customizable reporting:
Reporting is a highly important LMS feature that helps in judging the impact of your training. Automated reports generated by the LMS bring crucial data at your fingertips, making it easy to assess employee performances. For instance, an LMS provides insightful reports on course completion with the help of dashboards and reflects any pending tasks. Analyzing such reports can provide valuable insight about areas that require improvement. Apart from the built-in reports, a LMS also allows customization of reports based on your company specific needs.
Conclusion:
A LMS delivers a consistent and on-demand training experience. With the above mentioned features like easy course management and reporting, automation of tasks and use of gamification, a LMS becomes a worthwhile investment for training employees. And the best part is, you don't need to break the bank for getting an LMS.