Data collected from the Intuit Small Business Employment Index indicate that small businesses employed less people for the month of August. Intuit Online created the index using statistic collected from the 69,000 business that use it, which showed that companies that employ less than 20 people created only 35,000 jobs. This is 5,000 less than what were created in July, in which hours worked were also up. The report is not all bad, however, in that overall employment was up for the month, although wages for those employed dropped an average of 0.08% to $31,800 in yearly earnings. For more on this continue reading the following article from The Street.
Businesses with fewer than 20 employees hired fewer employees this month, while current employees worked less hours and were paid fewer dollars.
The nation's smallest businesses created just 35,000 jobs during the four-week period ending Aug. 23, according to Intuit's(INTU) Small Business Employment Index released Monday.
The August numbers are a reversal from a positive reading in July, where small firms added 40,000 jobs (revised downward from Intuit's original estimates of 50,000). July also saw an uptick in hours worked by employees and overall compensation for the month.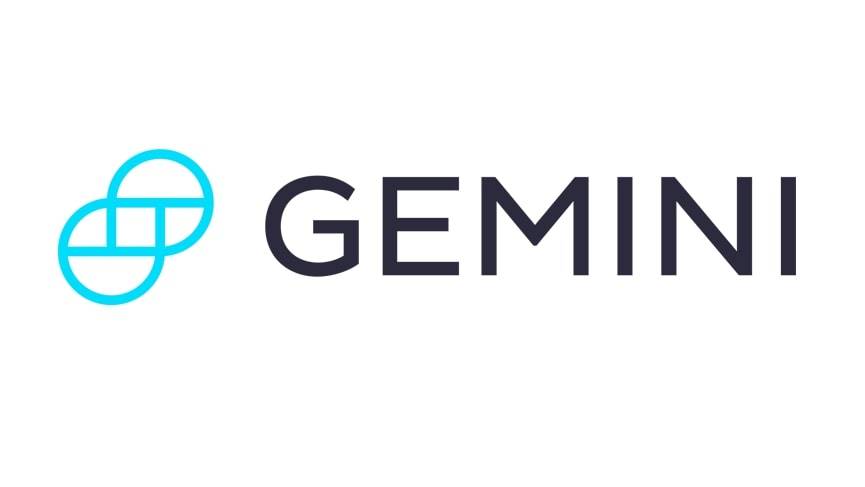 Get Started
Try Gemini Today! 123
The Gemini Exchange makes it simple to research crypto market, buy bitcoin and other cryptos plus earn Up to 8.05% APY!
The Index reflects data from approximately 69,000 small-business employers who use Intuit Online Payroll.
Since the hiring trend began in October 2009, small businesses have created 540,000 jobs, according to revised estimates from Intuit.
"There was plenty of bad news this month, and the Intuit small-business employment figures show this," says Susan Woodward, the economist who worked with Intuit to create the Index. "While employment rose overall, and increased in most of the regions and states that we report on, there are other signs that the small-business labor market is weak."
Woodward added that while the August numbers do not suggest a new recession, "we don't see a robust recovery either. The labor market for smaller businesses is still soft."
Employees worked fewer hours in August — a total of 108, equating to a 24.9-hour work week and 0.3% less than last month's figures. The average monthly pay for employees fell by 0.08%, to $2,649, an equivalent of $31,800 in annual wages. That's part-time work for many small-business employees, Intuit said.
While fewer jobs were created and less hours were put in, Intuit noted that the breakdown of job creation by geography told a more hopeful story.
"Employment is still up in most states and divisions across the country. For the few with declines, they are slight and statistically insignificant," says Ginny Lee, general manager of Intuit's Employee Management Solutions division.
This article was republished with permission from The Street.