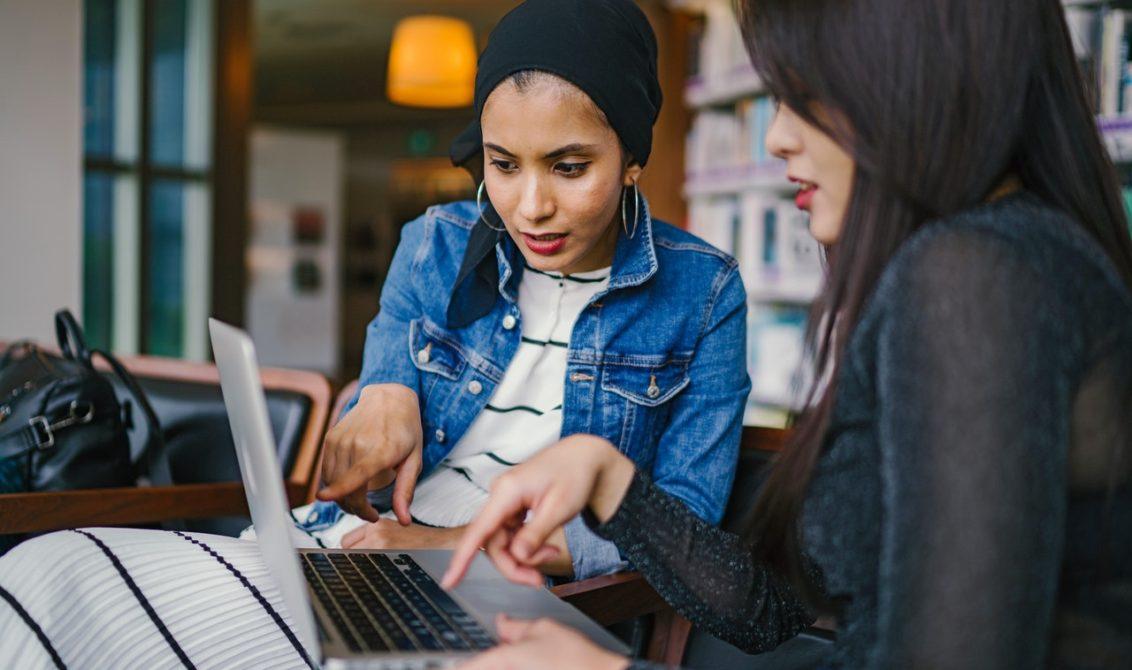 As a small business owner, you may not like to think about legal and technical issues that your business might face. But the truth is, you should not wait until you are in a sticky situation, to deal with the law. There are many laws that small business owners breach inadvertently because of a lack of awareness. If you're a small business, here are some of the legal and technical challenges that you need to consider:
Defining the Business Structure
An undefined business structure leads to issues with taxes and problems with the extent of personal liability in case of a lawsuit. If you have a small business, then this should be your first step: Register your business as one of these:
Sole proprietorship:

as a business owner, you will be running the company on your own and are in complete control. You will be responsible for all the liabilities and taxes. You will solely collect all the profits.

Partnership:

Two or more people share the profits. Each of them is responsible for all liabilities and taxes. There has to be a Partnership Agreement that details the obligations, limitations, and restrictions of the partners. In case the partnership needs to end there should be the Dissolution of Partnership Deed. 

C Corporation:

the company is a legal entity on its own. The owners make investments but the company is considered independent of them. 

S Corporation:

An S corporation has a better tax benefit when compared to a C corporation. All the shareholders have incomes and losses individually in addition to tax returns. 

Limited Liability Company

: an LLC Agreement describes any financial or functional rights in terms of decision making. It is not subjected to taxes as an independent business entity.
Intellectual Property
Many entrepreneurs do not consider protecting intellectual property until it is too late. Many small business owners avoid it because it is very expensive, and they think they will be wasting it, in case the business fails. But if you don't protect it from the beginning, you are bound to be in a bigger mess. 
What if a larger corporation registers a patent, that is very close to your intellectual property before you have even registered. What happens then? You will lose the case because they have money and you are just starting out. So, ensure that you protect your intellectual property including:
Patent:

Patent is for protecting a newly invented product or service

Copyright:

it is for protecting original work, whether it is an image, audio, video, or written word

Trademark

: trademark is for protecting logos, taglines, business names. 
If you're trying to create a brand, a new product, or have written a song, ensure that you protect your intellectual property – unless you want them stolen by greedy sharks.
Digital Policies
So much of work nowadays involves the digital space, with many actually working completely online, especially since the pandemic. Every business needs an online presence with a website and social media nowadays. Here are a few regulations you need to take care of while you run your business online:
Get Started
Claim up to $26,000 per W2 Employee
Billions of dollars in funding available
Funds are available to U.S. Businesses NOW
This is not a loan. These tax credits do not need to be repaid
The ERC Program is currently open, but has been amended in the past. We recommend you claim yours before anything changes.
Customer Privacy
Every business with websites gets lots of data that they use for big data analytics. But they can't do that in many parts of the world now because of data privacy laws. Personally identifiable information includes names, debit or credit card details, social security numbers, etc. Some states require you to ask the customer for permission to collect and process their data. California Consumer Privacy Act requires you to show the customers the list of the third party you will share their data with, in addition to what information you will share. 
General Data Protection Regulation is an EU regulation set up for E-commerce businesses in terms of data collection of personally identifiable information. 
For e-commerce businesses, it is important to learn about these laws as you may want to sell worldwide, and the regulations differ from state to state. 
Payment Gateways
In addition to personal data, the financial data provided during transitions also need protection. It is protected with a PCI data security standard that helps with processing debit or credit card transactions securely. PCI DSS (Payment Card Industry Data Security Standard details the security mechanisms for online and POS transactions. All business owners, whether exclusively digital or not, need to comply with this standard. It not only instills trust in your customer that you are providing a safe, encrypted shopping experience, but you also wouldn't need to store their information at all. 
In addition to PCI compliance, all payment operations must be through SSL Certificate. SSL encrypts any payment operation between a client and an online store. So, personal information remains protected from any cyber attack.
Accessibility
One of the things business owners ignore the most is considering accessibility on their websites or even in their offices. Many business owners are familiar with the Americans with Disabilities Act; what they don't understand is that it applies to digital media as well. It does not require a lot of effort to add captions to videos, use high contrast text, provide voice search, or add descriptive alt-tags to images. All it does is make a major market segment feel included. 
Age Restrictions
If your target market is young children, you need to comply with Children's Online Privacy Protection Act (COPPA). It puts forward the regulations that you can't store or collect any information from children below the age of 13. Do your research according to your area to ensure that you comply with the relevant standard. 
Health and Safety 
You should ensure that you comply with the health and safety regulations of your state. It is even more important if your business involves physical work or dangerous chemicals. You should draft your own policy for health and safety that will ensure your organization stays in check with Organization Health and Safety regulations.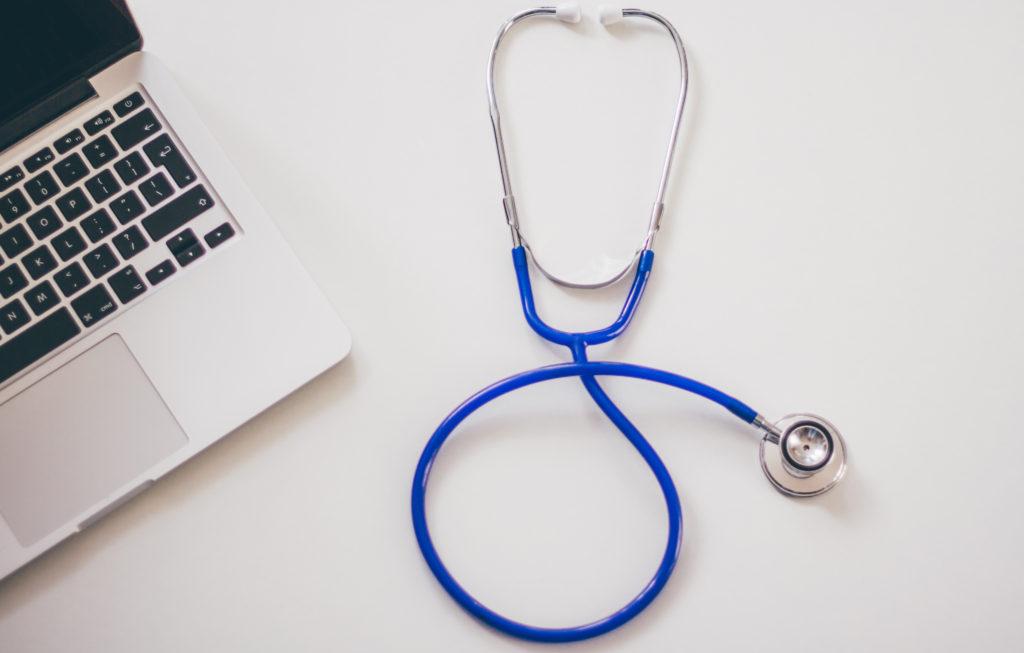 A huge issue that small business owners face is their response to any changes in the legal and regulatory changes. Ensure that all your policies, contracts, agreements, and procedures are up-to-date and comply with all current laws or regulations. The tips above will help you avoid legal and technical issues that you may face as a business owner.