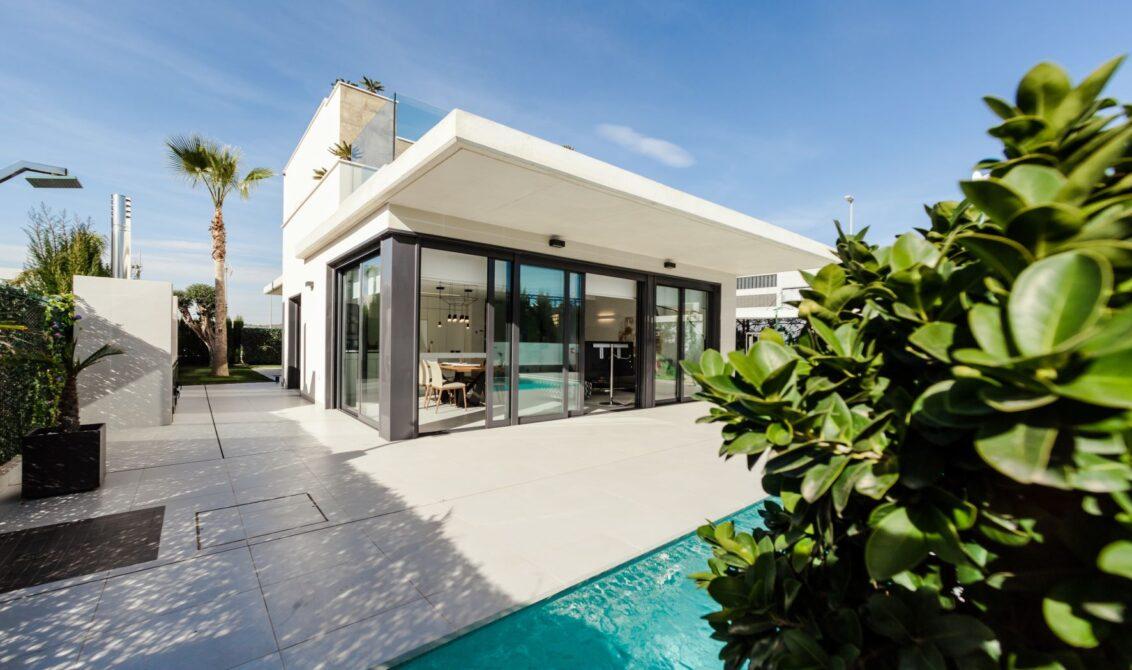 Owning and running your own business has always been the most concrete way in which to generate profit from an investment; rather than playing to the inherent – and passive – risk of trading and investments, investing in your own company represents a more deliberate and hands-on way of making a profit. Landscaping is an evergreen industry in which to start a business; there are customers year-round, and the landscaper's expertise poises them in such a way to make significant revenue throughout the year. Here are five simple steps to creating such a business, and generating profits on your own terms.
Create a Business Plan
Before you make any steps towards investing in your future landscaping business, you should be drawing up a concrete plan for its creation. This way, you can be sure not to waste any money as you build your business, and instead have a framework from which to start things up systematically. Your plan should include a rough timeline for each stage in the start-up process, from foundational aspects like the exact kind of landscaping work you'll be advertising to funding milestones and tax deadlines. With a 6-month, 1-year and 5-year plan, you are guaranteed to have a complete understanding of your goals and next steps at any given moment.
Get Certified
Get Started
Claim up to $26,000 per W2 Employee
Billions of dollars in funding available
Funds are available to U.S. Businesses NOW
This is not a loan. These tax credits do not need to be repaid
The ERC Program is currently open, but has been amended in the past. We recommend you claim yours before anything changes.
While there are no legal requirements for you to have any qualifications in order to operate as a landscaper, getting certified in a discipline close to your niche can have tangible benefits for your business. Not only will you pick up specific, targeted knowledge to help you complete your work safer and to a higher standard, but you will also be able to utilise your qualifications in your branding and advertising material – making you more appealing to new customers off the bat. Which qualification you take is up to you, and there are a wide range to choose from: you might pick horticulture, for a general knowledge of plants and plant care; you might take a diploma in arboriculture, enabling you to specialise in tree surgery and management of larger plants.
Invest in Tools
Of course, you cannot expect to operate a full-scale landscaping operation without the tools for the job. In your business plan, you will have drawn up a budget and a list of tools to enable you to trade. These tools will range from the small – trowels, hand-forks, secateurs – to the large – chainsaws, strimmers, even mini-diggers. You will also need supplies to help you carry out various construction tasks; if you are constructing patios, you will need a stock of patio sealers to weatherproof your work.
Build Your Team
It is entirely possible to create a one-man landscaping operation, but with a team on board you can take on more projects, or larger individual projects – raising your profile, and raising your profits. You will also be able to register your business as a limited company in order to pay your staff – which has the added bonuses afforded by PAYE, and the assurance that your personal assets are protected from your business.
Create a Marketing Strategy
Your last step is to build an effective marketing strategy, in order to build a customer base and grow organic interest in your company. Start out by creating social media accounts for your landscaping brand, and creating a Google My Business account so your contact details appear in search engine results. From here, you can build an audience through your content, and entice new custom with exclusive online offers and discounts. Congratulations – you now have the makings of a profitable business.