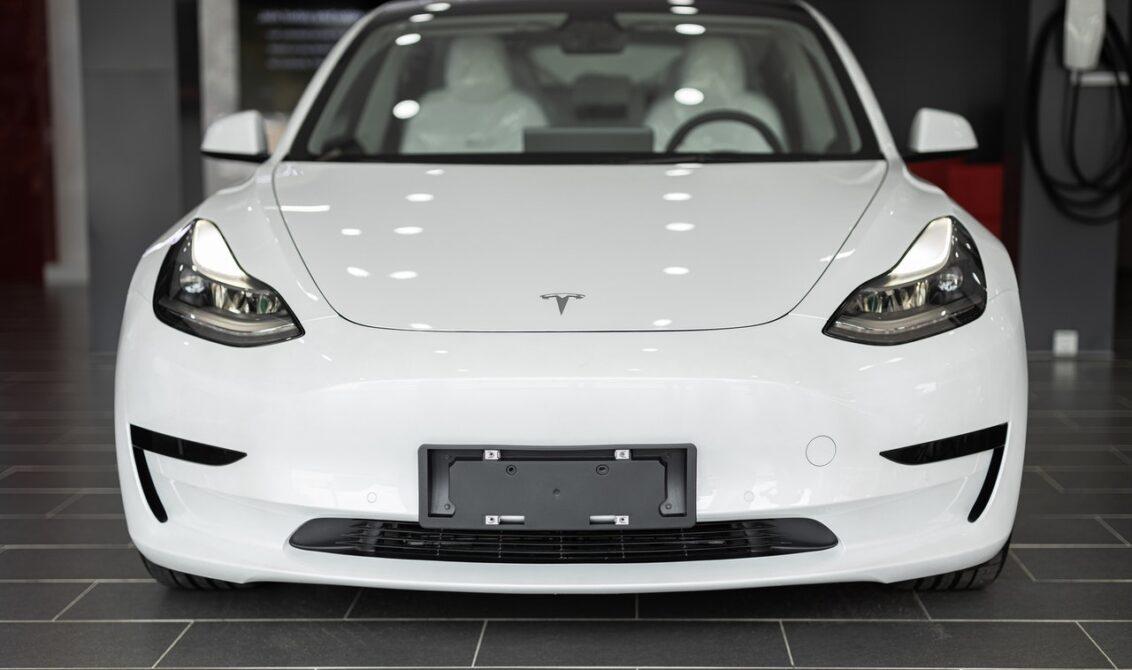 Singapore, the business hub of Asia, is also lauded as the most expensive place in the world to own a new car. Taxes, import costs, emission charges, and others result in cars usually costing way beyond the normal. For example, an entry-level Honda Civic can retail as much as $122,999 there.
But what do you know, Elon Musk's Tesla is still selling like hotcakes in Singapore.
Tesla's fame overtakes high expense
When Tesla entered the Singaporean market, the locals immediately took interest. Electronic Vehicle (EV) status meant they could dodge all the emissions charges. Tesla's base model 3 SR+ costs around $148k after applying the incentives and paying registration fees. If you look to get the Model 3 Performance, perhaps with a few added features, be ready to spend over $160k after paying the mandatory Certificate of Entitlement (COE) necessary for all new vehicles in Singapore.
TESLA Inc's Model 3 became Singapore's top-selling sedan in September, as Elon Musk's electric vehicle starts to make waves in the most expensive vehicle market. Despite the high costs involved, Tesla is doing quite well in Singapore. In the first nine months of the year, there were 517 Teslas registered in SG.
Get Started
Claim up to $26,000 per W2 Employee
Billions of dollars in funding available
Funds are available to U.S. Businesses NOW
This is not a loan. These tax credits do not need to be repaid
The ERC Program is currently open, but has been amended in the past. We recommend you claim yours before anything changes.
The Singaporean government has profoundly incentivized electric vehicles and even offers up to S$45,000 ($33,360) of incentives to aid in improving EV adoption and lessen the high taxes as well as the massive COE fees.
Singapore aims to put up 60,000 EV chargers by 2030, which is a sizeable figure given the island has a limited space of only 281 square miles. Singapore also looks to phase out Internal Combustion Engine (ICE) vehicles by 2040, gradually being done through steep emissions charges.
Soaring COE prices in Singapore
Everyone in and beyond Singapore heard the chatter around COE prices, as they got priced up to levels Singaporeans haven't seen for a while.
Category A premiums are at $55,001 in November this year – their highest since mid-2015 – and there's no expected cooling off as it's expected to be picking up steam again. Category B has now reached the stratosphere at $79,601. Putting things into perspective, the last time COEs became this expensive, car showroom visits didn't need appointments, masks, or social distancing.
When acquiring a car still make sense
If you're basing it on expenses, getting a car generally isn't worth it. However, going through COE bidding to get a car can still be worth it if you have a strong use case – such as convenience, business use, or as a status symbol.
You might be willing to pay the higher costs for the convenience of your family and need to drive around frequently, drop your kids off at school, your spouse to work, or your elderly folks who are less mobile. Some businesses will also need some form of personal transportation to be efficient. Highly mobile jobs such as sales could also require a car to meet with clients around the island.
You can easily submit and revise COE bidding with the Land Transport Authority (LTA) by going through partners like DBS, which allows you to submit, monitor, and revise your bids using Singapore's most widely used bidding channel for local motor traders. Moreover, you can take advantage of their Single Reserve Price feature to submit and revise COE bidding in just a few clicks.