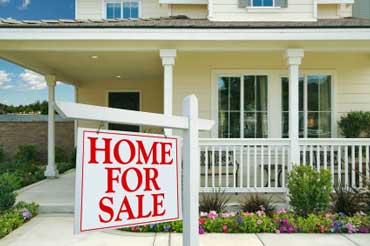 There are many reasons you may sell a house. People often sell their homes due to financial reasons—maybe they can't keep up with living expenses, or there is a need for an emergency fund, or maybe you're making more money and can afford a move to a more comfortable house—but there are often other reasons as well, like the desire to live in a particular neighborhood, or to have more proximity to school or work, or even just the desire for a change of scenery.
For whatever reason you want to sell your house, you would definitely want to sell it without losing money or—better still—you would like to get some profit if possible. The process of selling a house requires a bit of patience. Here are some practical house selling tips to help you sell your home 'as is' without losing money.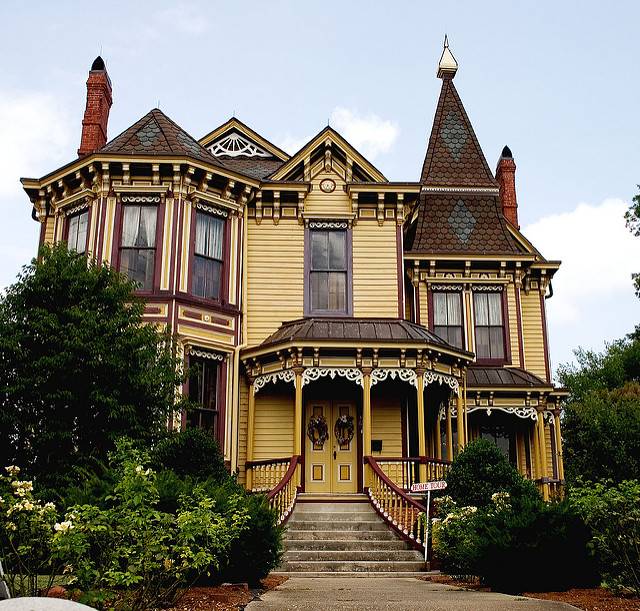 What Does Selling Your House 'As Is' Mean?
The term 'selling your house as is' means that you sell the house without making any repairs. That is, the state at which the house is when it was tagged 'for sale' is the same way the buyer acquires it without you being responsible for any repairs or renovations. For the buyer, it is a matter of what they see is what they get. Due to this, the buyer has the right to thoroughly inspect and know the house's true state before buying it.
According to a survey done by the financeblog, real estate is a major way to earn income. This means, when done right, you can make a profit from selling your house, even if you are selling without making any repairs.
However, selling a house as is might not possible if you don't know how to go about it. In fact, you might end up losing money more than you bargained for.
That's why we've gone through the trouble of compiling handy tips you can use to sell a house as is in the shortest time frame.
1. Survey the Market:
The first thing to do when preparing to sell a house is to check out the market conditions at that time. Do a survey of homes that have been sold within and outside your neighborhood and how much they were sold. This will give you an estimate of how the market is currently doing and ensure that you don't incur losses or fall below that range.
Get Started
Claim up to $26,000 per W2 Employee
Billions of dollars in funding available
Funds are available to U.S. Businesses NOW
This is not a loan. These tax credits do not need to be repaid
The ERC Program is currently open, but has been amended in the past. We recommend you claim yours before anything changes.
In this context, your market is your neighborhood. So, get to know what goes on in there and also get to compare with the kind of house you're selling. A market survey also involves knowing what the buyers want. Get to know what buyers are currently looking out for when buying an investment property.
There are several ways you can get to know market conditions, including:
Forums: Forums are a handy tool for getting opinions of people living around the house you want to sell or those who have recently purchased or sold out a home in that neighborhood. They can come in handy when you're clueless about the nature of the market in that neighborhood. You also get to hear from them what buyers want when considering buying a house 'as is.'
Home Value Estimators: You could use the services of home service estimators as well. There are some sites online that give estimates for houses. You may not want to entirely rely on them because they may not be 100% accurate, but you definitely would get a range you can work with.
Real Estate Agents: These can be considered the most accurate and reliable source of information. Real estate agents can give you a definite number and help you run comparative analysis in a jiffy. Their evaluation can be considered honest and authentic, so they are a good option when taking a market survey.

2. Experienced Listing Agent:
The use of an experienced listing agent is critical to making sure you get every single cent of your house's worth. It is often advised to hire a listing agent that is familiar with your neighborhood. They should have detailed knowledge about the homes in the area that have been sold, the house features, and the prices at which they were sold.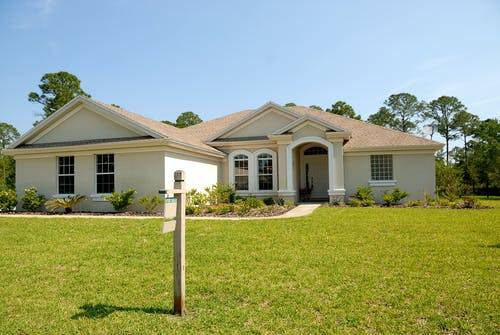 This will guide you in setting a competitive price for the house. In fact, an experienced listing agent will go further to tell you if it is advisable to put your home on the market at that time, based on how much you plan to sell the house. Be sure to heed the advice of your experienced agent to avoid incurring losses in the long run.
3. Proper Communication: 
Selling anything at a fair price depends a great deal on communication. How well you can communicate and convince a buyer to buy your house and at a good price is very important. If you don't communicate well, you may miss or fail to convince a potential buyer, and a good deal will be gone—just like that!
Give correct information about the state of the house. Don't forget you are selling the home 'as is.' It is important that the buyer knows the actual state of the house. You can also add little upgrades to improve the house's curb appeal, such as low maintenance plants for a beautiful landscape.
Don't forget to take good-quality pictures of the house. Emphasize the beautiful parts, put up posts, and write creative summaries that would convince a buyer to go for your offer. While doing all of these, make sure to be as truthful as possible. Don't give a fake impression of the house.
4. Right Pricing:
Fix a competitive price that is fair to your buyers. You would not want to discourage the buyer by overpricing the house and then eventually losing money. Fixing the right price for your home will prevent it from staying too long in the market, which could make the wrong impression on buyers. Make a price comparison with other houses that have been sold in the area.
If you were a buyer, which home would you go for? Are the prices in the market scaling up or going down? Look around the neighborhood—what advantage does your house have over others? These and many more are steps to ensure you sell your home at a price that is both profitable to you and affordable for the buyers.
5. Reach Out to Your Buyers: 
It's one thing for your house to be available for sale. It is another thing for buyers to be aware that there is a house up for sale. The communication between the seller and buyers has to be balanced. Once you've done your market survey, the listing of your home, and price-fixing, the next step is to let buyers know that there is a house up for sale.
Broaden your reach through advertisements on newspapers, online sites, and so on. Reaching out to a high number of people increases the chance of selling the house at a high price. Create awareness for people of different demography, different ages, and people outside your community. This way, you get to reach interested buyers quickly while selling to the highest bidder, ensuring you don't lose money.
Conclusion
Following the tips above can help you sell a house as is without losing money. Don't forget to take good photos of the property, allow necessary inspections by the buyer, carry proper insurance, and get the essential paperwork papers—e.g., tax receipt, prior purchase deeds, etc.—to confirm ownership status.
Author Bio
Eloisa Rector is a successful business blogger who has gained thousands of readers worldwide because of her ability to write informative and witty pieces. Aside from articles, Eloisa also publishes business-related videos, podcasts, and infographics on her blog.