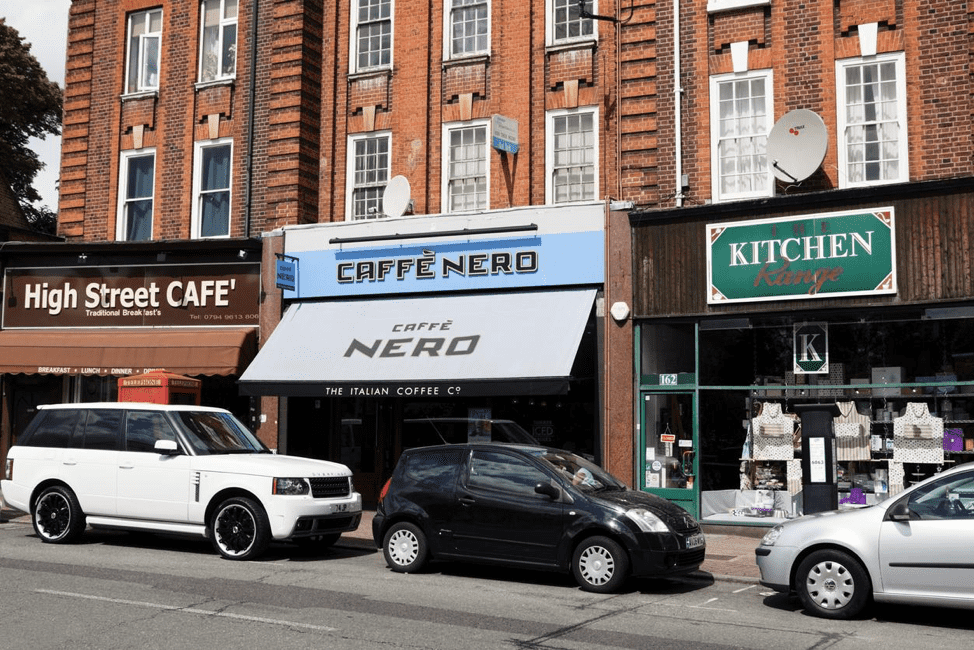 Starting a business is exciting and scary all at the same time. New business owners are worried about messing up, but enthusiastic about making it big. The good news is there's a pretty good chance of being triumphant in your business venture. In fact, even after 10 years a good number of small businesses are still growing. You can be one of these success stories if you follow our top 10 best business advice and success tips below.
1 – Research And Understand Your Niche
Reading everything you can about your field, studying your competitors, joining professional associations that furthers your knowledge is priceless. Researching as much as you can about your industry will help build a strong foundation. You'll become an expert on whatever you'll be creating, selling, producing.
2 – Put In The Hard Work
Be prepared to work harder than you ever have before. Owning a business is a huge commitment that will require many long hours and personal sacrifices. The beauty of owning your own business is that the blood, sweat, and tears you invest now will directly benefit you later.
3 – Really Listen to Your Clients
Your business exists to serve clients so you should listen to what they like. It's important to regularly solicit feedback from your patrons so you know what the business is doing right and what could be improved. Be grateful for customer complaints. As long as a client is telling you what's not working then you know they're still supportive. Get in front of problems. Asking clients for their opinion will make them feel valued. Plus you'll be able to fix what's wrong before it's too late.
4 – Focus on What Makes You Thrive
Get Started
Claim up to $26,000 per W2 Employee
Billions of dollars in funding available
Funds are available to U.S. Businesses NOW
This is not a loan. These tax credits do not need to be repaid
The ERC Program is currently open, but has been amended in the past. We recommend you claim yours before anything changes.
Since you'll be dedicating a good portion of your life to the business, definitely focus on work that makes you thrive. You want to say "yes" to as many opportunities as possible. By challenging yourself and moving past what you're comfortable doing, you'll begin to grow and thrive. As a result, your business will flourish as well.
5 – Find an Experienced Mentor
Before (and after) you launch your business be sure to have a support system. A former boss or co-worker, a close friend, a family member or another business owner are all great options. You'll have many ups and downs while running your business. So having a sympathetic ear or a brilliant mind to listen and give advice is invaluable.
6 – Do Work You Care About
You're going to spend a large part of your time and money on starting a new business. Make sure it counts! Do something that makes you jump out of bed each morning. Remember, you'll eventually have a team working for you. It's hard to motivate someone else if you aren't excited too. If you want your employees and customers to care about the work you're doing then you need to care as well.
7 – Take the Risk
The biggest risk you may ever take will be establishing your own business. Many entrepreneurs, like yourself, must leave the security of their full-time employee positions to jump start their own companies. Leaving behind steady income and benefits can be scary but the reward can be so rich. Think about it, eventually your fear will subside and you'll be getting paid to do something you want to do.
8 – Find Good People
Small business owners tend to wear multiple hats while powering their business forward. Although this can bring a great feeling of accomplishment, it may sometimes feel like a burden. Remember, you don't have to do everything on our own. Take your time to hire certified, experienced professionals that can make your life easier like accountants, attorneys, bankers, marketers, insurance agents, and the like. You can hire people for one project or for a permanent position in your operation. You're the boss so it's whatever you prefer.
9 – Have a Vision
The best way to define your vision is to write it all down. Writing a business plan can help you figure out the facts and figures of starting your own company. The effort of researching and then writing down your plans may not seem very exciting but it can be very beneficial. Start simple by asking yourself if there's a good market for your business, what's the cost of bankrolling your vision, how much profit will you make, and what's your plan for getting over any obstacles you may encounter.
10 – Learn from Mistakes
It's 100% guaranteed that mistakes will be made while opening and operating your business. To error is to be human, as you know. The key is to learn something valuable from each mistake that will later improve your business. Review analytics, track methods, ask questions, examine employee performance, and change direction (if necessary). Be sure you use all the tools at your disposal to determine how the mistake was made and what you can do to avoid making the same blunder again.
Lastly, don't forget to invest in public liability insurance and file for employee retention credits (ERC) if your business has been impacted by the COVID pandemic. The right coverage for your company's needs can keep it safe well into the future. Consider following some (or all) of our top best business advice and success tips as you begin your journey.