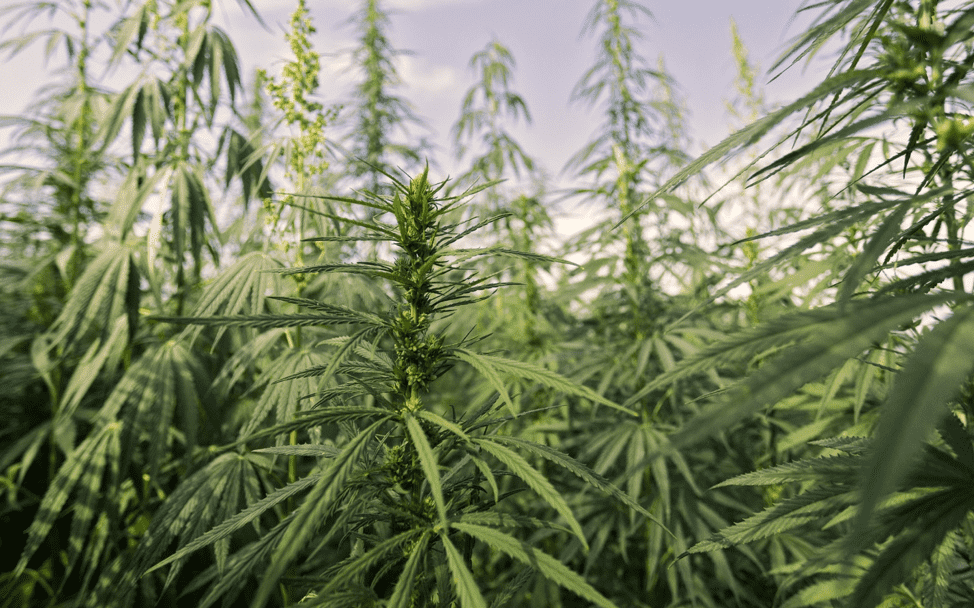 The CBD market in the UK is probably best described as mainstream but muddled. On the one hand, you can buy CBD products from big-name, bricks-and-mortar retailers (such as Holland & Barrett) but it's muddled by a noticeable disconnect between what politicians say on camera and what the relevant laws actually are. Now, Brexit is set to muddy the waters further. 
CBD has massive potential, but is still moderately high-risk
The Centre for Medicinal Cannabis has valued the UK's CBD market at around £300M per year and believes that by 2025 it will be worth almost £1 billion. That's a lot of money on the table for investors (and HMRC). The path of progress, however, does not necessarily run smoothly and there are definitely a few potential stumbling blocks ahead, many of which are connected with Brexit.
Supply issues
In theory, hemp (a specific form of Cannabis Sativa) can be grown in the UK. Unfortunately, it is not only extremely difficult to obtain the necessary licence but even if it is obtained, growers are still prohibited from processing flowers and leaves from their crops.
Get Started
Claim up to $26,000 per W2 Employee
Billions of dollars in funding available
Funds are available to U.S. Businesses NOW
This is not a loan. These tax credits do not need to be repaid
The ERC Program is currently open, but has been amended in the past. We recommend you claim yours before anything changes.
This means that the UK CBD industry is, effectively, completely dependent upon imports and at this point in time those imports mostly come from the EU, which means that the CBD industry is (yet) another industry which is waiting to hear what Brexit will mean for its supply chain. One very likely possibility is that the imports will continue as normal except for the fact that they will have import duty applied to them, which will then need to be passed along to the consumer.
Barriers to export within the EU
Back in January 2019, the European Union's Novel Food regime decided to classify all extracted cannabinoids as "novel". In other words, CBD sourced from hemp is now classed as a "novel" food whereas previously the definition only applied to CBD sourced from other forms of cannabis.
This has opened up a massive can of worms in the CBD industry across Europe including the UK, where the Cannabis Trades Association has started legal action against the EU regarding its decision. The action is very much in its early days and the law is notorious for moving slowly, but if past EU history is any guide, the most likely outcome is that the EU will create a set of regulations for the safe production and sale of products containing cannabinoids and will then leave it to national governments to decide whether or not they wish to legalize the industry and, if so, to what extent.
When Brexit happens, the UK will be outside of the framework of the EU (and maybe even the EEA) and hence is unlikely to be able to participate directly in any decision-making process. It would, however, have to implement the result of any regulatory regime if firms in the UK were to have access to EU markets. This obviously raises all kinds of questions to which there are currently no answers and could be a significant barrier to export within the EU, although, on the plus side it will not impact the UK-domestic market or exports outside the EU.
Author Bio
Kingdom of Green are an online retailer of a wide range of CBD products including CBD oil, edibles, tea & coffee and bath bombs.