A vacation rental is a property leased for a fixed amount of time for the purpose of leisure activities. These rentals could be for as short as one day or as long as several months. Homes, condominiums and even hotel and motel rooms can all be classified as vacation rentals. As the name would imply, a vacation rental is offered in an area that is heavy in tourism, such as resorts, mountains, beaches, popular cities and any other destination that attracts seasonal or even year-round tourism. Many times, individuals who purchase vacation homes will lease out a part of the home (the second floor, a converted garage, etc.) as a vacation rental property. This allows the owner to recoup a portion of the monthly mortgage or acquire a supplemental income in the form of rental fees. Some property owners may purchase a multitude of properties and offer them to various renters, creating a vacation rental cottage industry for themselves.
Factors outside the renter's control could serious impact revenue streams. For example, if the economy takes a downturn, the number of vacationers may decline. Vacation rental properties, however, are equities, and even if rental income slows, the value of the property might well be appreciating.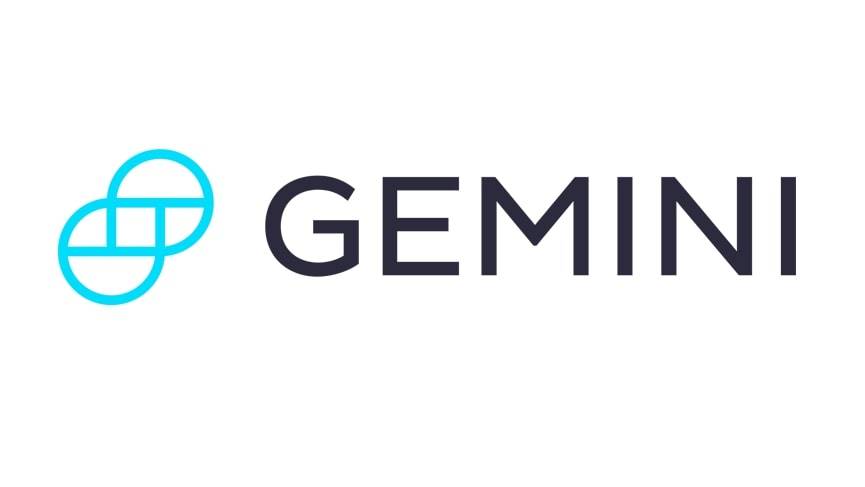 Get Started
Try Gemini Today! 123
The Gemini Exchange makes it simple to research crypto market, buy bitcoin and other cryptos plus earn Up to 8.05% APY!
There are a variety of inexpensive and effective ways for vacation rental property owners to market their properties to prospective renters.