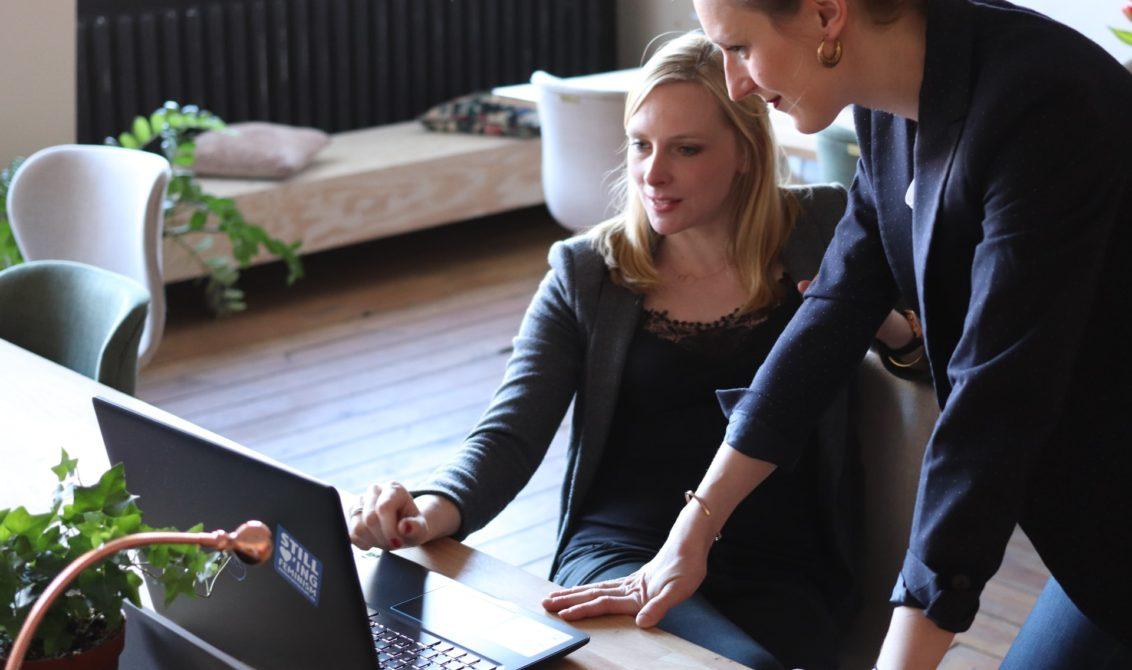 A brand's visual identity should be a distinguishable image that customers can identify you by. This may include a set of colours, graphics, fonts or shapes. Small and mid-sized companies need to pay particular attention to their visual identity to build brand awareness. With so many new small businesses on the market in 2021, it is more important than ever for brands to stand out from the crowd.
Your business's visual identity can showcase your ethical views, company values and what your brand is all about. Images are an essential communication tool that should not be undervalued. Your visual identity needs to leave a lasting impression on customers and remain consistent for years to come.
Your visual identity should be included in all of your materials, such as posters, emails, flyers and campaigns. Remember – 'What you see is what you get'. First impressions do count, and your brand's visual identity is just as important as customer service, business plans, employees and the product itself.
Here are a few things to consider when designing your visual identity.
Color
Get Started
Claim up to $26,000 per W2 Employee
Billions of dollars in funding available
Funds are available to U.S. Businesses NOW
This is not a loan. These tax credits do not need to be repaid
The ERC Program is currently open, but has been amended in the past. We recommend you claim yours before anything changes.
Research has found that 90% of judgements are made on the colour of your visual identity alone. Three colours are typically recommended to avoid overwhelming the customer with a hectic visual image. Different colours have different connotations – for example, yellow is associated with optimism and blue with calmness. You need to consider how you want your visual identity to make your customers feel.
Shape
The shape of your logo and visual image can also have emotional connotations. A rounder shape is liked to softness and kindness while harsh angular lines suggest power and innovation. The industry your business falls in will have a big impact on your design choices. For example, an innovative tech company is more likely to go for something powerful and bold over a relaxing spa business.
Font 
Do not underestimate the value of typography and font. All fonts have different personalities and atmospheres. A sophisticated and traditional business is more likely to use a serif font, while a start-up company may go for something for fun. Consider how modern your business is and what your customers will respond to.
Keep it responsive 
Nowadays, most websites and social platforms are viewed on a mobile phone screen. Your visual identity needs to be responsive – so that it changes according to the device it is viewed on. If you are working with a graphic designer, they will likely adapt your logo for different devices and discuss this with you.
Mobile devices need to include smart and simple design that can be easily seen on a small screen. Whereas, on a desktop, you can afford to include a more intricate design with a few details and different aspects.