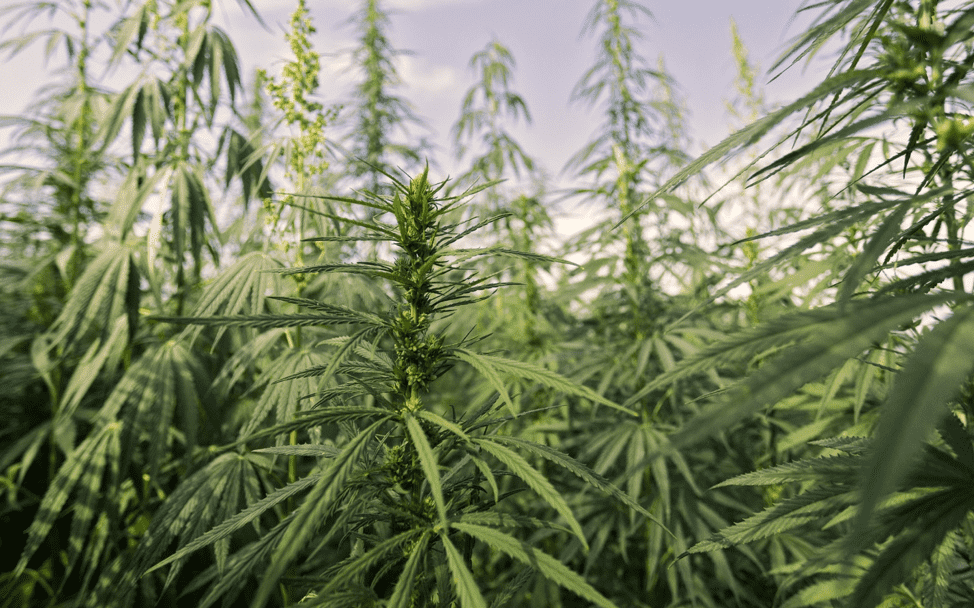 Any business practically includes utility costs, marketing costs, and other standard start-up costs. But when it comes to setting up a cannabis business, some additional cost variables come into play.
And as a cannabis startup owner, to determine your actual profits, you first need to identify these expenses.
In this article, let us take a look at the largest cost drivers that any legit cannabis business has to sustain.
Charges for your cannabis license
Procuring a marijuana license is indeed quite expensive, but it is mandatory for starting this business. Your cannabis application does not ensure that you will get the license for sure. So this is a risky investment that you have to incur before you can even start with the business. A state license application can itself range up to six figures, and this excludes other obligatory cost inputs. Moreover, this application fee is non-refundable. Note that the cannabis license for business is not the same as an mmj card which is meant for patients.
Building the formal application
Creating a compelling cannabis application for the license needs careful consideration of varied factors. The application should contain minute details about everything, starting from your business plan, detailed floor plan, and financial projections, to security infrastructure, incorporation papers, and more. You need to formulate a robust application that guarantees the validity and success measures of your business. Since cannabis is highly regulated, you need to provide an accurate description of the security measures adopted on your business premises to restrict minors and prevent criminal activities.
Get Started
Claim up to $26,000 per W2 Employee
Billions of dollars in funding available
Funds are available to U.S. Businesses NOW
This is not a loan. These tax credits do not need to be repaid
The ERC Program is currently open, but has been amended in the past. We recommend you claim yours before anything changes.
As mentioned earlier, having a strong security setup is an absolute necessity to get a cannabis license to start a business. The best is to hire professional security experts, to install and take care of all the different aspects like regulating entry and exits, monitoring and storing CCTV footage, guarding product and cash vaults, break and enter alarms.
To start your cannabis business, you will have to involve other professionals like lawyers, accountants, and security firms, which will add up to your investment costs.
Having a valid space for your business is mandatory for creating a compelling cannabis application. And the prevalent boom in the popularity of marijuana, along with the location where you are planning to start your business, invariably increases the rent of real estate. Besides, the lease charges for starting a cannabis store are significantly higher than launching any other normal business. If you own the property, then real estate charges should not be a problem.
Finally, note that cannabis is one of the highest-taxed industries in the nation. As a cannabis business owner, you will have to fulfill all the tax obligations levied at the local, state, and federal levels. There are additional taxes for cannabis businesses, which are considerably different and impact the business investments significantly. So it is wise to consult with a legal or tax professional to understand the various nuances.
Conclusion
Given these major cost drivers, you need to understand that every legit cannabis business incurs expenses before it starts earning revenues. It is up to savvy business minds to optimize these expenses and maximize revenues.