Many business owners are known for taking their cues from sports coaches with reputations for great leadership, and the late Joe Paterno is no exception. The legendary Penn State football coach has left the world with many lessons, some of which translate well in the business community. Three business lessons that can be gleaned from Paterno's career worth noting include having a plan for succession, addressing problems immediately and developing strong, knowledgeable relationships with employees. For more on this continue reading the following article from TheStreet.
The beloved Penn State football coach died early Sunday at the age of 85. He was suffering from lung cancer, but many speculated that the stress of child-sex allegations against former assistant coach Jerry Sandusky contributed.
Paterno, nicknamed "Joe Pa," was fired in November after a 45-year tenure as Penn State's head coach as the Sandusky scandal escalated. The school's board of trustees originally agreed to let Paterno finish out the season, but growing opposition led the board to reverse course and remove him immediately so as to not further sully the Penn State name.
While Paterno was not accused of wrongdoing — reports say he alerted his superior after learning of the allegations — many believe he should have done more, such as contacting the police. Paterno was beloved, but the scandal dimmed his reputation.
What can we learn from all this? Here are three business lessons:
1. Create a succession plan. Paterno led the college to multiple championships, but his leadership is not easily replicated.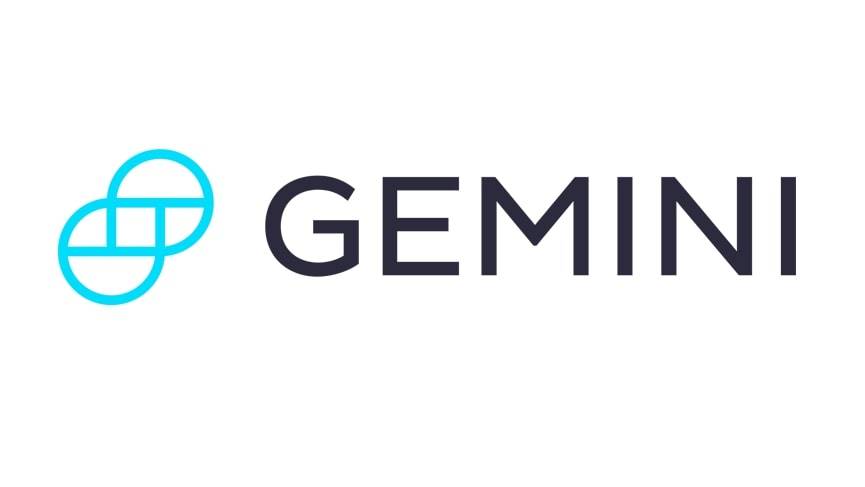 Get Started
Try Gemini Today! 123
The Gemini Exchange makes it simple to research crypto market, buy bitcoin and other cryptos plus earn Up to 8.05% APY!
"He should have retired a long time ago," says Carolyn Thompson, director of human resources at accounting firm Dixon Hughes Goodman. "He probably lived to work, but at a certain point he should have cut back. They kept him because of the reputation and whole legacy, but it wasn't good for his health."
As for the business — Penn State's football program, in this case — there wasn't somebody ready and able to step into Paterno's place. Tom Bradley was named interim head coach for the rest of 2011, and this month, Penn State named Bill O'Brien, the offensive quarterback coach for the New England Patriots, to formally replace Paterno. (O'Brien will finish out with the NFL team as it goes to the Super Bowl on Feb. 5.)
O'Brien's leadership skills may be sound, but he has a steep climb to earn the respect and reputation earned by Paterno. Like Apple's beloved Steve Jobs, who died in October, Paterno was considered an icon in the football world and the face of Penn State's football team, and the sudden absence of an icon — even when illness or aging made the change inevitable and obvious — is tough to overcome. (Succession is a question dogging Buffett's Berkshire Hathway too.)
Business owners, although they surely lack quite the same iconic stature, shouldn't be left in the same position. They should be grooming and developing a successor to take their place. "At a certain point, realize you're going to have to let go," Thompson says. Paterno could have "stepped back and stepped back gracefully."
2. Address problems immediately. The public will never know how much Paterno ultimately knew about the alleged child abuse, but business owners can learn a valuable lesson: Problems will smolder and grow if they're not stomped out as soon as possible. Take action immediately.
"Don't look away or hope that something that troubles you about the organization will go away," says Mike Starich, president of Orion International, one of the largest military recruiting firms in the U.S. "It will always come back somehow bigger."
More important, though, is the perception by employees if a business owner looks the other way from an inappropriate action. By doing that, an owner is likely to erode trust among employees and foster a "contaminated" culture, Starich says.
"One thing leads to another. If you learn to be tolerant then it tends to breed this idea that [employees] can get away with stuff or … that you will allow certain things to occur. It never works in the long run, in my opinion," he says.
3. Develop a strong culture with employees. On the other hand, Paterno had an enormous amount of loyalty to his team and his staff.
"It's a very positive trait he had … maybe almost blind loyalty. Those are guys he loved unconditionally. His staff and his members — they knew they were part of a bigger family," says Craig Libis, CEO of Executive Recruiting Consultants.
Such loyalty and teamwork is powerful, especially at a start-up business. If your employees are as focused on the mission and vision of your company, you're likely to see increased productivity and a sense of determination from them in making the business succeed.
"It was a culture of trust and a culture of not every man for themselves, but every man for the better of the company or the team," Libis says of Paterno's Penn State.
This article was republished with permission from TheStreet.